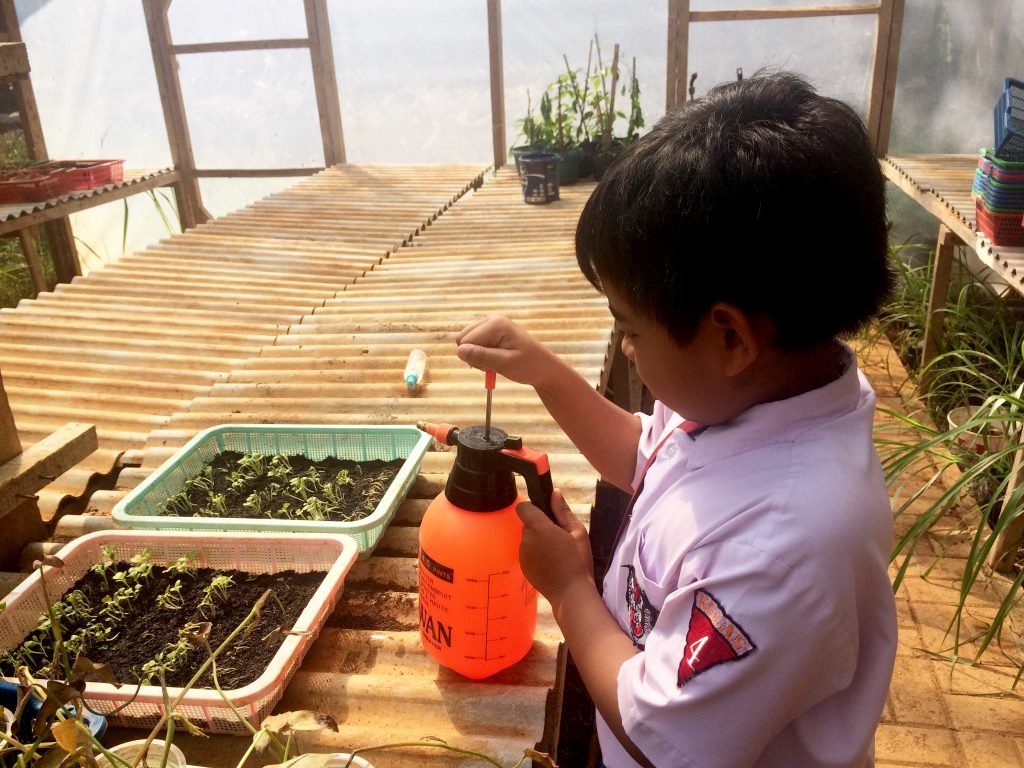 School makes up a huge part of a child's life during their critical years of early adolescence. Formal education is responsible for not only instilling knowledge on school subjects but also preparing students to live well and become good human beings. Nowadays, we see that the future is more uncertain than ever. Young people need all the 'supplies' they can get to survive and thrive with a set of skills required today and in the future, especially in sustainable development. 
The primary national curriculum only covers the bare minimum of what schools can do for students. At changing times like this, we believe that students deserve more than that. Constructing an additional, enriched curriculum is a great way to give them more, and that is what we, at Sekolah Global Madani, have done.
Compiling and selecting aspects to cover and enrich
Many things must come to mind when we think of what we wish were taught at school. Life is complex, and it is not less so for children in early adolescence. Even with an abundance of resources on what everyone needs to be a better person, it is hard to parse out what is actually feasible for schools to teach and how.
Among the candidates, there are some obvious answers. When discussing what skills are essential in life, now and in the future, these are the most common answers: character building, soft skills, language proficiency, and computer skills & digital literacy.
Aspects like character building and soft skills are best taught in a blended learning setting, weaved intrinsically into daily lessons. Students should be taught the soft skills of leadership, management, communication, discussion, and socializing through practice in and out of the classroom. Teaching students to be tidy, well-spoken, patient, generous, and ambitious in any activity throughout their school day is a form of character building. Encouraging them to have integrity, practice mutual trust and care, and work together should be the norm at school. Character building also includes teaching them about tepo seliro, the local wisdom to be tolerant and respectful.
Other times, we need to create specific school subjects to cover certain aspects such as language proficiency, computer skills, and digital literacy. In practice, those aspects are still used and blended in daily lessons and other school activities. However, extra subjects in the classroom for Indonesian, English, and Arabic give students a deeper understanding of the languages in their written and spoken forms. More focused and dedicated hours for students to learn computer skills and digital literacy are beneficial for the rapid digitalization of the world now.
Our future is green and global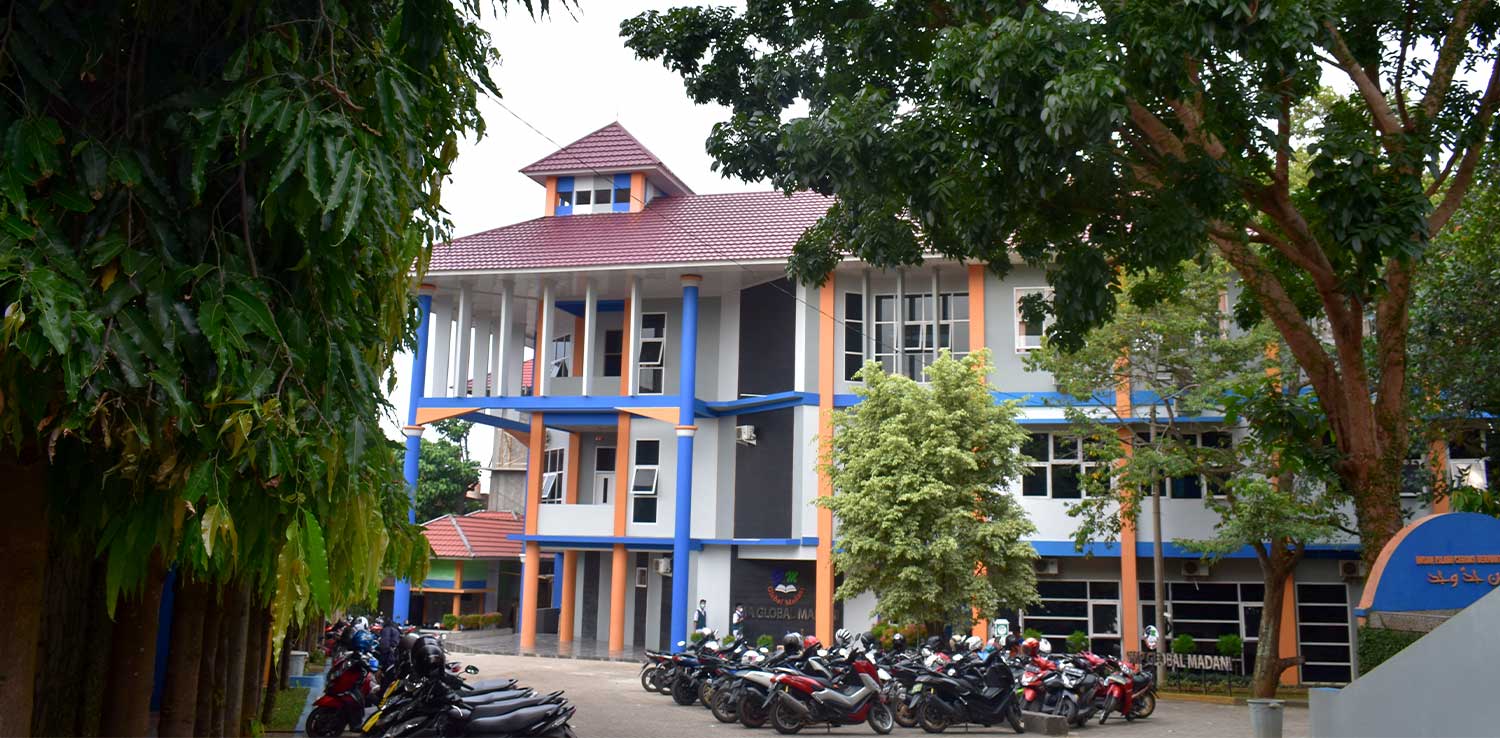 Aside from rapid digitalization, we need to work together towards sustainability for the good of people and the planet. We need to start early to instill this awareness and knowledge in everyone, so school is a great place to begin. With this in mind, we believe green environment and global insight are vital aspects to be taught in school.
Green environment can be used to teach students green and clean values in everyday life. Enriching green environment aspect means creating a comfortable environment to support the learning process and instill knowledge and principle that we must conserve and care for our environment. Applying the 3R (Reduce, Reuse, Recycle) principle is a good practice at school. Meanwhile, global insight may open out students' minds to understand how intercultural interaction, global network, and cultural exchange work to operate and live peacefully with others.
Teaching them life skills and entrepreneurship is crucial to support our youth in a rapidly changing world. It will be helpful for students to learn life skills such as farming (agriculture, livestock, and fisheries), cooking, swimming, housekeeping, art & craft, introductory machine workshop, and others. Students can learn and practice entrepreneurship by being taught about the concept, cost/benefit analysis, and Islamic cooperative, as well as participating in an event like Market Day.
Islamic teachings for real-world practice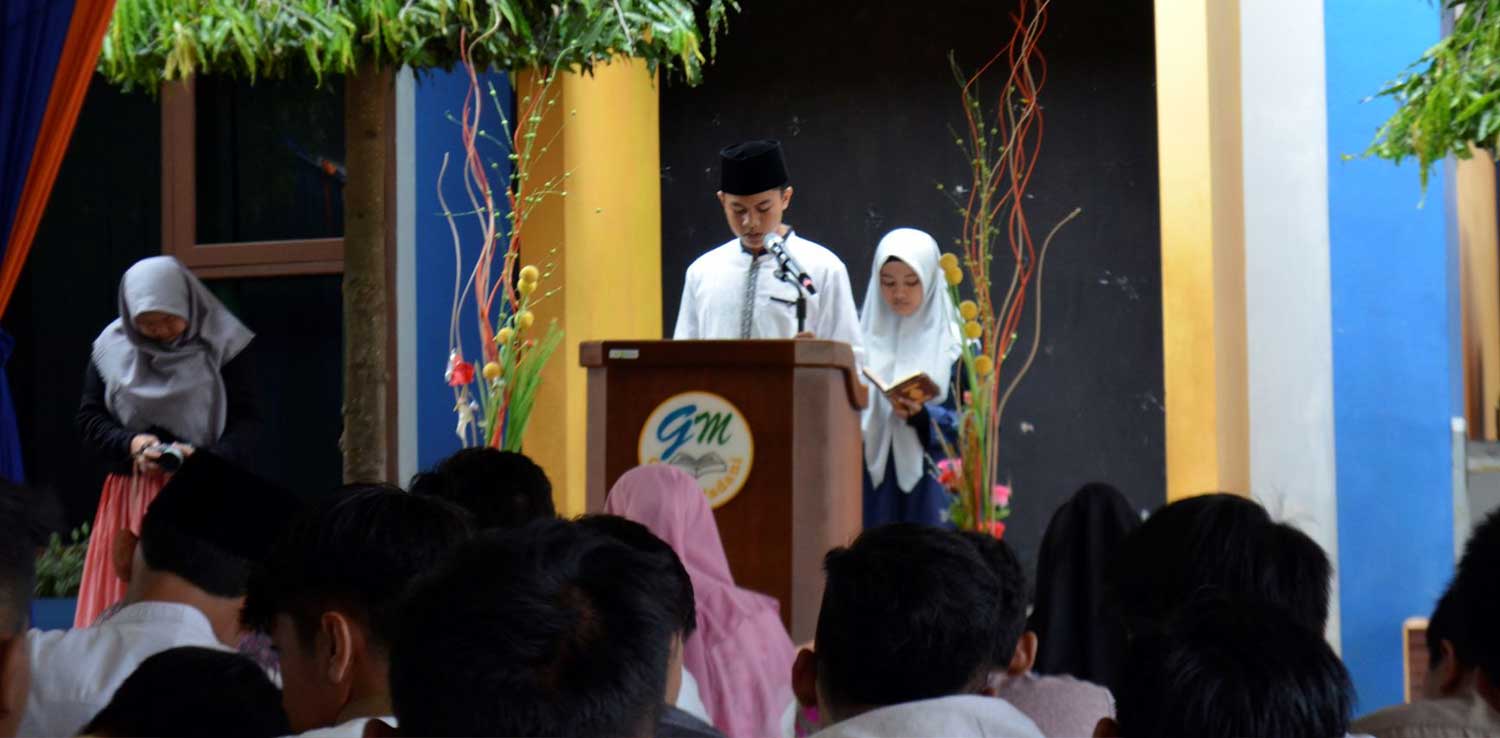 Finally, religious education can be instrumental in completing this enriched curriculum that can support a student's growth. Religious studies help shape the way a person behaves in the world. At Sekolah Global Madani, Islamic education includes the teachings of the Quran, Hadiths, Da'wah, and, most importantly, Islamic values that always correspond with universal values. Aside from the technical skills of reciting, memorizing, and understanding the Quran, Hadiths, and prayers, we must emphasize how Islamic values are applied in real life.
Islam teaches us that we are the leaders on this planet Earth, "Khalifah fi al-Ard". This philosophy comes with the responsibility to do good and be a part of the solution to address the world's wicked problems. Islamic values are key elements in character building as well. With these values, students learn to see the world and feel a responsibility to care for it. These values encourage them to do their best in their roles as individuals and members of society, and contribute to solving social and environmental problems such as poverty, inequality, and climate change.
Editor: Nazalea Kusuma
Read more about the Nine Aspects of SGM Enriched Curriculum (NASEC) here. 
For admission, visit PSB TA 2022-2023. 
All photos featuring children below 18 years old published by Green Network have obtained approval from Sekolah Global Madani: the guardian for the children.
Thank you for reading!
If you find this article insightful, subscribe to our Weekly Newsletter to stay up-to-date with sustainable development news and stories from multistakeholder communities in the Asia Pacific and beyond.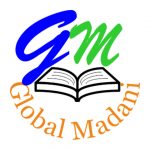 Sekolah Global Madani (SGM) is a network of an elementary school, a junior high school, and a senior high school in Bandarlampung, Indonesia. Established in 2010, SGM believes in creating an intelligent, dignified, and Islamic generation.