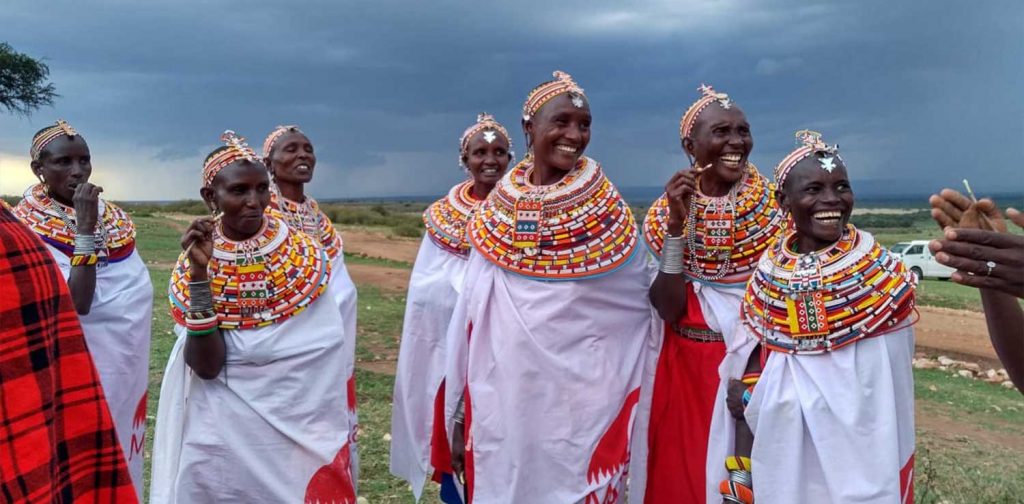 The increase in the human population has resulted in the expansion of settlements to areas near where wildlife such as lions live. Not infrequently, this causes conflicts between humans and wild animals. Not only detrimental to humans, disputes like this can also cause the extinction of these lions. This is the case in Kenya, where the lion population is estimated to have declined to just 2,000.
Ewaso Lions in northern Kenya is active in conservation efforts to minimize the occurrence of  human-wildlife conflicts. Since 2010, Ewaso Lions has launched the Warrior Watch program with male warriors from the Samburu tribe. This program embraces local cadres to educate the community about the importance of preserving wildlife, especially lions. Ewaso Lions believes that the wildlife conservation movement can be successful if it actively involves local people who interact with this wildlife daily.
The warriors of the Samburu tribe play a significant role in this action. They are used to hunting for food and looking for water and firewood, so they are often in direct contactwith nature and wild animals. They know how to effectively minimize human-wildlife conflict and protect their prey from predators, such as lions. Their expertise spearheads the Ewaso Lions lion conservation campaign.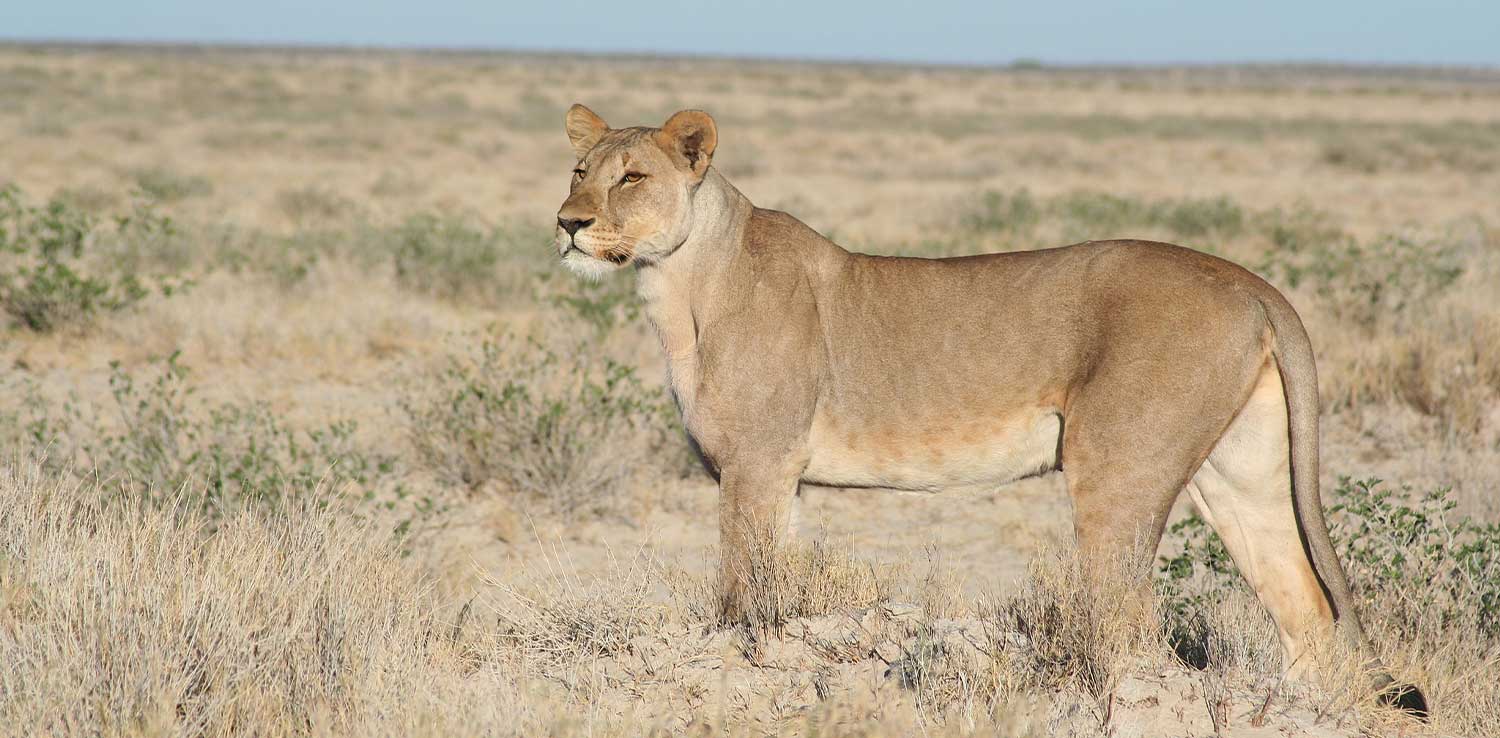 In 2013, a group of women from the village of Sasaab walked tens of kilometers to visit the Ewaso Lions headquarters. They volunteered to help the Samburu and joined the conservation program. So in that same year, Ewaso Lions started a new movement called Nkimarat Ngwezi, which means 'woman who preserves' and is more familiarly called Mama Simba.
Through the Mama Simba program, these tough women undergo training in wildlife conservation. The training ranged from the introduction and interaction with lions to the approach and prevention of conflict in human settlements . The following year, 32 members of Mama Simba went on a safari in the Samburu National Reserve to interact with the lions. In 2015, they were already actively campaigning through the "Running for Lions" event.
Beside wildlife conservation, Mama Simba also provides its members with knowledge and skills to support their lives. For example, a literacy training program for women in the village of Sasaab. Every Saturday, they learn reading and writing in English and Kiswahili. They are also active in making local handicrafts to be purchased by Ewaso Lions, and then marketed globally. Mama Simba has also held environmental clean-up activities which were attended by 220 women from villages around Sasaab. In the area surrounded by the savanna, they managed to collect tens of thousands of plastic bags within a week to be sent for recycling.
Until now, conservation, education, and empowerment activities continue to be developed by Mama Simba. More than 300 women who are involved in it are very proud of this organization. This movement maintains balance and protects the continuous existence of wild animals. Mama Simba raises awareness and empowerment and practices equality effectively so that the steps taken are natural, sustainable solutions.
Source: Ewaso Lions dan Swara (The Voice of Conservation in East Africa) 
Translator: Aliyah Assegaf
To read the original Indonesian version of this article, click here.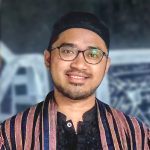 Zia is the Manager for Community Development at Green Network. He is also responsible as Senior Reporter at Green Network Asia and Green Network ID.