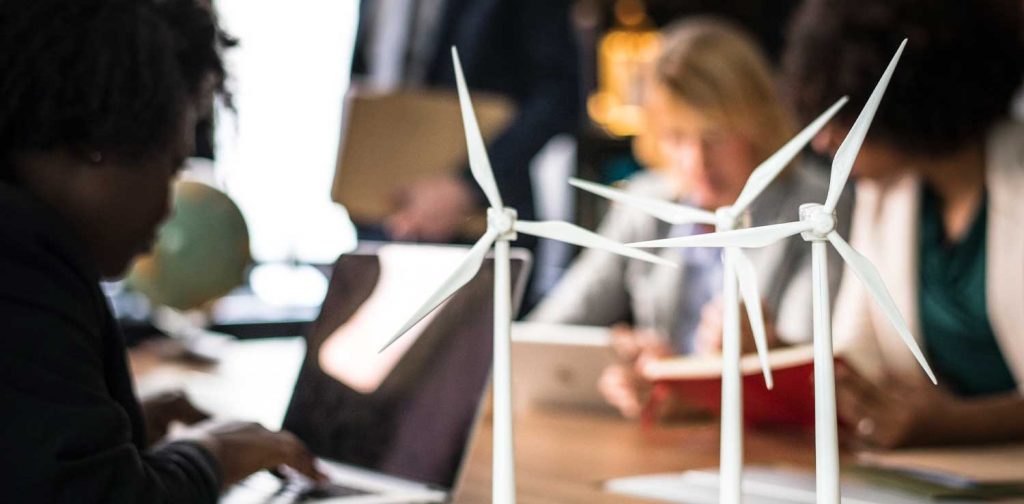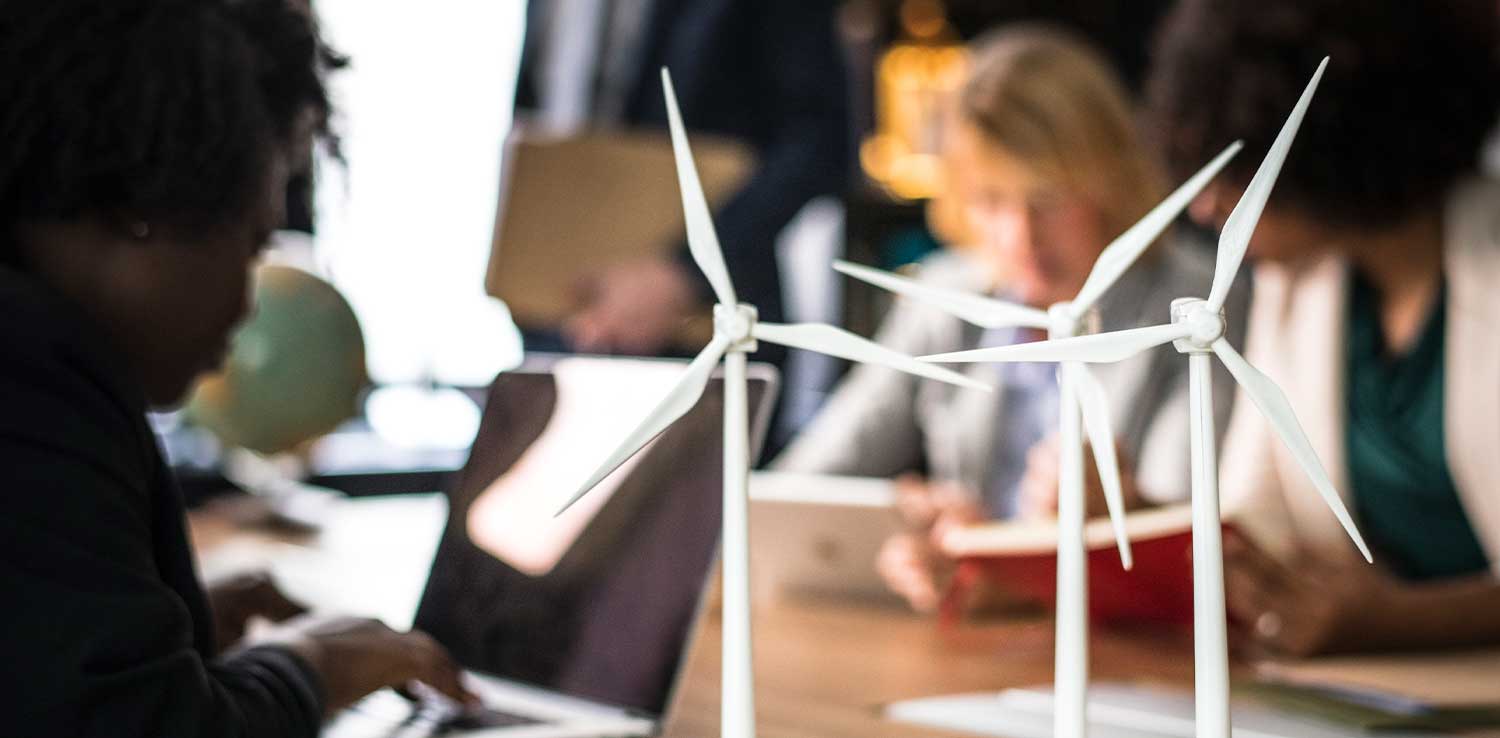 Climate change involves and affects everyone. Despite being one of the three main actors in sustainable development, businesses are often overlooked and underutilized in their responsibility and role. It is crucial to engage businesses along with governments and civil society to succeed. For businesses in Indonesia, IBCSD might be where they can start.
The Indonesia Business Council for Sustainable Development (IBCSD) is an association of companies with a shared commitment to sustainable development. The association is led by CEOs who aim for profit and prosperity through sustainable economic growth, ecological balance, and social progress. IBCSD was launched in April 2011 by six companies: Bakrie Telecom, Bank Negara Indonesia, Garuda Indonesia, Holcim Indonesia, Medco Power Indonesia, and PT Riau Andalan Pulp Paper.
Essentially, IBCSD is a regional chapter of the World Business Council for Sustainable Development. It is the result of a collaboration between the global network of WBCSD with the local sensibility and experience of KADIN. While WBCSD brings knowledge and strategy sharing from all over the world, the Indonesian Chamber of Commerce and Industry (KADIN) offers a more specific understanding of the local economic potential in Indonesia.
IBCSD is based in Jakarta, with Shinta Kamdani as the president. Currently, the association has 44 active members consisting of regular and associate members. IBCSD offers many services to its members revolving around its strategic roles of promoting sustainability, policy advocacy, research, and program and project development. It also serves as a key partner to government and civil society in sustainability issues by providing business input and perspective for Indonesian policies.
Fundamentally, this association aims to provide business leadership in the global pathway of sustainable development. It offers support for businesses to develop a roadmap to sustainability so they can innovate and grow. This leadership and support manifest in various ways such as awareness campaigns, best practice sharing, capacity building, case study development, FGD, workshop, seminar, collaborative research, media engagement, and many other programs and events.
ICBSD's most recent project is GRASP 2030. GRASP stands for Gotong Royong Atasi Susut & Limbah Pangan. In this initiative, businesses come together with other stakeholders to develop solutions to reduce food loss and waste. This initiative was launched in September 2021 through a virtual event opened by Dr. Arifin Rudiyanto, Deputy for Maritime Affairs and Natural Resources of the Ministry of National Development Planning.
Businesses are a major player in today's world. They need to be held accountable for their roles in climate change; engaging them in our collective effort towards sustainability is now more important than ever.
Editor: Marlis Afridah
Thank you for reading!
If you find this article insightful, subscribe to Green Network Asia's Weekly Newsletter to stay up-to-date with sustainable development news and stories from multistakeholder communities in the Asia Pacific and beyond.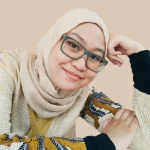 Naz is the Manager for International Editorial at Green Network Asia. She once studied Urban and Regional Planning and has lived in multiple cities across Southeast Asia. She is an experienced and passionate writer, editor, translator, and creative designer with almost a decade worth of portfolio.