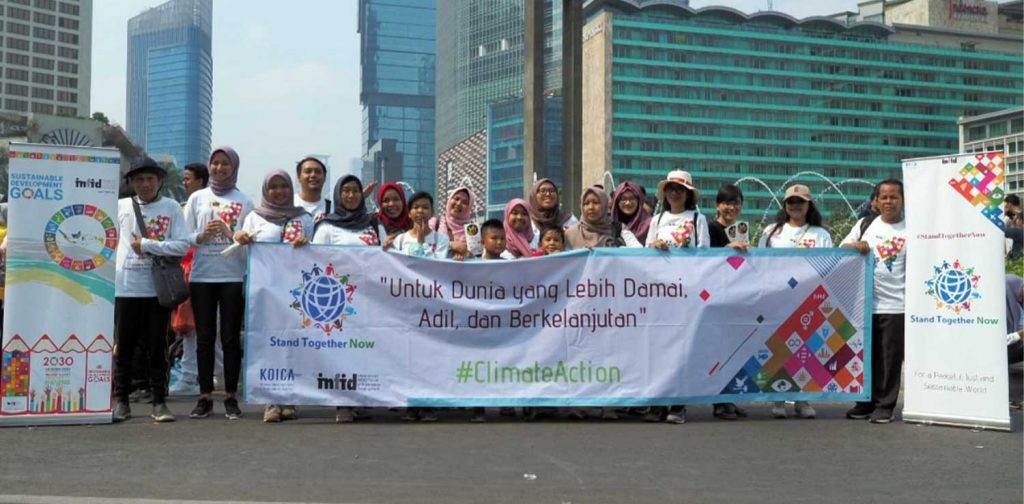 Non-governmental organizations (NGOs) have been an integral part of the world's movement by representing civil society. International NGO Forum on Indonesian Development (INFID) is a civil society organization with decades of experience. INFID seeks to "realize democracy, equality, social justice, and peace, and assure and fulfillment of human rights at the national level (Indonesia) and the global level."
Established in 1985 as Inter-NGO Conference on IGGI Matters (INGI), this organization was founded by prominent civil society figures such as the late former Indonesian President Gus Dur and human rights activist Asmara Nababan. In its early years, INFID played a pivotal role in the democratization of Indonesia through various efforts and proposed regulations regarding human rights, press freedom, labor rights, gender equity, and others.
Later in 2004, INFID was granted status as a recognized and accredited institution with United Nations Special Consultation Status with the Economic and Social Council (ECOSOC). This status gives the organization access to be involved in various international conferences by the UN.
Headquartered in Jakarta, INFID operates within three main programs: Reducing Inequality, Human Rights & Democracy, and Sustainable Development Goals (SDGs). INFID has 88 NGOs across Indonesia as its members. The organization is active in publishing studies and policy briefs, policy advocacy and monitoring, and public education and awareness campaigns.
With its NGO members and partners, including national and international governmental and civil society organizations alike, INFID has been trusted with many projects. INFID's upcoming activity is the 2021 annual Festival HAM (Human Rights Festival) on November 16 – 19. This event will be held in Semarang, Indonesia, with both virtual and in-person schedules.
Another upcoming schedule for INFID is the G20 Summit 2022 in Bali, Indonesia. The G20 is an international forum for the world's major economies formed in 1999. The G20 members are Argentina, Australia, Brazil, Canada, China, France, Germany, Japan, India, Indonesia, Italy, Mexico, Russia, South Africa, Saudi Arabia, South Korea, Turkey, the United Kingdom, the United States, and the European Union with the addition of Spain as a permanent guest. The forum meets for a yearly Summit, and Indonesia is the next host.
In preparation for Indonesia's G20 Summit Presidency 2022, President Joko Widodo created a National Committee to organize the event as per the Presidential Decree dated May 27, 2021. Indonesia has deployed driving forces to organize public recommendations from various engagement groups. The engagement groups are Civil 20 (C20), Business 20 (B20), Labor 20 (L20), Women 20 (W20), Youth 20 (Y20), Think Tank (T20), Urban 20 (U20), and Science 20 (S20). INFID has been selected to lead the C20 engagement group.
C20 will discuss and advance key issues divided into seven working groups: Vaccine Access and Global Health, Energy and Climate, Financing for Development and SDGs, Education and Global Citizenship, Gender Equality, Anti-Corruption, and Digital Taxation. Indonesia will formally receive the baton of the presidency from Italy on December 1, 2021. The G20 Summit 2022 in Bali will be held in November with the motto "Recover Together, Recover Stronger".
Editor: Marlis Afridah
Thank you for reading!
If you find this article insightful, subscribe to Green Network Asia's Weekly Newsletter to stay up-to-date with sustainable development news and stories from multistakeholder communities in the Asia Pacific and beyond.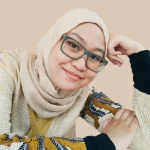 Naz is the Manager for International Editorial at Green Network Asia. She once studied Urban and Regional Planning and has lived in multiple cities across Southeast Asia. She is an experienced and passionate writer, editor, translator, and creative designer with almost a decade worth of portfolio.