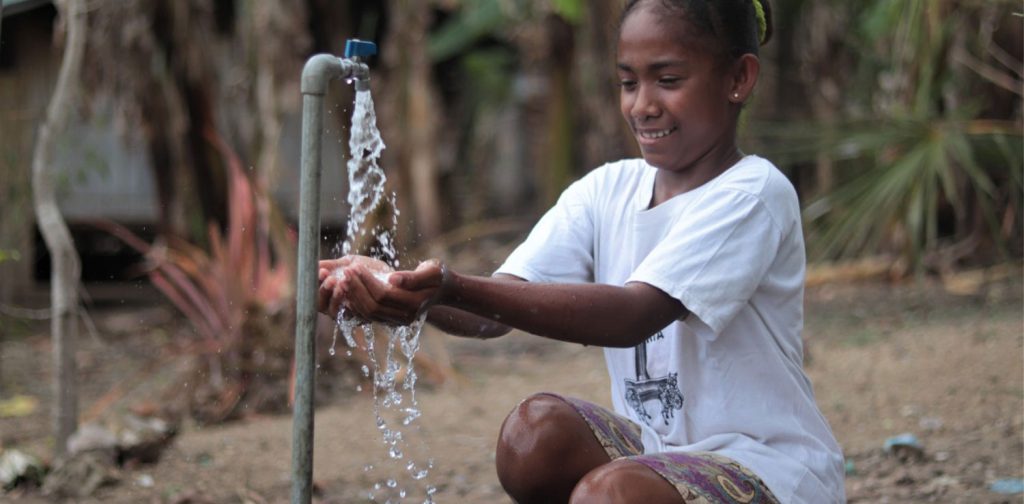 Childhood is a critical phase in everybody's life; clean water is crucial for optimal child growth and development. Water is a source of life. Our daily activities need clean water: drinking, showering, cleaning, cooking, and others. However, access to clean water is still a luxury in parts of East Nusa Tenggara, Indonesia.
The Department of Health of Lembata, East Nusa Tenggara, revealed 1,808 children were stunted in 2020. WHO defines stunting as the impaired growth and development that children experience from poor nutrition, repeated infection, and inadequate psychosocial stimulation.
Lack of access to clean water affects all, especially low-income households. Almost 50% of their household budget is used to buy clean water every day. Many hours are wasted walking kilometers just to obtain water. It places more household burdens on children, limiting their time to play and study. Worse, it makes children vulnerable to physical and sexual abuse when traveling the distance to get clean water.
Plan Indonesia and Jelajah Timur created Water for Equality in 2019. This project is a sports charity campaign with a mission to make clean water more accessible in East Nusa Tenggara. Since its kickoff, Water for Equality has rounded up thousands of people in participation, including hundreds of runners and bikers.
Their 2020 project alone had over 2,500 people participating with a total donation of more than 2,790 billion IDR (197 thousand USD). As a result, new clean water access reached 3,800 people in five villages: Tedamude Village, Nggolonio Village, Leuwayan Village, Kaohua Village, and Kalikur WL Village.
Despite the turbulence caused by the COVID-19 pandemic, Water for Equality continues in 2021. This year, Plan Indonesia and Jelajah Timur aim for the villages in Lembata, East Nusa Tenggara.
The virtual race event, Run for Equality, invites runners and bikers to join in the 100 KM Run or the 250 KM Bike event. Your kilometers will be submitted through a mobile app called Virtuathlon. You can finish your race within November 1 – 27 in multiple submissions. Another option to participate is to donate within their fundraising period, from October 10 to November 27.
Agus Haru, a Communication Officer at Plan Indonesia, recently visited a village in Nagekeo regency from last year's project. He wrote, "it's such a touching relief to see those old faucets making their dream come true. For decades, it had been the wish of the villagers there. They had dreamed that later, they could have more time to weave, stay clean and healthy easier, let their children play and study more, and not waste time on walking kilometers to search for clean water."
Editor: Marlis Afridah
Thank you for reading!
If you find this article insightful, subscribe to Green Network Asia's Weekly Newsletter to stay up-to-date with sustainable development news and stories from multistakeholder communities in the Asia Pacific and beyond.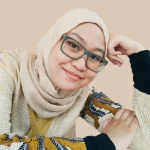 Naz is the Manager for International Editorial at Green Network Asia. She once studied Urban and Regional Planning and has lived in multiple cities across Southeast Asia. She is an experienced and passionate writer, editor, translator, and creative designer with almost a decade worth of portfolio.