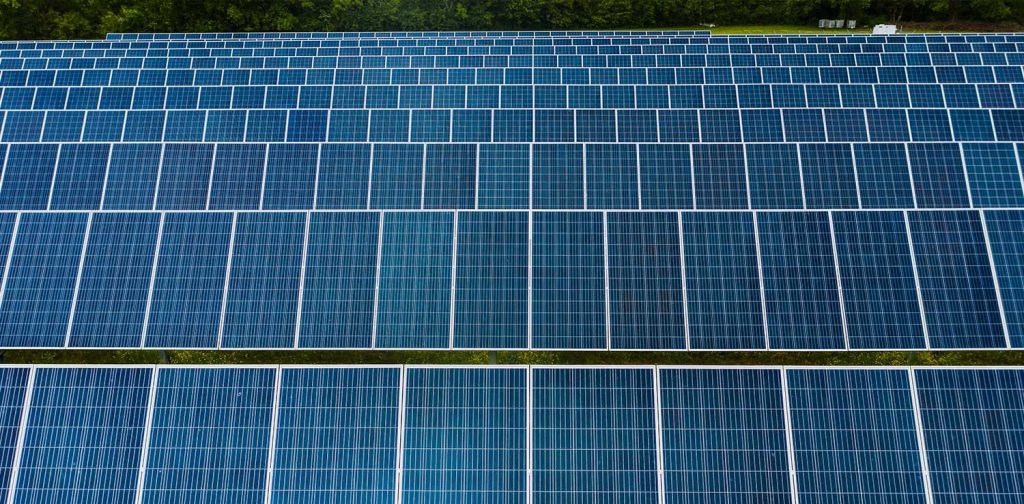 The reality we face today is one with climate change as a global concern and an urgent need for greener, renewable energy sources. Now, imagine a world where solar power generation is virtually possible through any surface touched by the sun. Aelius Turbina, a startup from India, is making that image a reality with its solar technology products and services.
The world is on its way to adopting a lifestyle enabled by renewable green energy. India has a huge potential for solar energy usage. Hypothetically, it only takes a small proportion of India's total incident solar irradiance to power the country. With a conviction to fight climate change through an evolution in people's lifestyle and work culture, Aelius Turbina was founded in 2019 by Ankit Modi.
Aelius Turbina introduces BIPV (Building-Integrated Photo-voltaic) Solar Technology, a cost-efficient and aesthetically pleasing sustainable solar energy tool for architects, engineers, building owners, and investors to implement without sacrificing the visual of their designs. They offer various products such as Solar Cladding, Solar Railing, Solar Bench, Solar Window, Solar Louvers, Solar Facades, Watertight Solar Roof, and Solar Sunshade. Their ever-growing BIPV product range contributes to India's target to have installed 100MW of solar by 2022 in the spirit of sustainable development practice.
Moreover, on track with their spirit of sustainability and zero-carbon goal, Aelius BIPV products are conceived, envisaged, and built completely in-house. Under the direction of Ankit Modi, Aelius Turbina has worked on over 18 projects that required complex building performance modeling and environmental assessments with a vast clientele such as Navneet Education, ANS Group, Gandhi Special Tube Ltd, and others. Aelius Turbina has recently been awarded one of The 10 Best Green Energy Startups in 2021 by SiliconIndia.
"We are inspired by a purpose to innovate, dream and explore the infinite possibilities to make the earth a zero-carbon & all-renewable planet," says Aelius Turbina LLP on their website.
Renewable energy is one of the most important aspects of sustainable development. The increased use of solar energy will help solve environmental crisis issues and climate change. Aelius Turbina offers an opportunity for everyone to embrace and profit from solar energy without compromising aesthetics. By making solar energy more accessible and approachable, Aelius Turbina contributes to the efforts of creating zero-carbon emission energy use for a greener, more sustainable lifestyle.
Editor: Nazalea Kusuma
Thank you for reading!
If you find this article insightful, subscribe to Green Network Asia's Weekly Newsletter to stay up-to-date with sustainable development news and stories from multistakeholder communities in the Asia Pacific and beyond.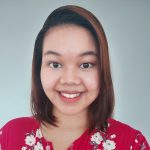 Mutia was an In-House Reporter & Content Writer for Green Network Asia.