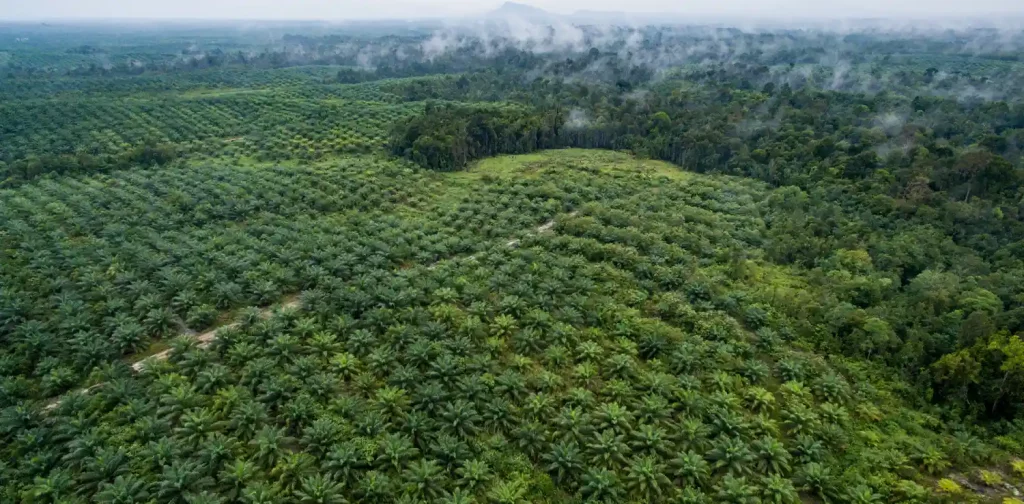 Indonesia is the world's biggest palm oil producer. Besides cooking oil, palm oil is an ingredient in many food and cosmetic products, making it almost impossible to avoid. From shortage to sustainable palm oil campaigns to export ban, so much has been happening in the Indonesian palm industry.
Palm Oil Shortage & Export Ban
Indonesians mainly use palm oil as cooking oil. For months now, the country has been experiencing a cooking oil shortage in the domestic market with sky-high prices when supplies are available. To address this ongoing issue, President Joko Widodo has announced an export ban for palm oil starting on April 28.
The latest update from Bloomberg says that Indonesia will still allow exports of crude palm oil and RBD palm oil. The country will only stop exporting bulk and packaged RBD palm olein that accounts for 30% to 40% of the country's total palm oil exports.
Outrage & Support
Internationally, the export ban announcement incited worry that it might worsen global food inflation. Domestically, Mongabay reports that some economists and industry players are criticizing this move.
One of them is Henry Saragih, Chair of the Indonesian Farmers Union (SPI). His worry comes from a domestic demand for palm oil (16.9 million metric tons) that is much lower than the estimated production (46.9 million metric tons). He adds that oil palm farmers in Riau and North Sumatra are already seeing a 30-50% price drop for their harvest.
Support comes from SPKS, the Association of Palm Oil Farmers. SPKS Secretary-General Mansuetus Darto hopes that this would be the time to shift the power in the palm oil industry from four major industry conglomerates to small farmers.
Despite his concerns regarding the export ban, SPI's Henry agrees that the plantation industry should be managed by the people. He shares how most corporate oil palm plantations are harmful and unsustainable.
"Corporate oil palm plantations have turned forests into monoculture crops, getting rid of the richness of our forests as well as water sources in the form of swamps, rivers, and others. Palm oil companies have also proven to be bulldozing the lands of farmers, Indigenous peoples, and locals, damaging local infrastructure," said Henry.
RSPO Virtual Tour for a More Sustainable Palm Oil Industry Reform
The palm oil industry is a difficult topic when it comes to sustainable development.  The industry has a bad reputation due to the harmful practices from big industry players mentioned above. The Indonesian palm oil industry has also negatively impacted wildlife conservation and biodiversity. However, some have started showing a commitment to changing their practices to embrace sustainability principles by joining the Roundtable on Sustainable Palm Oil (RSPO).
On Earth Day, the RSPO collaborated with Bumitama Gunajaya Agro, Sawit Sumbermas Sarana, Borneo Orangutan Foundation, and Youth in Sustainability to hold a virtual tour exploring palm oil plantations and orangutan conservation areas managed by RSPO members in Indonesia. This tour aimed to promote a more sustainable palm oil production.
During the tour, RSPO Senior Manager Assurance Indonesia Djaka Riksanto pointed out that the Indonesian palm oil industry employs 8.4 million workers. He also mentioned that palm oil is one of the most productive vegetable oils, requiring the least land per ton of production. 
Djaka said, "What we need right now is a solution or middle ground for palm oil to be managed responsibly to reduce the negative impacts, one of which is through sustainable palm oil. This concept is what RSPO encourages industry players to apply in their operations."
Editor: Marlis Afridah
Thank you for reading!
If you find this article insightful, subscribe to Green Network Asia's Weekly Newsletter to stay up-to-date with sustainable development news and stories from multistakeholder communities in the Asia Pacific and beyond.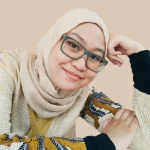 Naz is the Manager for International Editorial at Green Network Asia. She once studied Urban and Regional Planning and has lived in multiple cities across Southeast Asia. She is an experienced and passionate writer, editor, translator, and creative designer with almost a decade worth of portfolio.