Purpose
Green Network Asia is a purpose-driven public affairs consultancy and independent digital media company envisioned to create an ecosystem of shared value for sustainable development.
We are a team of knowledge workers, writers, storytellers, content marketers, science communicators, event producers, shared value enthusiasts, and sustainable development advocates.
We aim to support sustainable development by promoting and mainstreaming sustainability principles, showcasing good practices, and enabling collaborations across multi-stakeholders in governments, businesses, and civil society for the realization of sustainable development.
That purpose is at the heart of our overall strategy, operations, and people. We deliver our mission through shared value practices targeted to create measurable value and real impact for people, the planet, the organization, and partners.
Mission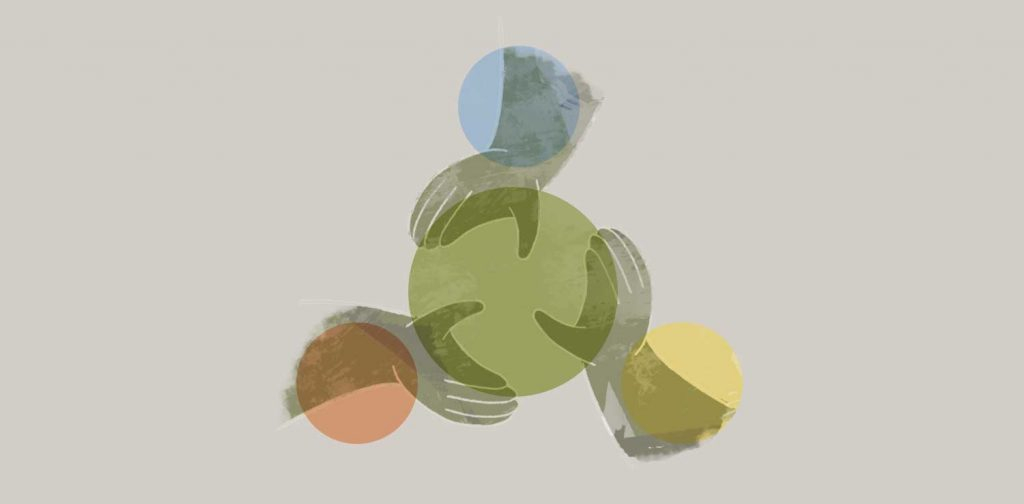 Our mission is to support governments, businesses, and civil society in their sustainable development journey and initiatives by helping them to learn, share, and network through our integrated platforms.
We showcase good practices that can be adopted, adapted, and scaled up as actionable solutions to address complex environmental,  social, economic, governance, and cultural-related problems in society.
We uncover the roles of governments, businesses, and civil society alike in sustainable development. We believe each of these actors has a role to play in solving the world's wicked problems collectively. Public policy, business practices, and civil society initiatives should go hand in hand.
We dedicate our integrated platforms to serving our multi-stakeholder communities and partner organizations, including individual citizens and customers. These services allow them to learn, share, and network about challenges and opportunities in sustainable development and help them participate in the movement more effectively.
We are passionate and determined to serve our audience with multi-stakeholder diverse perspectives and valuable insights. We believe that solving complex problems can not be done in siloes. We all are in this together!
Values and Culture
Together as a team, we embrace values and culture that constantly advocate our souls, hearts, and minds to be purpose-driven, passionate, compassionate, authentic, empathic, ethical, diverse, inclusive, innovative, collaborative, respectful, and full of integrity, producing knowledge that is factual, meant to be inspirational for positive change.
Furthermore, as a company led by a female founder that has also accomplished a gender-balanced team with more than 50% women's representation in leadership and managerial positions, we are determined to be even more diverse and inclusive with our Non-Discrimination Policy.
Non-Discrimination Policy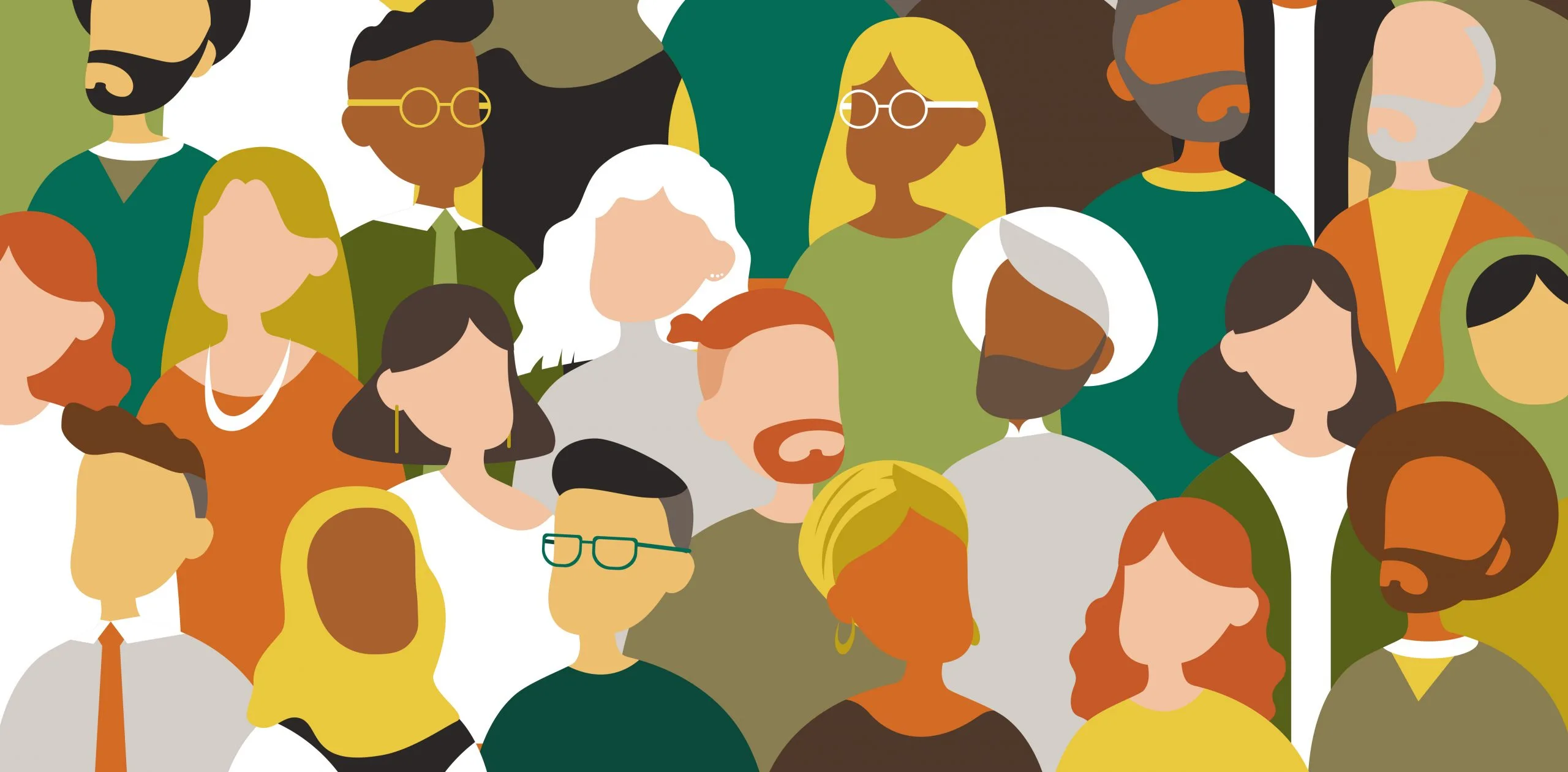 As an organization, we practice a Non-Discrimination Policy. At Green Network Asia, everyone must be treated equally as a human being regardless of religion, race, color, ethnicity, disability, age, sex, sexual orientation, gender identity, gender expression, national origin, native language, marital and family status, residence status, economic status, and social situation.
Intellectual Property
Green Network Asia is the brand of PT Bumi Manusia berkelanjutan. It is registered in the Directorate General of Intellectual Property, Ministry of Law and Human Rights, the Republic of Indonesia.
The Focus of Our Coverage
We have a special focus (niche) on "sustainable development".  
We showcase interconnected aspects of sustainable development e.g., environment, social, governance, economy, and culture altogether in our integrated platforms.
Our Audience
We have two layers of target audience, a more specific audience and the general public, as follow:  
#1 Specific Audience
We strategically reach an audience of multi-stakeholder communities in governments, businesses, and civil society, including policymakers (CXOs, directors, and heads of departments), experts, practitioners, activists, entrepreneurs, investors, journalists, and local communities.
Our multi-stakeholder communities have passion, enthusiasm, aspiration, and interest in sustainable development. They have power, influence, and potential in their respective fields and organizations.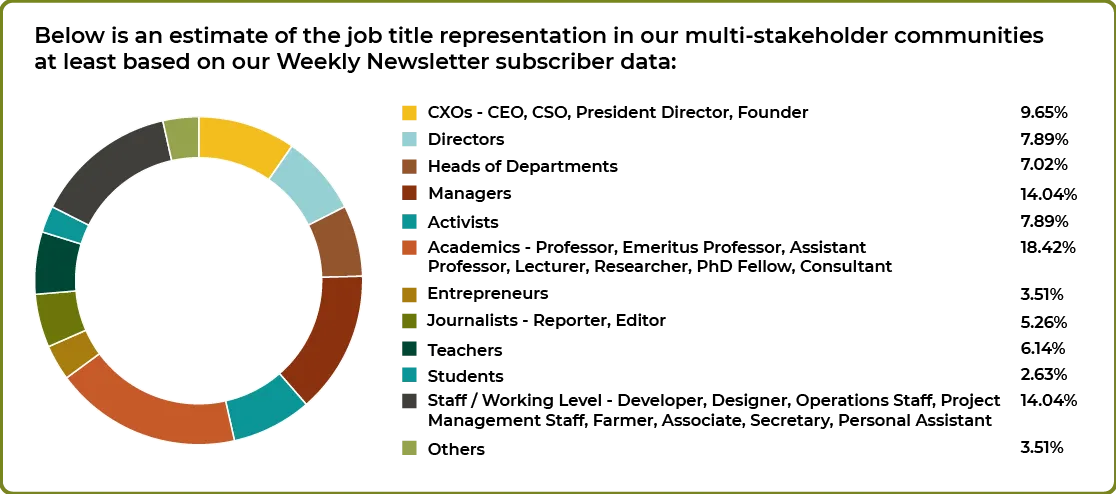 We continuously create an ecosystem of shared value with our multi-stakeholder communities in governments, businesses, and civil society to solve problems and achieve collective impact in society.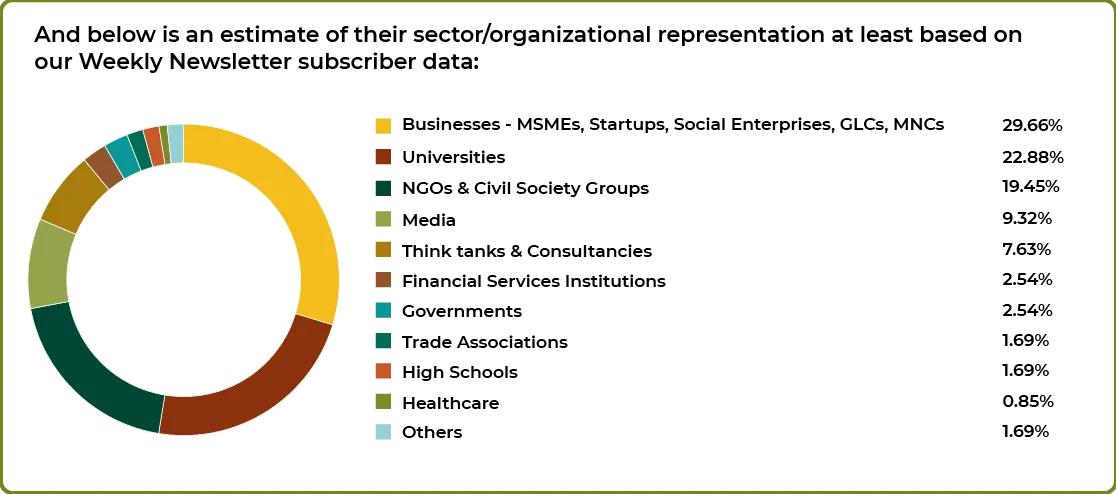 #2 General Public
We are proud of our inclusiveness and always determined to nurture the values of Diversity, Equity, and Inclusion. Apart from the above more specific audience, we ensure that our service deliveries reach the general public of different social and economic backgrounds in the Asia Pacific and beyond. We do it mainly by deploying full of range Digital Marketing services, including but not limited to content marketing, advocacy & campaign, Search Engine Optimization, Weekly Newsletter, and social media marketing.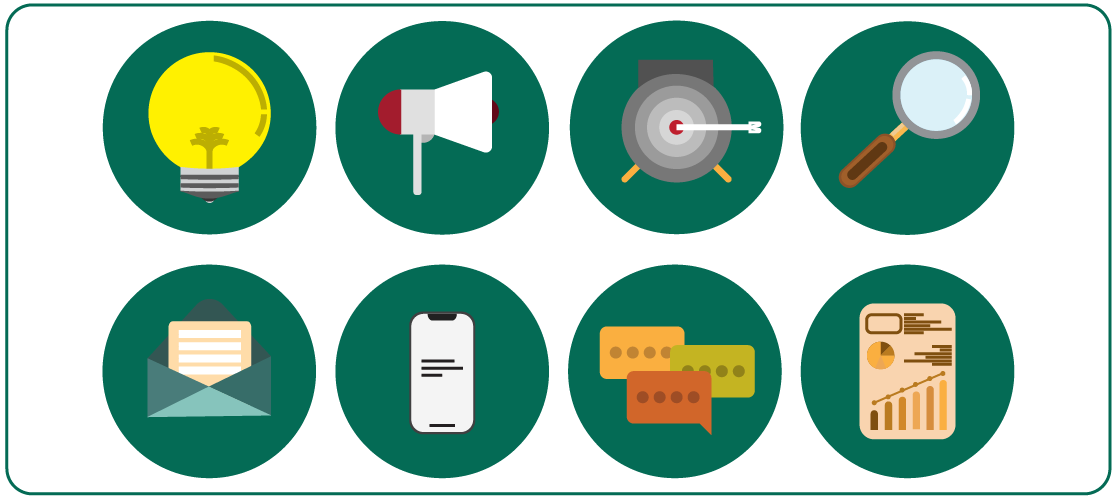 The general public represents individual citizens and customers whose knowledge and awareness are vital to mainstreaming sustainability on a large scale. Fortunately, we have the expertise to deliver high-quality content in a popular language style understandable to different communities. 
We are passionate about "leaving no one behind" in our education and advocacy efforts.
Partner with Us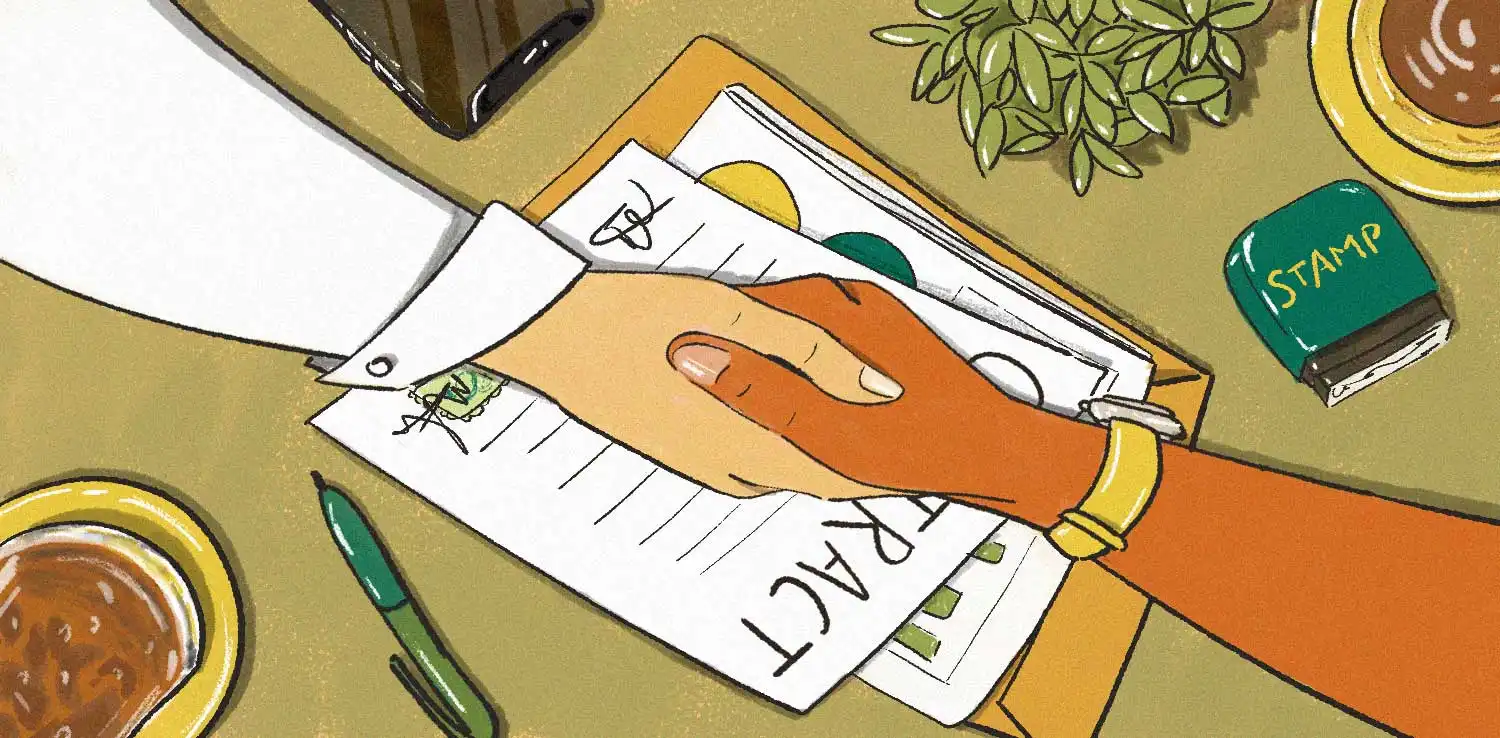 We offer strategic partnerships that deliver public affairs consultancy to support your sustainable development journey and initiatives through our integrated platforms.
Learn more about our offering and business partnership opportunities here.