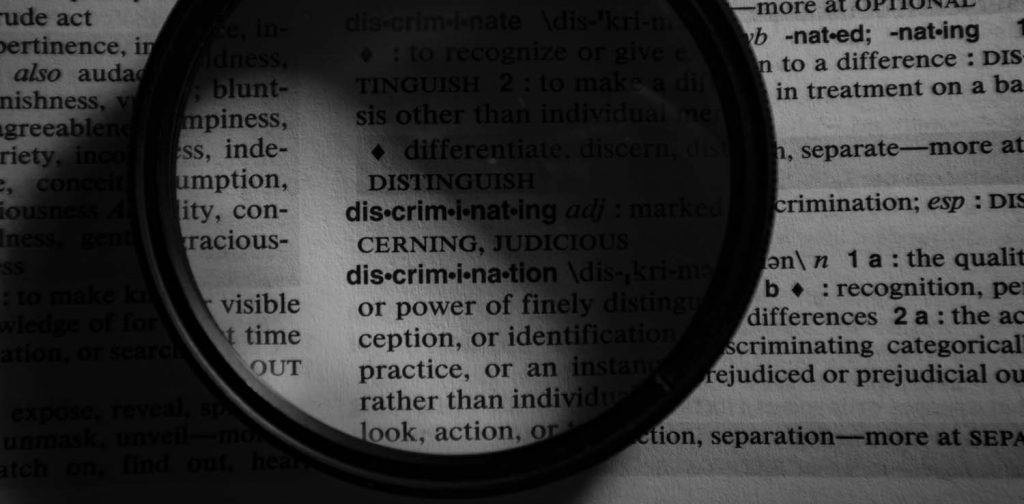 You've probably heard of "revenge porn" by now. If you haven't, it's a term used to describe a form of online gender-based violence, which is the distribution of sexually explicit or intimate images of individuals without their consent. This particular form of sexual violence has been occurring more and more recently, with cases sharply increasing during the COVID-19 pandemic.
Advocates with the Association Concerning Sexual Violence Against Women – a Hong Kong-based charity – said that the group handled 133 cases related to image-based sexual abuse in 2020, more than three times the figure in 2019, prior to the pandemic. 
Similarly, in Indonesia, the National Commission on Violence against Women stated that as many as 510 cases of online gender-based violence were reported throughout 2020. This figure increased from 126 cases in 2019.
Along with the rise of cases, advocacy groups have started campaigns to raise awareness about the issue. It is heartening to slowly see more and more people realize the significance of the issue.
It is also reassuring to see how parts of society are slowly moving from collectively blaming the victim (for being "careless" and "too trusting") and carelessly sharing the leaked materials. Some have started to be on the victim's side and acknowledge how the blame fully lies on the perpetrator.
However, the term "revenge porn" is what's mostly been used to refer to this form of violence, even in awareness-raising efforts. This is a problem because this term is loaded with harmful implications.
Implications & History of the Term "Revenge Porn"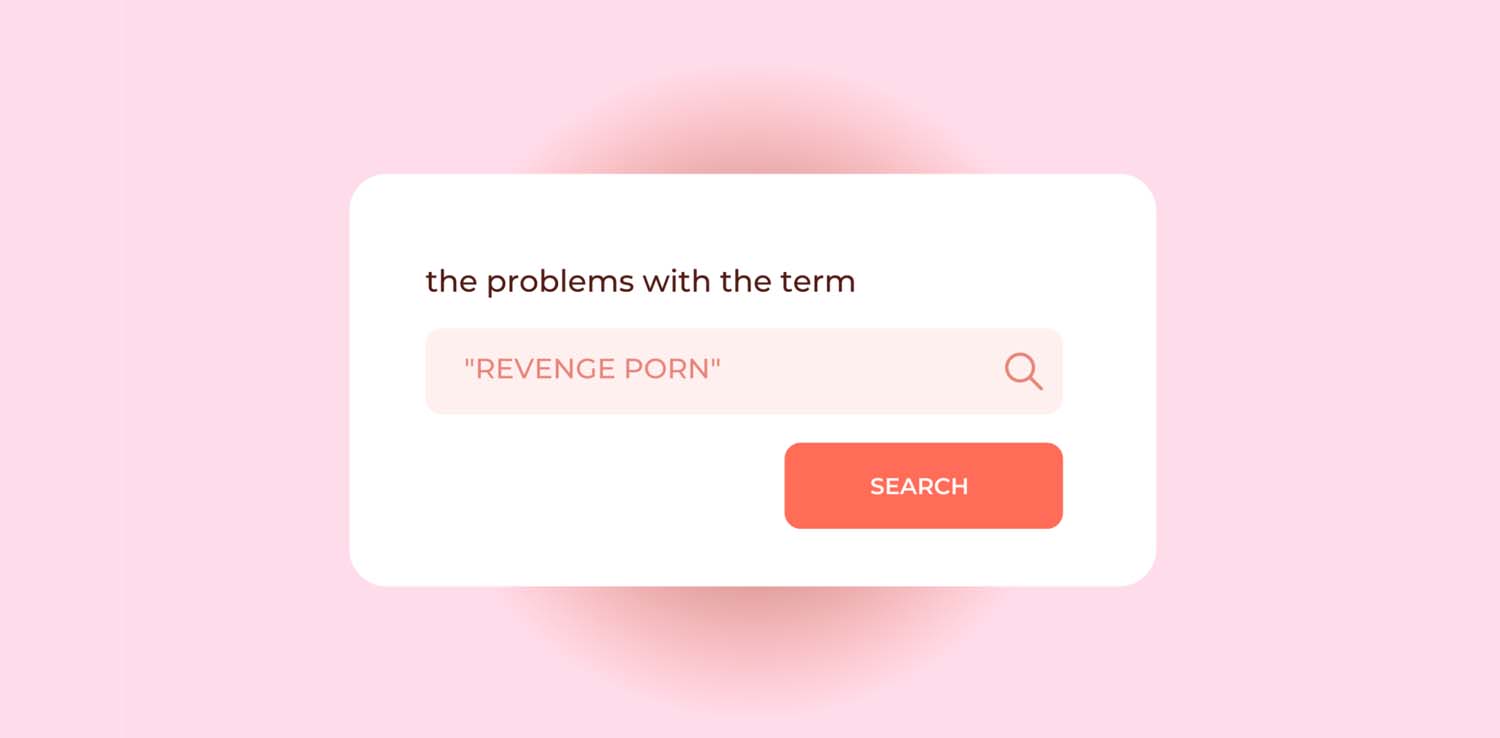 The term "revenge porn" is misleading. Mary Anne Franks — whose scholarly work focuses on online harassment, free speech, discrimination, and violence — has pointed out that perpetrators of "revenge porn" are not always being motivated by vengeance. 
Purple Code, an Indonesia-based feminist collective, pointed out that non-consensual distribution of intimate images, as with other gender-based violence, is often carried out as an attempt to perpetuate the hierarchy of power, namely control and domination over the victim – not revenge.
"Revenge" also implies that the victim had incited the perpetrator and had done something deserving of an act of revenge. In this way, the term "revenge porn" perpetuates the culture of victim-blaming.
Other than that, the term "porn" implies that taking a picture of oneself naked or engaged in a sexual act (or allowing someone else to take such a picture) is inherently pornographic. Creating explicit images within the context of a private, intimate relationship should not be considered creating pornography. 
The specific instances of an ex-lover 'taking revenge' by sharing intimate images might be the most common cases around the time this term started booming and the ones people are most familiar with. However, the term "revenge porn" is now used for other cases, too.  Many offenders act out of a desire for profit, notoriety, or entertainment, including hackers, purveyors of hidden or 'upskirt' camera recordings, and people who distribute stolen cellphone photos. 
Additionally, "non-consensual pornography" could be misunderstood as referring to specific genres of pornography that features the lack of consent, and even abuse. Furthermore, the term "porn" risks eroticizing the harms of this form of sexual abuse. It also encourages sensationalism in the media when reporting these cases. 
Erika Rackley, Professor of Law at Kent Law School, says she believes it was a term used by Hunter Moore. He was the founder of 'Is Anyone Up?', the first website that allowed users to post explicit photos of other people without their consent, accompanied by personal information such as their names and addresses. Moore refused to take the pictures down, proudly calling himself a "professional life ruiner" and was eventually sentenced to only two years in jail. 
The fact that the term originated from a perpetrator calls into question how ethical it is to continue referring to such cases as so.
According to "Beyond' Revenge Porn': The Continuum of Image-Based Sexual Abuse", "terminology matters because when definitions are too narrow, this works to restrict redress and support. It matters because media-friendly monikers, though attention-grabbing, at best downplay and at worst erase the everyday reality of abuse, harassment, and violence of all forms of image-based sexual abuse."
Towards More Inclusive and Accurate Terminology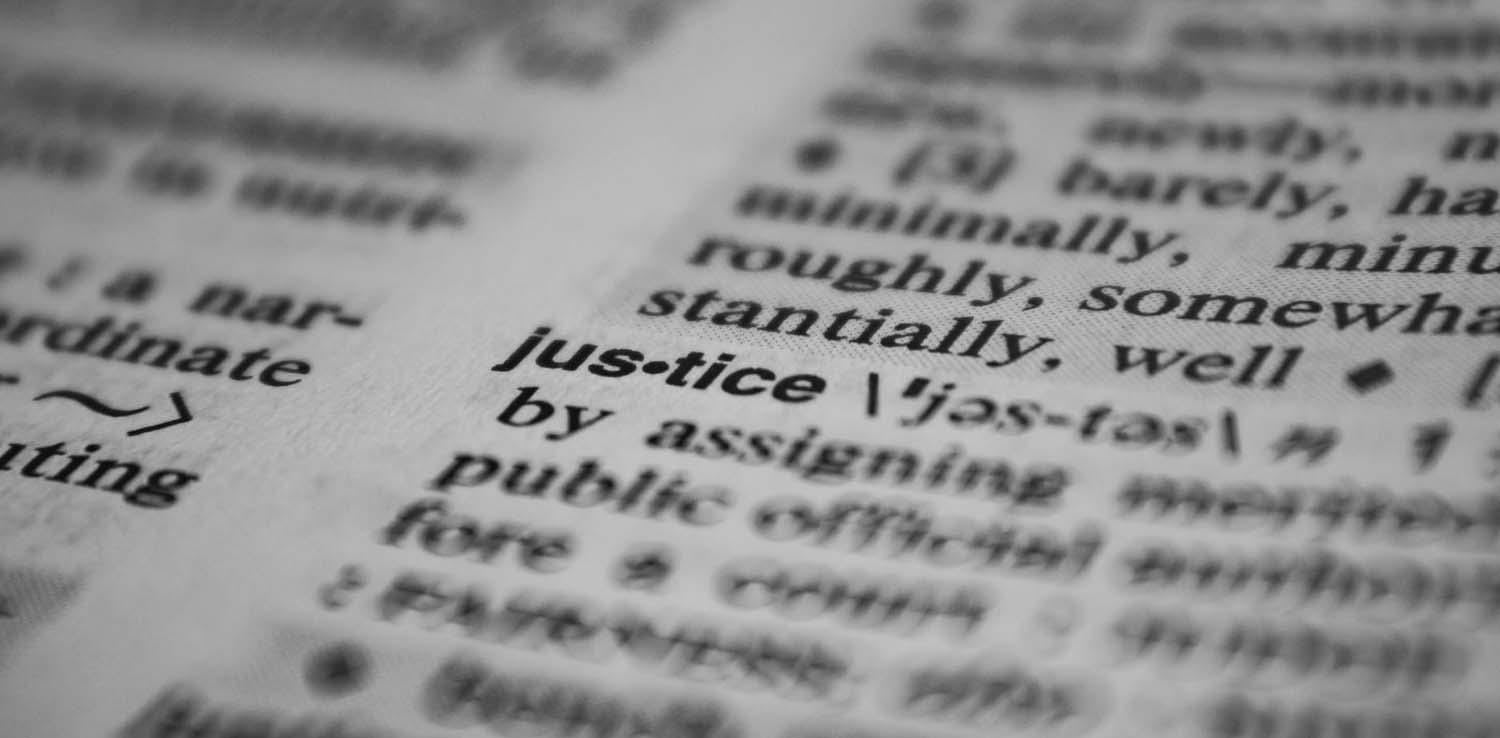 Now, you might be wondering, "Then what should I call this form of violence?"
Non-consensual distribution of intimate images is far more complex than the "ex-lover revenge narrative". Research conducted by Nicola Henry and Asher Flynn found the diverse ways in which non-consensual imagery is shared within multiple online communities. The term "image-based sexual abuse" was coined to address the many forms. 
The academicians behind "Beyond' Revenge Porn': The Continuum of Image-Based Sexual Abuse" support the usage of this term. They believe it accurately points out how the action itself is a form of abuse and how this particular form of sexual abuse happens through the distribution of private sexual images and videos. 
Labeling and understanding these practices as sexual offenses are essential to ensure appropriate support and protection for victims. For example, reforming the law to grant victims anonymity to encourage them to come forward and report their cases. Using this term may also hopefully limit the media and society's harmful framing of these cases away from victim-blaming narratives. 
Editor: Nazalea Kusuma
Thank you for reading!
If you find this article insightful, subscribe to Green Network Asia's Weekly Newsletter to stay up-to-date with sustainable development news and stories from multistakeholder communities in the Asia Pacific and beyond.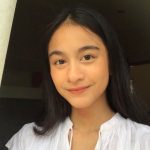 Tia is a Contributing Author for Green Network Asia. She is a Client Executive at a global communications consulting company based in Jakarta.