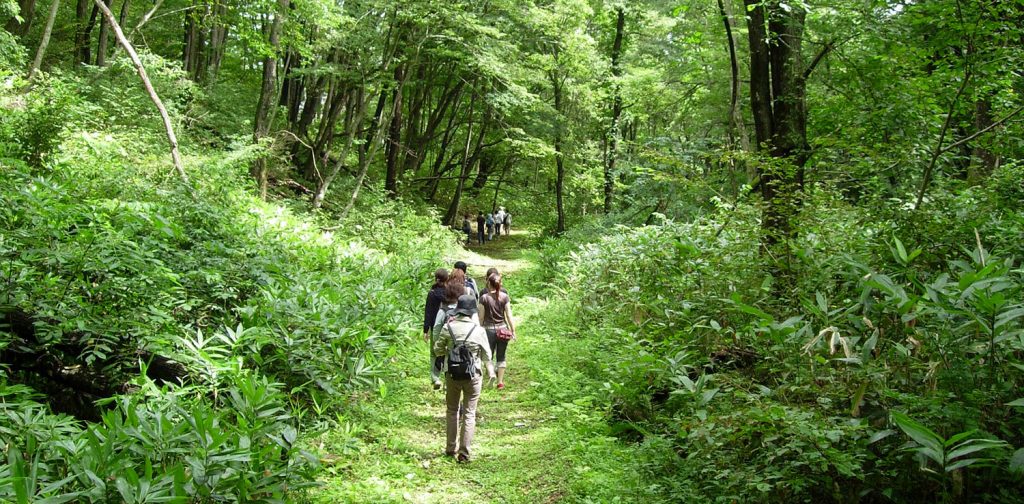 Japan has a new trend on the rise in health and tourism: forest bathing. In 1980, the Japanese government started realizing that the onslaught of technology brought forth negative impacts on physical and mental health, such as muscle aches and depression. Similar problems were found in big cities all over the world. Most people in big cities must deal with a dense population, traffic jams, commute, and long indoor working hours. Additionally, it is difficult for them to find green and relaxing spaces, which can be therapeutic.
As a solution, the Forest Agency of Japan promoted a movement called forest bathing or Shinrin-yoku (森林浴) as a healthy lifestyle in 1982. After this, many companies started facilitating this practice for their employees, as written by dr. Qing Li, MD, Ph.D. in his book, Forest Bathing: How Trees Can Help You Find Health and Happiness. Dr. Qing Li, a doctor from Nippon Medical School in Tokyo, stated that based on The National Human Activity Pattern Survey (NHAPS), modern urban communities spend 92% of their time indoors. This results in nature deficit disorder that significantly impacts physical and mental health. This problem, according to Dr. Li, can be solved with several hours of forest bathing.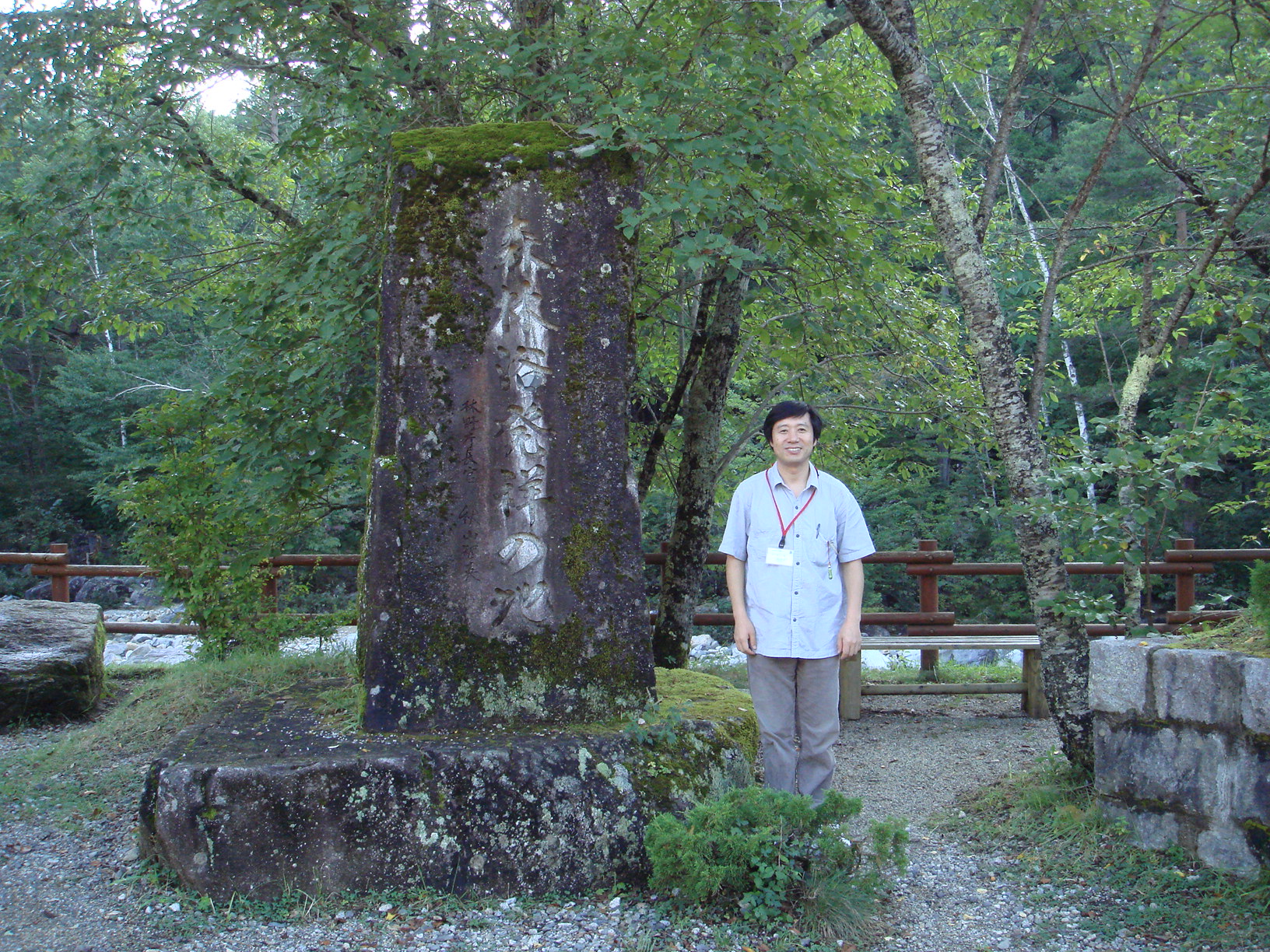 The Japan National Tourism Organization mentioned forest bathing as an important policy and medicinal practice in Japan. Several studies have shown that forest bathing effectively improves sleep quality, focus, and stress threshold. This practice is on par with other popular meditation practices in Japan, such as Zen.
Shinrin-yoku is very simple. You can start by leaving your electronic devices at home as a digital detox. Then, you go to the nearest forest and walk among the trees. There is no need to hike, run, or tire yourself down by going up the hill. You can even just sit down and relax while listening to the sounds of water, birdsong, wind, and leaves. It is enough to be still and enjoy the fresh air, damp soil, and sunlight streaming through the trees. The point of this practice is to let our senses bath in the natural forest atmosphere. A forest bathing session usually ends with drinking tea before going home with a better, fresher physical and mental state.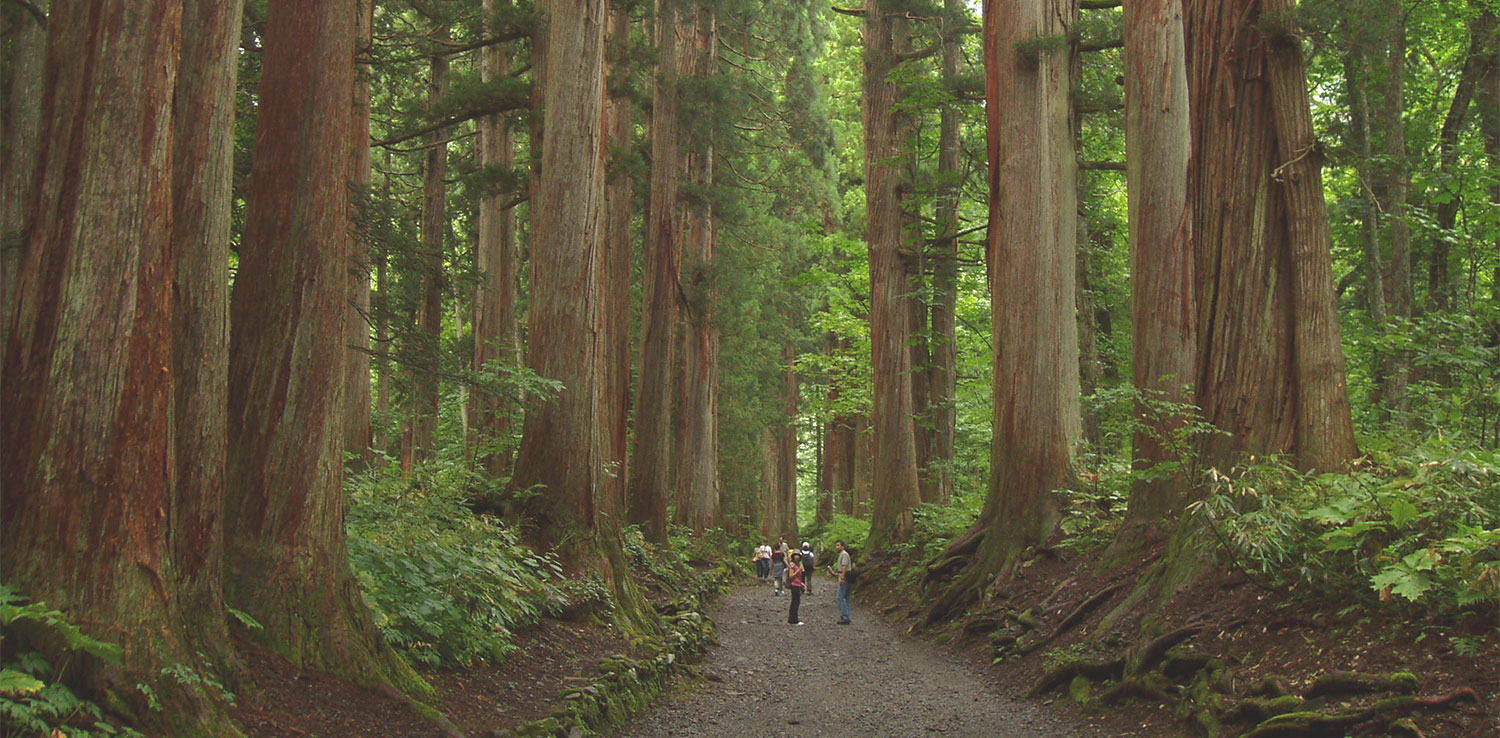 If you are uncomfortable doing this alone, forest bathing can be done together. There are many Shinrin-yoku centers in Japan with experienced guides and therapists. These centers are for both therapy and tourism. Among these centers are the Yoshino-Kumano National Park and Yakushima National Park.
Many studies have reviewed and analyzed the effects of forest bathing on our health, showing that it helps normalize heart rate and lessen depression, anxiety, body aches, and stress. This practice is getting increasingly popular in other countries like the USA, Costa Rica, the UK, and Kenya.
Aside from its positive effects on humans' physical and mental well-being, forest bathing is also effective in raising public awareness on the importance of forests, parks, and green spaces for the urban community. Overall, in supporting sustainable development, forest bathing works to improve the life quality of people and conserve our forests and biodiversity.
Translator and Editor: Nazalea Kusuma
To read the original Indonesian version of this article, click here.
Thank you for reading!
If you find this article insightful, subscribe to Green Network Asia's Weekly Newsletter to stay up-to-date with sustainable development news and stories from multistakeholder communities in the Asia Pacific and beyond.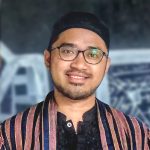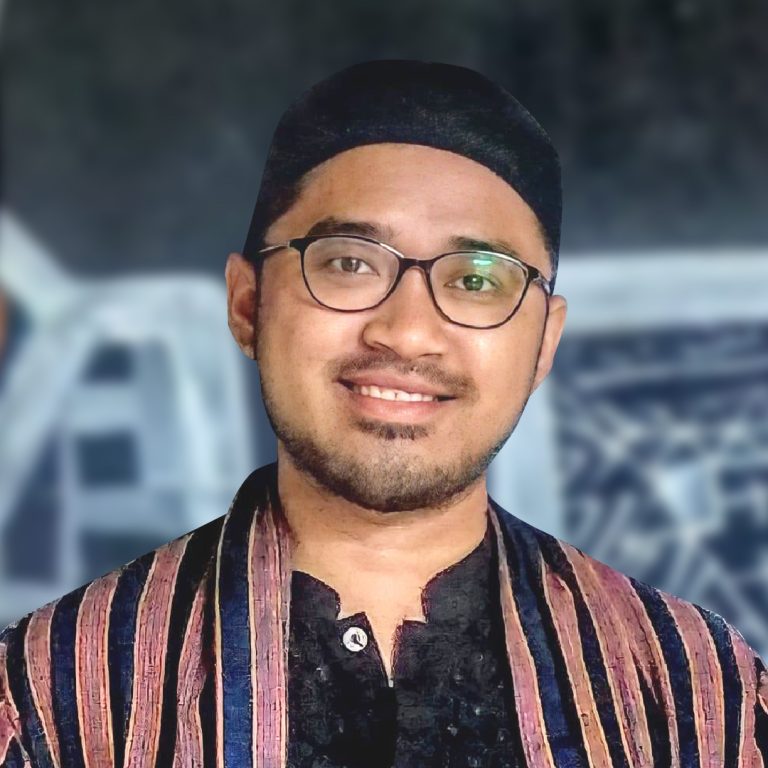 Zia is a Contributing Author for Green Network ID. He is a Learning Companion at Qaryah Thayyibah Learning Community (KBQT).