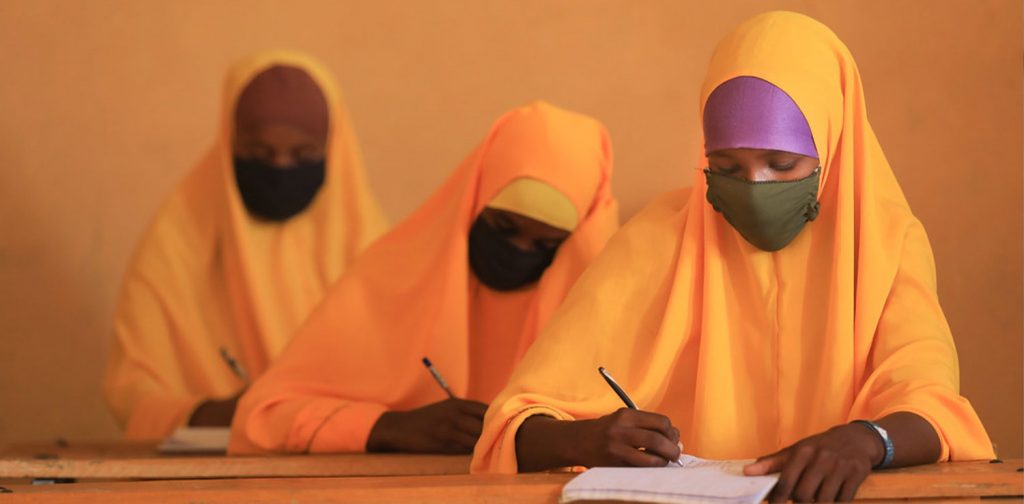 Education is undeniably critical in child and adolescent development. Unfortunately, it has been disrupted for a long time due to the COVID-19 pandemic. In many parts of the world, schools are reopening. The once silent hallways and classrooms are once again filled with the chatter and laughter of students.
After two years of disruption (still ongoing), the COVID-19 pandemic's impact on education is evident. This pandemic has emphasized the faults in our system, especially for those from vulnerable groups. Many children have dropped out of school. The reasons vary, such as marriage, working to support their family, lack of access to online schooling, and increased household chores and responsibilities.
What are we waiting for?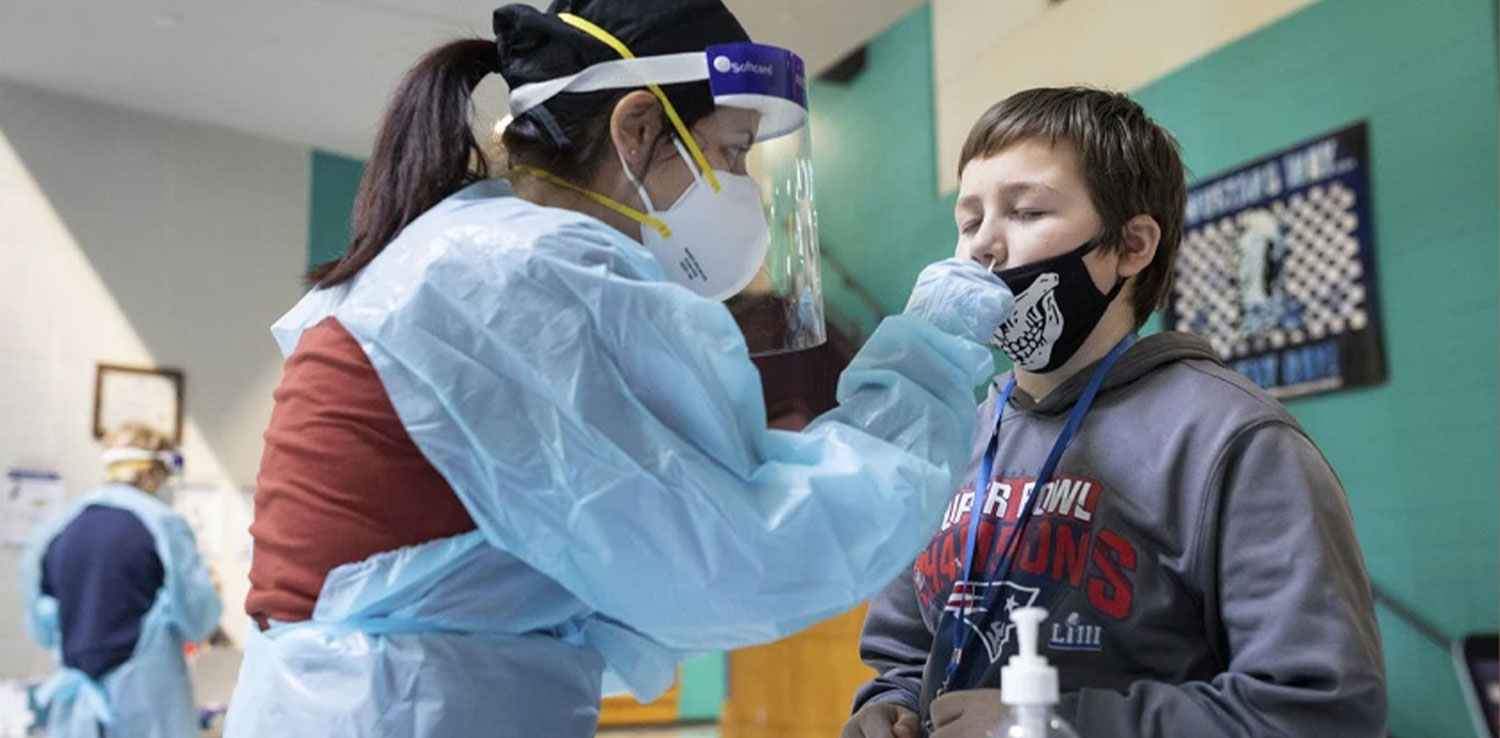 Reaction from parents is a mixed bag. Some are eager to return to 'normalcy' and release their children back to school, while others are apprehensive. With the number of people and activities involved in face-to-face learning, many parents are still concerned about their children's school health and safety.
UNESCO has released a guide, a set of health, safety, and resurgence protocols for reopening schools. Countries and regions have their own guidelines, policies, and recommendation about returning to face-to-face learning. Schools are welcoming back their students amidst the COVID-19 pandemic with a focus on health and safety protocol.
What about the students?
There is one issue that is still primarily overlooked: a student's mental well-being. School is a crucial part of the education system not only for its structured learning and facilities but also as an environment to build social relationships.
Some students claim they do not want to go back to school. Even students who used to be eager to go to school might be reluctant now. Parents have an even harder time getting their children to wake up, get dressed, and go to school.
Some students in the US mentioned societal pressure and bullying as reasons they did not want to return to face-to-face learning, as reported by CNN. All of this should not be surprising.
Depression and anxiety in youth doubled during this pandemic, according to this meta-analysis of global studies. The COVID-19 pandemic is a worldwide trauma that affects every part of our lives. The psychological effects it has on children will linger longer than the actual health threat.
This is a global and systemic problem that is not exclusive to one school or one country.
What can schools do?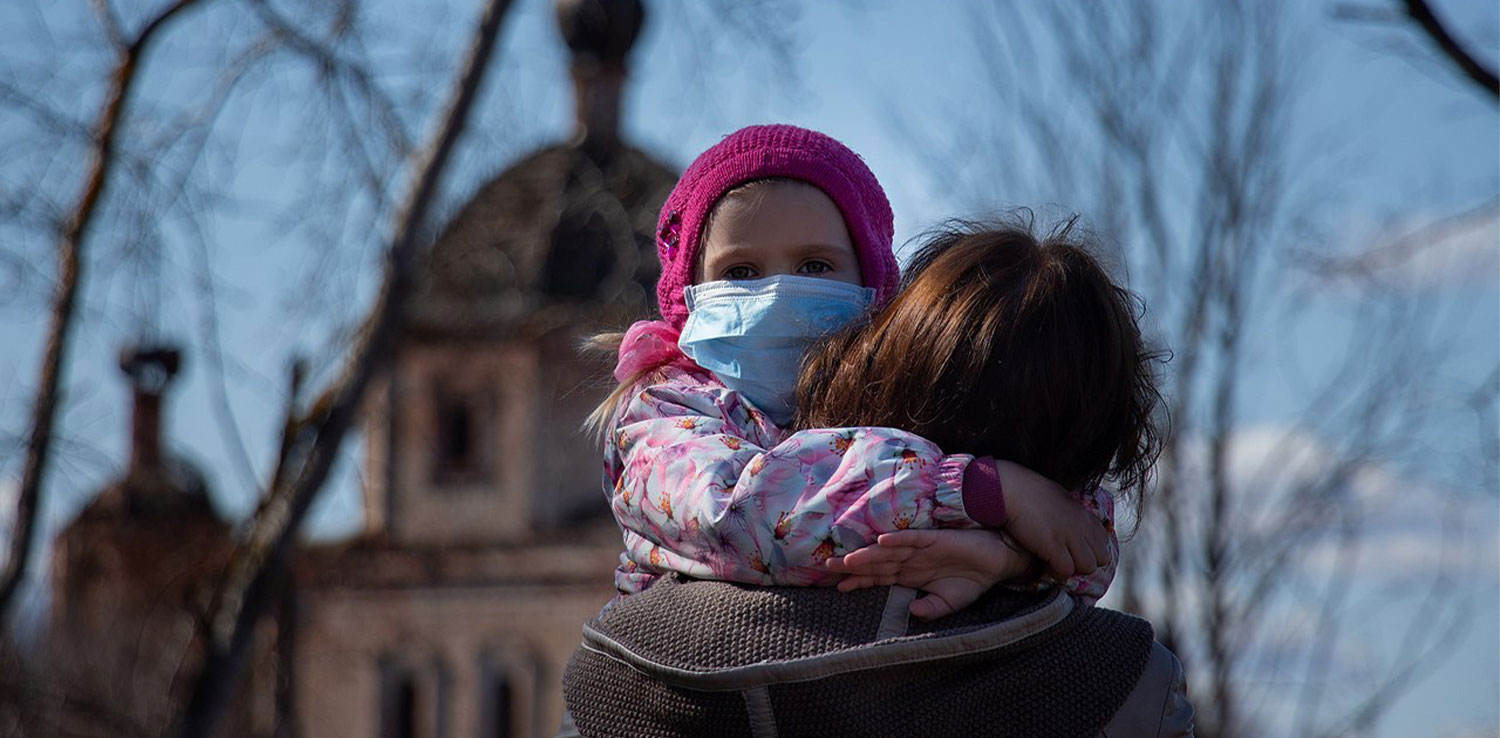 After long months of staying isolated at home, suddenly, children have to physically go to school, meet their teachers and friends, face societal pressure and problems that come from being in a social situation, and still maintain their distance for their health and safety. None of those are easy.
It is unfair for schools to expect students to bounce back from online to face-to-face learning instantly. Schools must prepare for an adjustment period, and most likely, it will not be a smooth transition. Moreover, schools must create a system to help guide students back on their feet.
Children are resilient, but it is the responsibility of adults to guide them. Now more than ever, schools need to provide an active, capable, and efficient counseling service. School counseling is still minimum or nonexistent in many schools in developing countries, especially for marginalized children in poorer areas.
How can it be done?
There needs to be a program in place to address the mental well-being of students.
This program must be integrated into the learning system, at least for the transitional period during the early days after reopening schools.
The program needs to provide guidance for students and teachers on how to handle the change and the new normal.
If required, schools should ask mental health professionals to help create this guidance system and implement it.
Mental health is always inseparable from education for children, most notably during the COVID-19 pandemic. This is an unprecedented situation. School boards, teachers, and parents are all understandably floundering. Still, we must try and give our best efforts to the children.
Editor: Marlis Afridah
Thank you for reading!
If you find this article insightful, subscribe to Green Network Asia's Weekly Newsletter to stay up-to-date with sustainable development news and stories from multistakeholder communities in the Asia Pacific and beyond.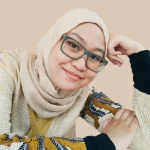 Naz is the Manager for International Editorial at Green Network Asia. She once studied Urban and Regional Planning and has lived in multiple cities across Southeast Asia. She is an experienced and passionate writer, editor, translator, and creative designer with almost a decade worth of portfolio.