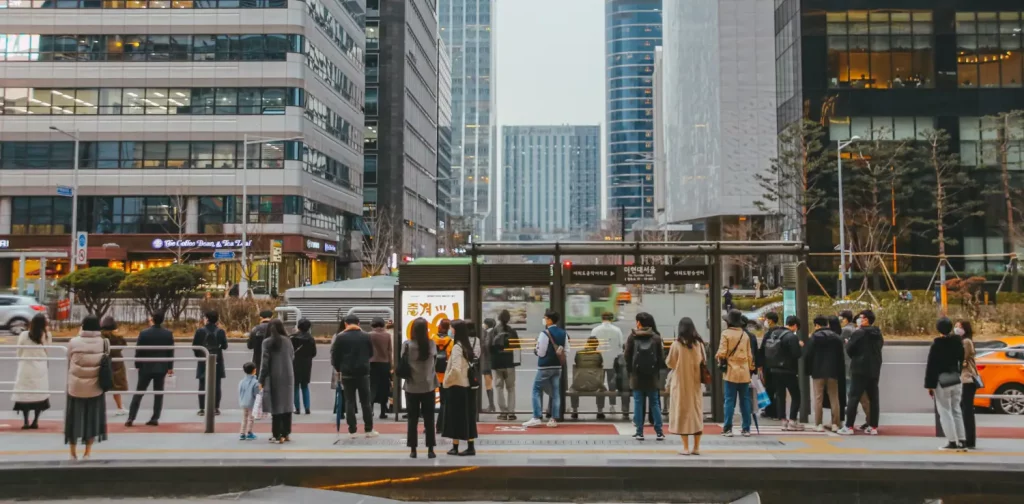 Working is a part of life. However, work should not be done at the expense of people's health and well-being. Fair wages, clear working hours, and proper regulations are needed to ensure decent work and employment for all workers. In South Korea, the government recently introduced a 69 working-hours plan—and received unfavorable responses from the public.
The 69 working hours
In early March, South Korea's Ministry of Labor announced the government's new plan to raise the working hour limit to 69 hours per week. The current law allows a maximum of 52 working hours per week, consisting of 40 hours of regular work and 12 hours of overtime. 
Usually, overtime is counted weekly with a 12 hours limit. Under the proposed law, employers and employees could agree on a monthly or even annual counting period instead. For a counting period longer than a month, the overtime limit is increased to 29 hours per week, so the maximum working hours would be 69 hours per week. The Ministry claims the goal behind this system is to allow workers greater flexibility to rest.
At first glance, the idea sounds counterintuitive. How would increasing the overtime cap improve workers' flexibility? As reported by Reuters, the government intends for this law to enable people to accumulate overtime hours when they feel most convenient and exchange them for time off later on. It would also allow seasonal workers to take breaks during off-seasons. 
"If you are working at ice cream factories, for example, you can work overtime seasonally, then save the hours of work and use later to go on a longer holiday," said South Korea's Minister of Labor.
Lowest fertility rate
The pursuit of more flexible working hours stems from the country's low fertility rate. The fertility rate indicates the average number of children expected per woman. In 2022, South Korea had the world's lowest fertility rate of 0.78. Meanwhile, an average of 2.1 is needed to maintain a stable population without resorting to migration. 
The country's fertility rate has been declining since 2015, CNN reported. Demanding work cultures are cited as one of the reasons for the demographic shifts. Data by OECD reveals that workers in South Korea spend an average of 1,915 hours working annually, the fifth highest globally. 
"Fewer and fewer women want to have babies, because they realize that having a baby means that it's the end of your career, effectively," said Cho Hee-kyung, a professor at the Hongik University College of Law, as reported by NBC News. "The long working hours mean that fathers are unable to participate properly in child rearing, as well."
Stepping back
The flexible overtime arrangement is one of the government's attempts to encourage people to spend more time raising children and improving family growth. However, the public uproar it caused forced the government to reevaluate the plan.
In its statement, the Korean Confederation of Trade Unions raised concern over the lack of clarity on the daily working hour upper limit and guaranteed resting period, meaning that it could lead to long work hours without any break. Similarly, the Korean Women's Association United also criticized the new law, stating that the long working hours "exempt" men from household responsibilities and eventually put a bigger burden on women as traditionally-recognized caregivers.
The 69 working hours plan goes the opposite from the rest of the world, as other countries have been trying to reduce the mandated working days. After the public backlash, President Yoon Suk Seol instructed his cabinet to "review the workweek proposal" by "listening to public opinion during the pre-announcement period." He also stated that "the 60-hour workweek figure should be the cap."
Editor: Nazalea Kusuma
Thank you for reading!
If you find this article insightful, subscribe to Green Network Asia's Weekly Newsletter to stay up-to-date with sustainable development news and stories from multistakeholder communities in the Asia Pacific and beyond.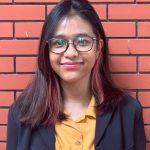 Madina is the Assistant Manager for Program at Green Network Asia. She is an English major graduate from Universitas Indonesia with two
years of demonstrated experience in editorial and creative writing,
researching, editing, and creating content.