Abul Muamar
Amar is the Manager for Editorial Indonesia at Green Network. He performs the role of writer and editor for Green Network ID.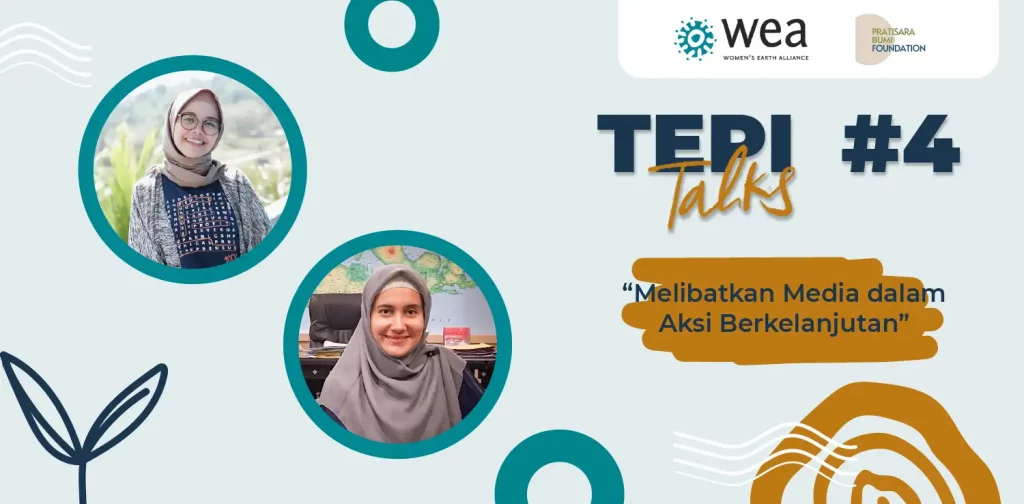 Media Engagement Workshop for Sustainable Grassroots Movements by Women's Earth Alliance Indonesia
Grassroots communities need newskilling, reskilling, and upskilling in communication, advocacy, and media relations to accelerate their initiatives and impacts....
Read more