Green Network Asia Value Proposition
Why choose Green Network Asia as a knowledge and implementing partner (service provider) for your sustainable development journey and initiatives?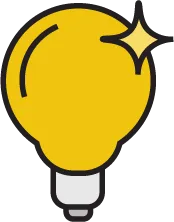 Thought Leadership Credibility
Green Network Asia is a team of knowledge workers: researchers, consultants, and creative content producers with multidisciplinary expertise and skills. We have the ability to identify cross-discipline connections and create various creative deliverables to help deliver potential solutions and achieve your mission.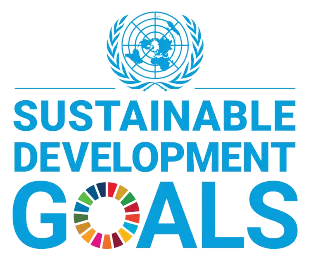 Special Focus on Sustainable Development
Sustainable development is the blueprint of our work. We seamlessly integrate your agenda into the interconnected aspects of sustainable development, such as environment, social, governance, culture, and economy. We then translate those aspects into relevant topics of interest that are strategic to your organization and aligned with the Sustainable Development Goals 2030.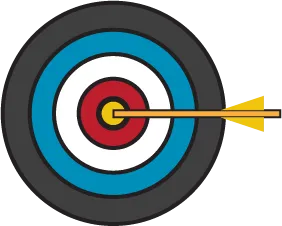 Practical Solutions with Comprehensive Services
Our practical solutions help you solve real-world problems through integrated services tailored to your organization's needs. Our project management is end-to-end, from strategic initiation, planning, execution, evaluation to the final report.
Our Services
We offer strategic partnerships that deliver public affairs consultancy to support your sustainable development journey and initiatives.
Our Business Units
Our integrated services are delivered through 4 business units with various deliverables tailored to the needs of your organization:
Our Deliverables
Our deliverables are customized, visible, measurable, insightful, and influential. They are classified into three clusters of deliverables, projected to be your long-term digital assets.
Download The Green Network Asia Prospectus and Learn More
Inclusive in Our Content Partner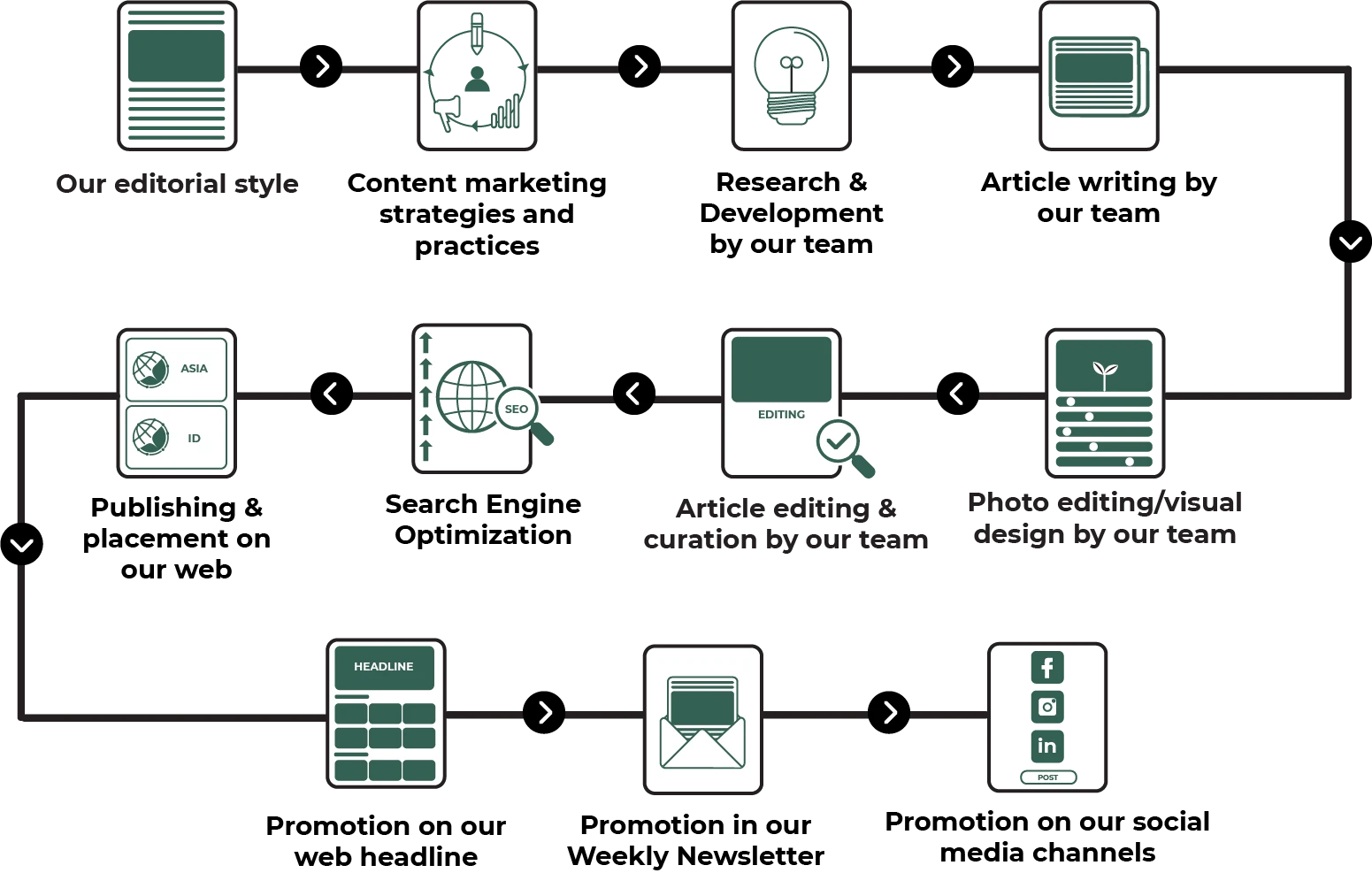 We ensure the messaging you intend to deliver is reflected in the published content according to your needs, hence, more strategic and impactful.

We avoid greenwashing by holding on to facts and details to protect the public, our team, and your organization as our partner.

Our Content Partner helps bring your positive impact and thought leadership to life.
Feedback from Our Partners
Here is the feedback we received from our partners, represented by individuals at relevant positions who worked with us. The feedback is published with approval.
Partner with Us
Schedule an online Zoom meeting now
Schedule an online Zoom meeting to discuss your needs directly with our team, including the pain points you are facing and the mission your organization wants to achieve. Based on the problem elaboration and discussion in the Zoom meeting, you can request for a quotation or business proposal.
Contact our Team to schedule a Zoom meeting:
The Green Network Prospectus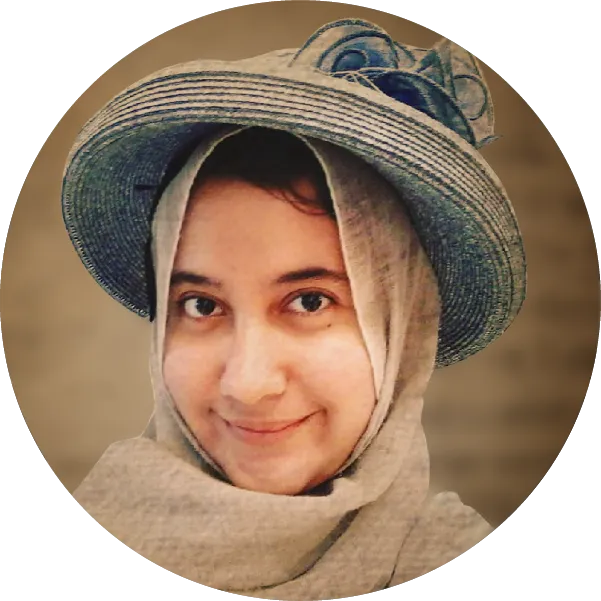 Marlis Afridah
Marlis is the Founder & CEO of Green Network Asia. She studied Master of Public Policy program at the Lee Kuan Yew School of Public Policy, National University of Singapore.
Mobile (WhatsApp & Telegram):
+62 822 2537 2855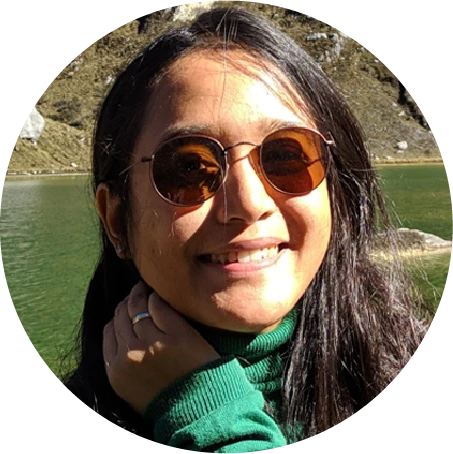 Lalita Fitrianti
Ata is the Manager for Business Partnerships at Green Network Asia. She studied Master of Environmental Management program at the University of Queensland, Australia.
Mobile (WhatsApp & Telegram):