Nazalea Kusuma
Naz is the Manager for Editorial Asia at Green Network. She performs the role of Editor for Green Network Asia and Reviewer for Green Network ID.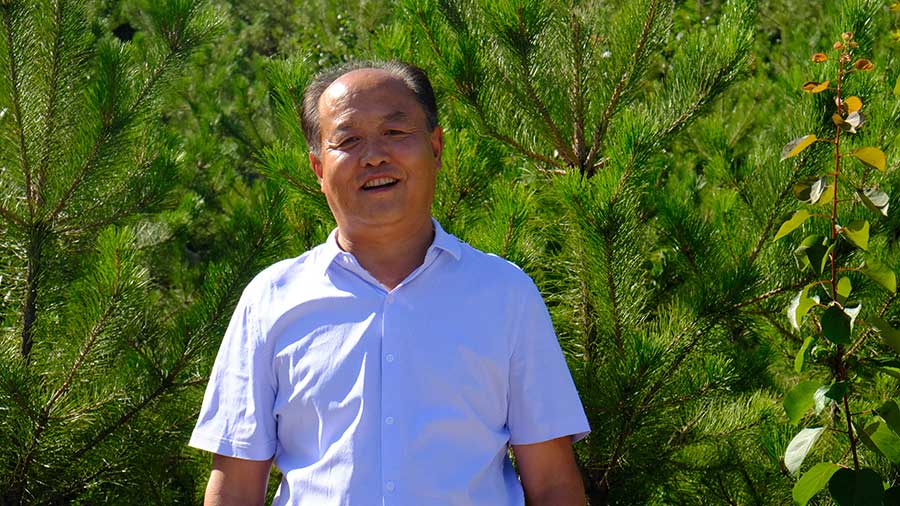 Zhang Junping's Sisyphean Task: from Abandoned Mines to Green Paradise
Some local governments in China have approached Zhang to learn his methods in treating and greening their abandoned mines....
Read more