Cross-Generational Mental Health Awareness: The Youth Needs You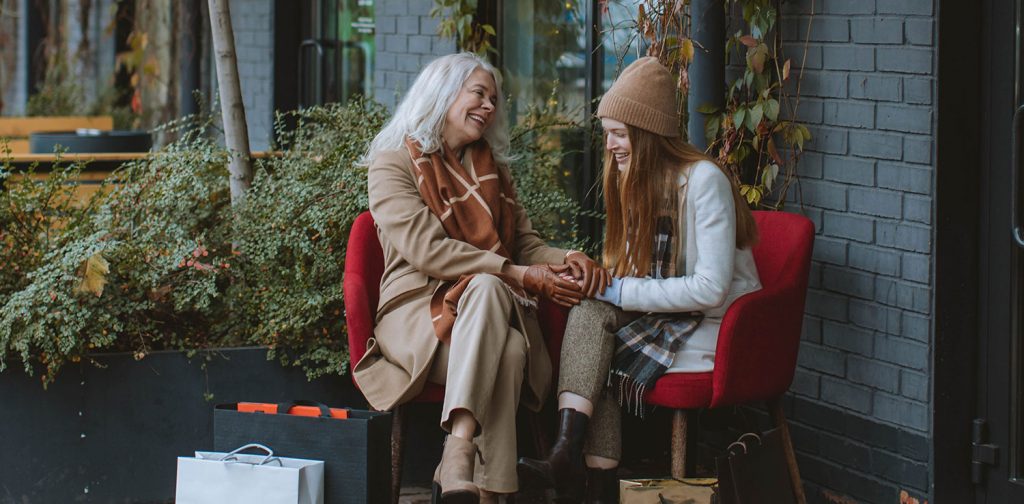 These days, more and more people are talking about mental health awareness. For those who are still unaware, the rise of mental health as a topic in recent discussions and publications may be puzzling. Is mental health that important?
The Basics
The bottom line is, our overall health and well-being include our mental well-being, too.
The World Health Organization (WHO) published that 703,000 people die by suicide every year globally. In 2019, more than one in every 100 deaths were the result of suicide. For people aged 15 – 29 years, suicide is the fourth leading cause of death.
While the reduction of suicide mortality is prioritized by the WHO as a global target in the United Nations Sustainable Development Goals (SDGs) under target 3.4, mental health goes beyond that.
Mental health, as defined by WHO, is a state of well-being in which an individual realizes their own abilities, can cope with the everyday stresses of life, can work productively, and is able to contribute to their community. Many factors determine a person's mental health, including biological, psychological, and social.
The promotion, protection, and restoration of mental health are crucial for everyone. Based on a document titled The WHO Special Initiative for Mental Health (2019-2023): Universal Health Coverage for Mental Health, quality mental health care refers to care that is safe, effective, timely, efficient, equitable, and people-centered.
Mental Health Awareness
Undoubtedly, it is hard to care for something when we don't realize it exists. Mental health was a taboo topic for most of the world, and it still is now for some. Social stigma and systemic discrimination are still prevalent for people with mental health conditions globally.
World Mental Health Day (October 10) was first celebrated in 1992, at the initiative of the World Federation for Mental Health. It is an international day for mental health education and advocacy against social stigma.
In recent years, there is a rise in mental health discussion everywhere. Information and resources are being passed around. People are slowly normalizing talking openly about their mental health. More people are starting to pay attention to their mental well-being.
Overall, mental health awareness seems to be improving, yet it might not be enough.
Youth Mental Health
For youths worldwide, suicide is the fourth leading cause of death. Youth are our future, and they are some of the most vulnerable among us regarding mental health.
There are many ways to promote mental health in youth, starting from early childhood and ranging from physical to socio-economic aspects. To name a few, communities such as Into the Light and social media-based The Artidote are among the most popular and accessible. The UNICEF's Love Myself campaign is also one of the most well-known initiatives.
However, support from adults in a youth's life is crucial.
School life and life at home with family make up most of a youth's time. The conditions of their life at school and home determine their mental health. Support and companionship from their peers, teachers, parents, and guardians are key to their well-being.
Talks and discussions of mental health are gaining their place in the mainstream, and young people are at the center of it. Now, we have global youths who are opening their eyes to mental health care. The older generation needs to step up and catch up.
Mental Health Awareness for Youth Support
Older generations need mental health care for themselves as well, making mental health awareness important for all generations. However, in the context of youth mental health, adults are hugely needed for their support.
Imagine: a teenager is aware they're having troubles with their mental health and they're looking for help, but the adults in their life (parents, teachers, guardians) do not even believe in mental health conditions.
A case like that has become increasingly more common. To this day, many of the older generations still deny the existence and importance of mental health. The knowledge gap between a youth and their support system may hinder the youth's ability to access the mental health care they need.
It takes immense courage and energy to ask for help in the first place. Having it refused due to an adult's lack of mental health awareness can be dangerous.
Access to mental health care in most places still requires adult presence. Mental health care is also not free in many places, or when it is, it takes complicated steps and lengthy wait-time to access.
Online-based communities and start-ups in the mental health sector are opening up everywhere and they are perhaps one of the most accessible mental health care young people can get.
Youths can also receive casual, non-official support from others in the same boat. However, it is critical to remember that peer support can be damaging without proper guidelines and guidance.
Cross-generational Mental Health Awareness
Our efforts to improve global mental health awareness must reach everyone of all ages. There has been an emphasis on mental health promotion for youth, but we must remember to seek cross-generational mental health awareness as the support for youth mental health and also for their own selves.
Editor: Marlis Afridah
Thank you for reading!
If you find this article insightful, subscribe to Green Network Asia's Weekly Newsletter to stay up-to-date with sustainable development news and stories from multistakeholder communities in the Asia Pacific and beyond.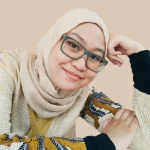 Naz is the Manager for International Editorial at Green Network Asia. She once studied Urban and Regional Planning and has lived in multiple cities across Southeast Asia. She is an experienced and passionate writer, editor, translator, and creative designer with almost a decade worth of portfolio.