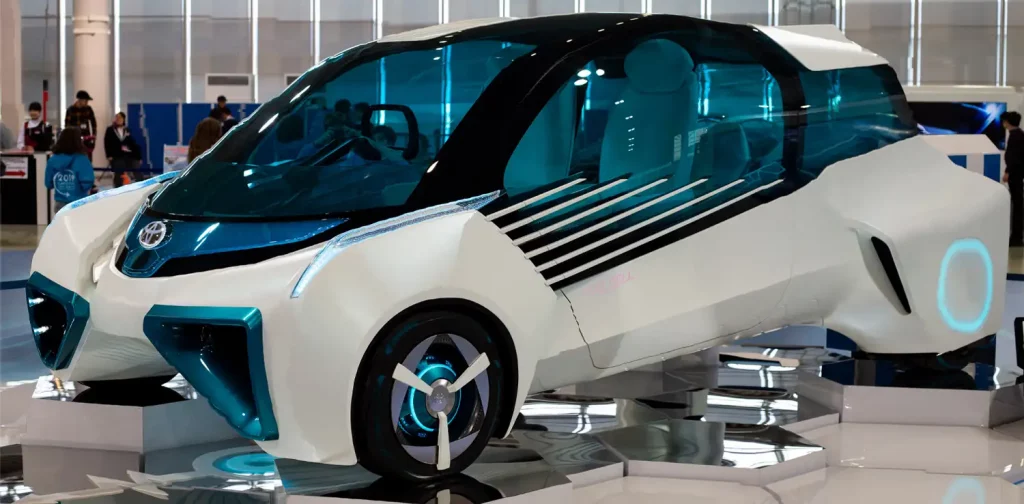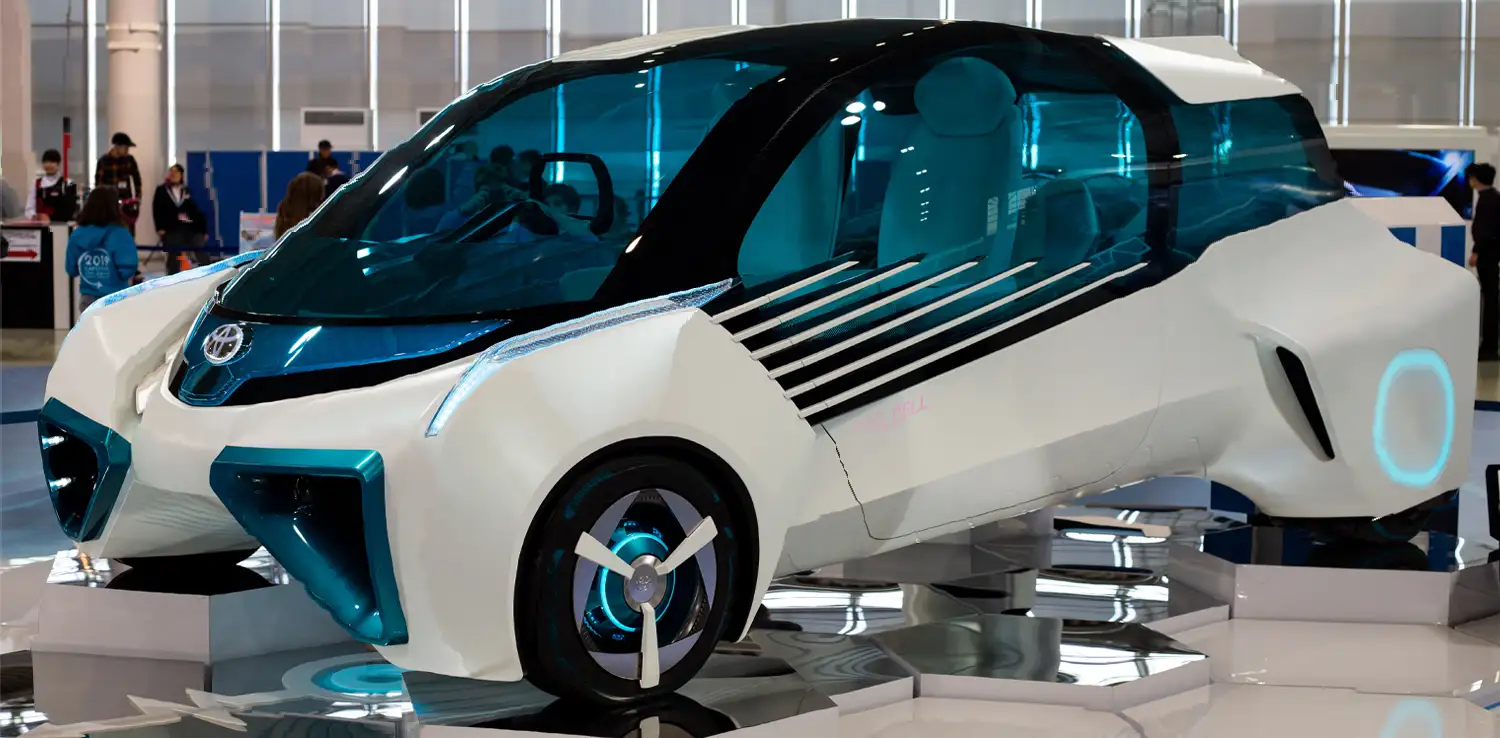 Renewable energy is becoming a popular energy source in the wake of the climate crisis. Renewable energy, generated from sources that do not get depleted when exploited, is seen as an alternative to fossil fuels. It produces less carbon emission and does not rely on limited resources. Currently, widely used renewable energy sources include but are not limited to hydropower, wind, solar, and geothermal.
Renewable energy has contributed significantly to electricity generation in recent years. Renewable energy sources have risen from just under 6,000 TWh in 2016 to 7,468 TWh in 2020 globally. Furthermore, the price of renewable technology has dropped significantly since 2009, thanks to recent innovations to make it more readily available to the market. 
One of the most recent energy sources to be researched is hydrogen energy. It is believed to be versatile enough to be carbon-free and can be applied for electricity generation and vehicle fuel.
What is Hydrogen Energy?
Hydrogen is one of the most abundant compounds on the Earth. It can be found in the air, water, and even organic matter. Recent research shows that it can produce energy without compromising the environment and become a suitable decarbonization agent.
Besides household and industrial electric generation, hydrogen fuel cells can also power vehicles. In a hydrogen fuel cell, hydrogen reacts electrochemically with oxygen to produce electricity and water. It stores and produces energy without combustion or emission.
About 21% of global emissions come from transportation alone. So, replacing fossil-fueled vehicles with hydrogen-powered vehicles might significantly reduce carbon emissions because they use electric motors and produce zero emissions, just like battery-powered vehicles.
Several automobile companies have started their production of hydrogen-powered vehicles. One of which is Toyota, with the Mirai in 2014. The Toyota Mirai performed so well that it broke the Guinness World Record of 1,003 km of mileage on a single hydrogen fuel cell.
Hydrogen Energy in Asia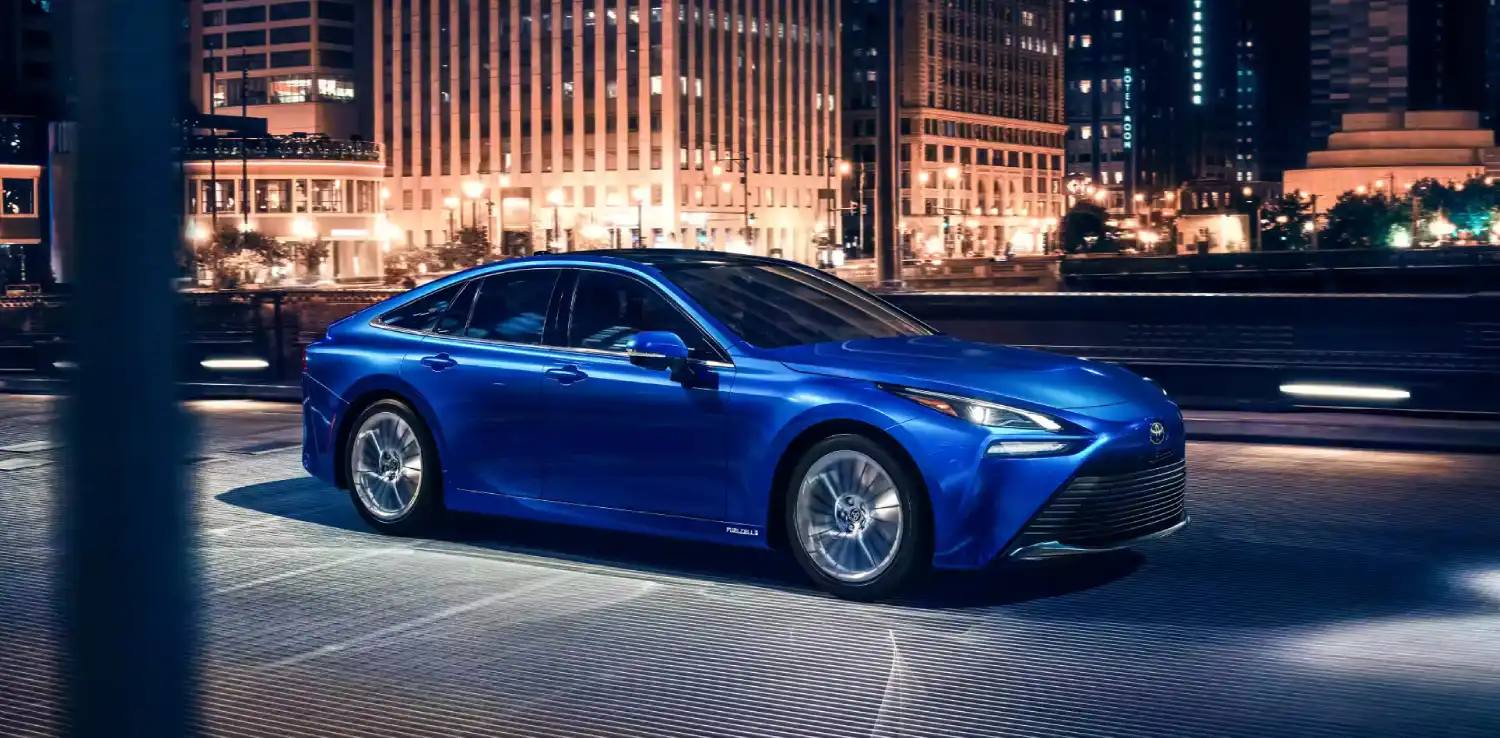 Japan is currently leading the world in hydrogen power research. Having imported fossil fuels to meet its electricity demands, Japan developed renewable energy to secure its domestic energy source. Apart from producing hydrogen-powered vehicles, Japan has also become the pioneer in the mass production and transportation of hydrogen.
Kawasaki Heavy Industries has been developing and producing storage tanks for liquefied hydrogen since 1983. In 2021, it unveiled the Suiso Frontier, the first liquefied-hydrogen carrier in the world. As a pilot demonstration, the Suiso Frontier voyaged in December 2021 to pick up hydrogen in Australia. This project is heavily backed by the Japanese and Australian governments and is looking at two years of further development until its full commercialization. 
With Japan and Australia in the lead, the stage is set for hydrogen commercialization in East Asia. However, most countries in Southeast Asia currently have low interest in hydrogen power. These developing countries are struggling to meet their domestic energy demands, and investing in an experimental energy source is mostly unthinkable. That said, Singapore and Brunei Darussalam have started to invest in hydrogen energy and might show a promising start for the energy transition in the region.
What Does the Future Hold?
The biggest challenge for hydrogen energy is, ironically, its energy source. The production of hydrogen fuel cells still heavily relies on fossil fuels. Even the hydrogen picked up by Japan in Australia is powered by brown coal. 
The good news is many countries are formulating ways to make hydrogen production more mainstream. Australian and South Korean governments are committed to providing investment in hydrogen, which enables joint ventures with the private sector and helps minimize costs and bureaucracy in the project. China, whose hydrogen production is currently 60% powered by coal, aims to produce 100 Mt of renewable-based hydrogen by 2060. With these efforts, hydrogen may become more approachable in the future. 
To realize a decarbonized future requires tenacity. The interest in renewables, like hydrogen, should be encouraged across all countries. Many investors are looking into untapped markets in Asia, and the government should support this development. Investment, subsidies, or tax incentives may increase investor engagement in renewable energy investments. With several countries leading the transition, other countries might just follow soon.
Editor: Nazalea Kusuma
Thank you for reading!
If you find this article insightful, subscribe to Green Network Asia's Weekly Newsletter to stay up-to-date with sustainable development news and stories from multistakeholder communities in the Asia Pacific and beyond.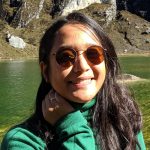 Ata is the Manager for Business Partnerships at Green Network Asia. She graduated from the Master of Environmental Management program at the University of Queensland, Australia. She is an environmental and impact specialist, supporting organizations through environmental studies such as Environmental and Social Impact Assessments, environmental and social due diligence, environmental monitoring, and management reporting.