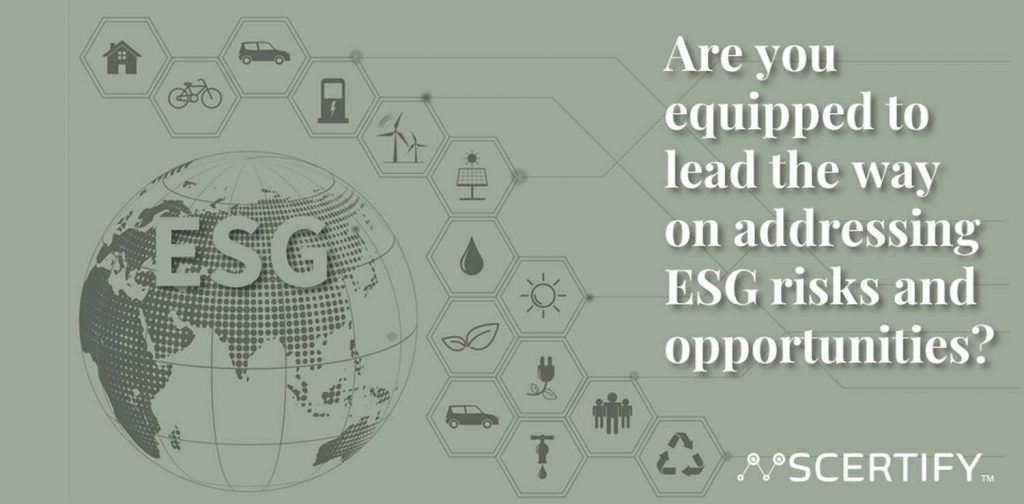 Environmental, social, and governance (ESG) education comes with a host of benefits, from helping businesses adhere to regulatory requirements to increasing a company's value and profitability. Global business leaders can educate themselves on sustainability challenges and opportunities to best position their company to succeed in the rapidly shifting international landscape.
ESG Regulations & Standards
Existing and upcoming regulatory requirements mean senior business leaders must rethink their approach to governance and decision-making. 
The European Union's Non-Financial Reporting Directive already requires mandatory sustainability reporting for large companies, and the European Commission — the executive arm of the bloc — is expected to release additional sustainable corporate governance legislation shortly. 
The United States Securities and Exchange Commission (SEC) is not far behind. It is expected to follow suit with its own climate risk disclosure requirements later this year. 
The International Sustainability Standards Board (ISSB) will consolidate the Value Reporting Foundation (VRF) and Climate Disclosure Standards Board (CDSB) to develop a global standard for sustainability investor disclosures. 
These rules and guidance add a new layer to business management and board oversight, requiring companies to integrate sustainability into their strategy and operations or face potential fines or litigation. 
The Sustainability Knowledge Gap
The greatest obstacle to executing on ESG? The sustainability knowledge gap in business leadership. Although directors acknowledge the increasing role of ESG in company oversight, many boards remain unequipped to handle material sustainability issues. 
This lack of expertise is not exclusive to the boardroom. Executives surveyed by KPMG shared that the most significant barrier to addressing material ESG issues is limited sustainability knowledge. This was followed by a lack of understanding of the relationship between ESG criteria and business impacts. 
Board and executive ESG competence go hand-in-hand. The C-suite needs sustainability education to understand which criteria materially impact their business, develop an integrated strategy, and communicate the strategy and performance to the board. 
In turn, the board must sufficiently understand ESG to oversee the company and meet their fiduciary duty fully. Both elements are necessary for effective business operation and responsiveness in the face of ongoing global challenges. 
As a bonus, leaders who pursue an ESG credential position themselves as more appealing candidates for a future board seat or senior executive position. 
Uncover Hidden Financial & Reputational Value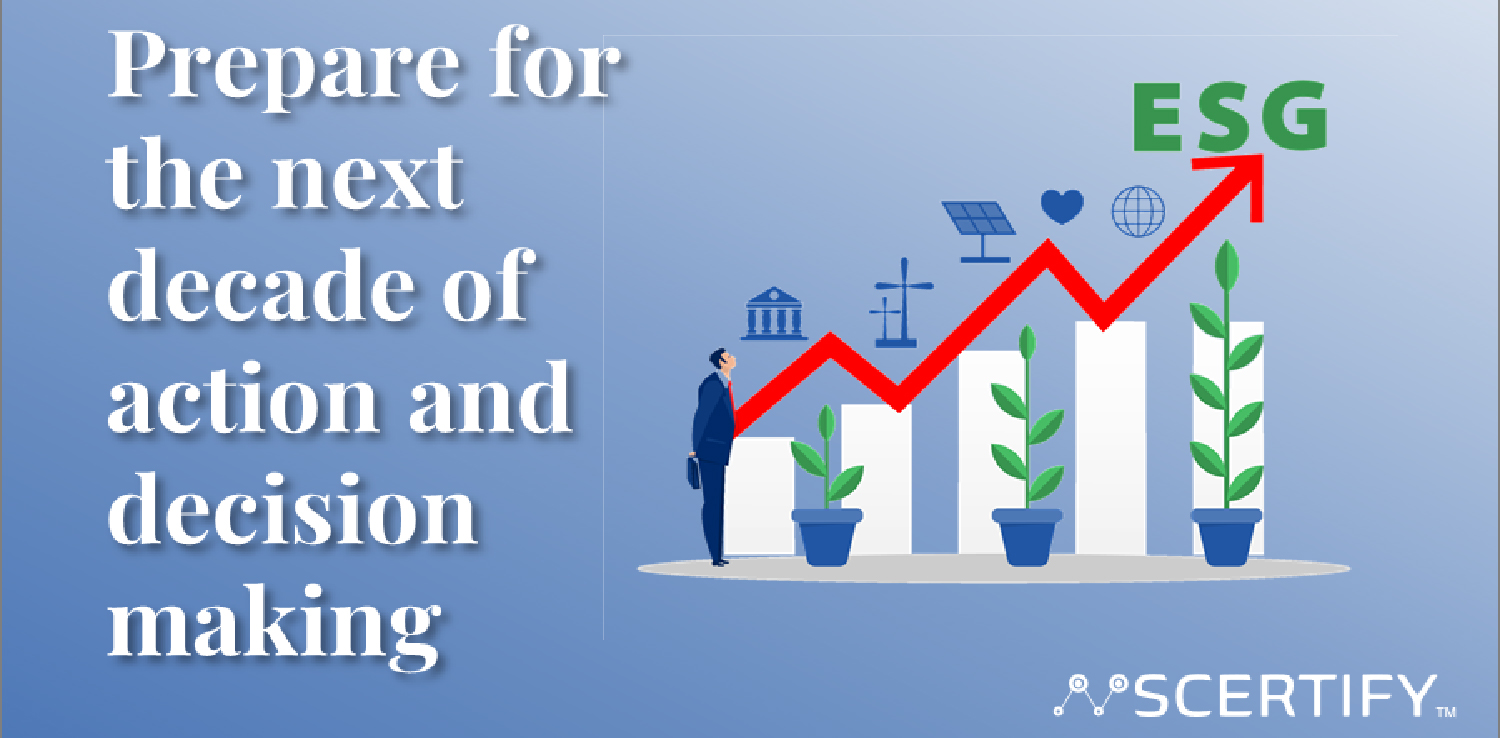 Becoming proficient in ESG can unlock financial and reputational gains for a company. A newly published study by NTT surveyed over 500 corporations on their sustainability initiatives. 
What are the top two benefits of these ESG strategies, according to the participating executives? Increased profitability and shareholder value. Over half of the respondents project an increase in profitability within the next two years due to enacting sustainability programs. These financial gains occur through a combination of reducing operating costs and growing revenue.  
Knowledgeable senior executives and board members are also critical for enriching the intangible value of a company. Incorporating sustainability into strategy is linked to enhanced brand value.
Take climate action as an example. More than 2,600 companies have publicly committed to reducing their carbon dioxide emissions, with over 900 pledging to reach net-zero emissions. These pledges present an opportunity to build consumer loyalty and grow brand value. 
However, business leaders must ensure an actionable plan is in place to make good on their emissions commitments. Otherwise, they risk losing the trust of consumers and reputational value in the eyes of investors. 
Brand reputation is irreplaceable and translates into real financial benefits or consequences for companies. ESG is a make-or-break opportunity for executives to build a brand or risk harming it according to their actions. 
Become a Future-Fit Leader
With ESG education, executives can better identify and manage the most material sustainability issues for their company. ESG knowledge is also a powerful tool for mitigating financial, legal, and other risks and developing a more resilient business. 
Board directors and executives can leverage ESG education programs to enhance their oversight and decision-making capabilities to ensure their company's long-term success. 
Editor: Marlis Afridah
Thank you for reading!
If you find this article insightful, subscribe to Green Network Asia's Weekly Newsletter to stay up-to-date with sustainable development news and stories from multistakeholder communities in the Asia Pacific and beyond.

Teresa is a Sustainability and ESG Consultant at SCERTIFY. She is a sustainability communications expert with a master's degree in Global Sustainability Science. She aims to help businesses capitalize on ESG opportunities through her writing and consultant efforts.