On Buying Locally, Sourcing Locally, and Consuming Critically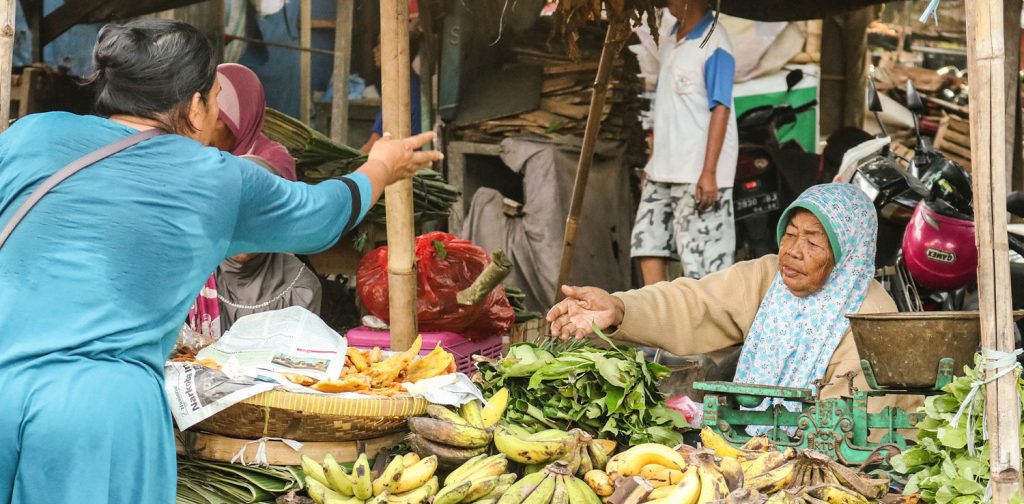 Globalization is proof of human ingenuity that allows us to consume anything from all over the world. It has helped us immensely, but it does come with some environmental costs. The cost comes as possible over-exploitation to fulfill massive global demand, substantial carbon emissions from international shipping, and tons of packaging waste.
Plastic packaging, including bubble wraps, is still used liberally. Paper/cardboard packaging has many downsides, too. Singapore's National Environment Agency (NEA) revealed 1.14 million tons of paper/cardboard waste was generated in 2020, a marked 13% increase from the previous year. Canopy said, "each year, the equivalent of roughly three billion trees is cut down to produce paper-based packaging, many of which come from high-carbon forests, endangered species habitats, and other controversial sources."
Thankfully, encouragement to buy local and support local businesses for economic and environmental reasons gets louder every day. These days, buying local comes with a hashtag and a particular pride, and the benefits are real, too.
Buying local is great for the people and the environment.
Buying local and supporting local businesses is a great way to support local economic growth. When we buy locally, the businesses we buy from also spend most of their money locally. According to Sustainable Connections, for every $100 spent, $68 recirculates and remains in our local economy.
Local businesses also create jobs and hire local people, thus helping lower the poverty rate in the area. Moreover, local businesses pay taxes to fund growth and development in other sectors regionally.
Environmentally, buying local means way less carbon footprint than buying imported goods that require a plane and elaborate packaging to reach our doorsteps. Growth in small local businesses can also mean a less industrial approach in farming and animal husbandry. The prosperity of local farms may push governments toward better land use planning, too.
The quality of the goods should be better for consumers, too, especially for fresh produce. Buying local offers better traceability to see how the goods we intend to buy come to be. We can also try to make sure we are doing our part in sustainable development.
Buy locally, critically, and responsibly.
For some, buying local still refers to the loose term of supporting small businesses at the local or national scale. However, we must remember that not all local businesses are created equal. Local businesses do not always mean they source locally.
For example, a cafe in the neighborhood does open new jobs, hire local people, spend their money locally, pay tax for its area, and avoid too much carbon emission from travel, shipping, and packaging. However, it does not always mean it gets the ingredients & materials locally. Most likely, it uses imported fruits, meats, cheeses, and other ingredients & appliances.
Even plenty of local stores sell exclusively imported products such as wagyu, seafood for sashimi, "superfoods", fabrics, furniture, and other things. Using imported products is unavoidable these days, but we can still try to do better. Of course, the goal is to massively reduce our consumption rate. However, we still need to do our best to consume critically and limit our carbon footprint.
It's hard, but it's not impossible.
Vox mentioned that in June 2020, Amazon India successfully transitioned away from single-use plastics in their packaging. In Indonesia, a startup called Papel offers an eco-friendly, sustainable alternative to plastic bubble wrap. Other sustainable packaging brands worldwide are starting to pop up, too. It's still not enough.
To advance our progress towards green earth, everyone must move together. Consumers and small businesses cannot walk alone. Government regulations, public policies, business investments, campaigns, and consumer behaviors must all be in synergy to promote the "buy local" mindset and cut down the carbon footprint needed in export and import.
Editor: Marlis Afridah
Thank you for reading!
If you find this article insightful, subscribe to Green Network Asia's Weekly Newsletter to stay up-to-date with sustainable development news and stories from multistakeholder communities in the Asia Pacific and beyond.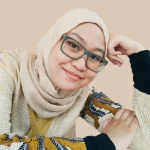 Naz is the Manager for International Editorial at Green Network Asia. She once studied Urban and Regional Planning and has lived in multiple cities across Southeast Asia. She is an experienced and passionate writer, editor, translator, and creative designer with almost a decade worth of portfolio.