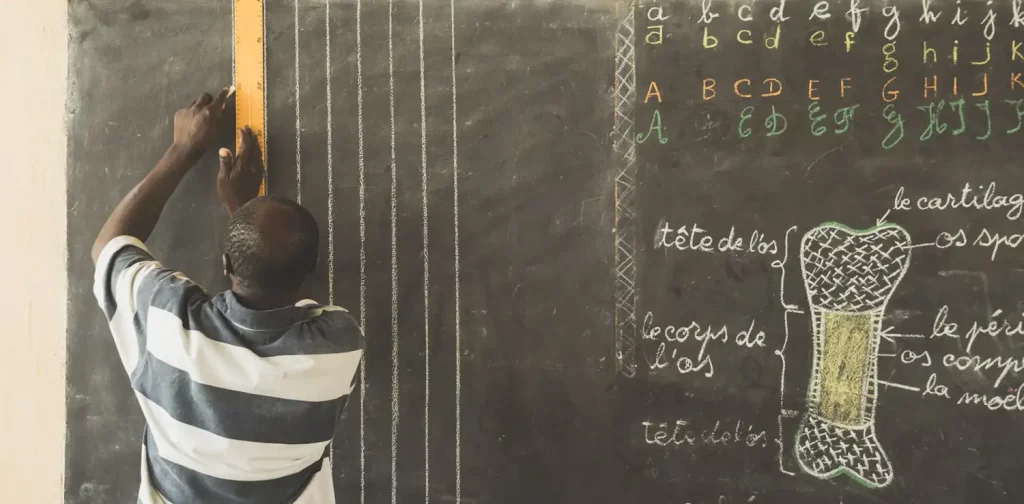 Let's be honest: growing up, how much we liked our teachers influenced our attitude towards the subjects—even school. Education, youth, and teachers are tightly woven. The COVID-19 pandemic exposed and deepened the cracks in the education system, including ones that led to teachers burning out and walking out.
During the 77th session of the UN General Assembly in New York, the Transforming Education Summit spotlighted teachers, teaching, and the teaching profession in the Thematic Action Track 3 (AT3). 
Key Issues
The global education crisis brings forth fast-tracked digitalization and increasing inequality. In low- and middle-income countries, up to 70% of 10-year-olds cannot read and understand a simple story. 
"Instead of being the great enabler, education is fast becoming the great divider," said UN Secretary-General António Guterres. 
He believes teachers are the backbone of a good education system, but a fundamental change is needed. He lamented, "Teachers are often poorly trained, undervalued, and underpaid, and are held back by outdated roles, methods, and tools of instruction."
Thus, the AT3 Discussion Paper has identified four key challenges in the education workforce:
Personnel shortages

Difficulties in ensuring adequate qualifications, skills, and professional development needs of teaching personnel

Low status and working conditions

Lack of opportunities to develop teacher leadership, autonomy, and innovation
Expectations, Goals, and Hopes
The education workforce consists of teachers and other education personnel. It includes administrators, trainers, education support personnel, and other formal or informal education workers. According to Education 2030: Incheon Declaration, they need to be empowered, adequately recruited, well-trained, and professionally qualified to transform education. Additionally, they must be motivated and supported within well-resourced, efficient, and effectively governed systems. 
Furthermore, an ILO report on the future of work reveals the expansion of the role of teachers. Beyond knowledge providers, teachers must also be knowledge producers. They are expected to help students develop a sense of belonging and responsibility for the world. Thus, teachers should have topics such as health, gender transformative pedagogies and teaching for climate action, sustainability, global citizenship, and "21st-century skills" under their belts.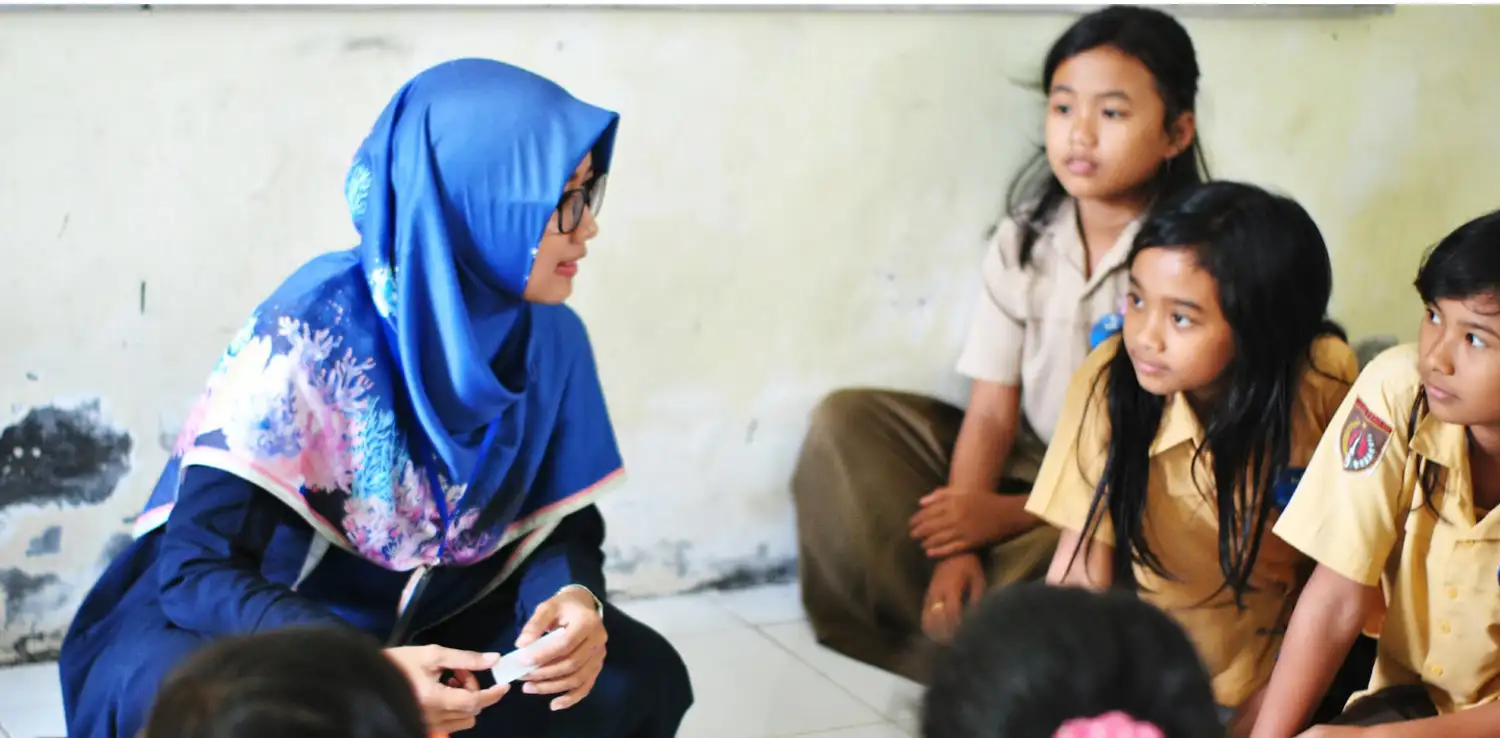 "They must promote learning based on experience, inquiry, and curiosity; develop the capacity, the joy, and discipline for problem-solving," said Guterres. 
Expectations are high for teachers. Sure, the 80 million teachers around the world are heroes, but they're not superhumans. There needs to be a robust system that enables and supports them so teachers can fulfill their roles as agents of change. AT3 Discussion Paper suggests what an effective education workforce system could be like by solving the key issues:
Each country has the right number of well-trained and qualified teachers and other education professionals in the right place with the right skills.

All teachers have quality initial training and continuous professional development throughout their careers.

Every teacher, school leader, and other education worker has a recognized professional status, can participate in social and policy dialogue, and works in conditions that enable them to be effective and transform education from within.

Teachers and other professional roles are empowered to lead learning, innovate, and harness relevant research.
This transformation in the education workforce is needed now more than ever. In the face of global pandemics, climate change challenges, conflicts, and other crises, teachers must be able to adapt. 
Transforming Teachers and Education
After global consultations, online notes on the discussion paper drafts, and input received during the Pre-Summit in Paris in June 2022, AT3 recommends ten tangible strategies for creating the workforce needed to transform education. These strategies point out areas to develop, support, promote, and prioritize, which are:
Comprehensive national policies for teachers and teaching personnel

Standards and competency frameworks for teachers, including the integration of ICT into teacher education and practice

Certification mechanisms and continuous upgrading programs of in-service teaching personnel

Team-based approaches to support teaching and learning

Leadership, motivation, and innovation empowerment

Robust social dialogue and teacher participation in educational decision making

Integrated national reform strategies and effective functional governance

Inclusion of refugees and other teachers in crisis settings in national teacher management and development systems

Finance education as committed in the

Call to Action on Education Finance (2021)

Additional support for teachers in TVET (Technical and Vocational Education Training) and LLL (Lifelong Learning)
At the Summit, a third of the countries present have committed to supporting the psychological and social well-being of students and teachers. This is just the beginning.
There's a long way to go to transform the education system. Global, national, and regional organizations of teachers should form and actively participate in the follow-up process, which includes securing finance, developing policy, and monitoring.
Thank you for reading!
If you find this article insightful, subscribe to Green Network Asia's Weekly Newsletter to stay up-to-date with sustainable development news and stories from multistakeholder communities in the Asia Pacific and beyond.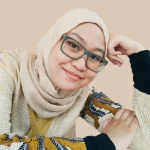 Naz is the Manager for International Editorial at Green Network Asia. She once studied Urban and Regional Planning and has lived in multiple cities across Southeast Asia. She is an experienced and passionate writer, editor, translator, and creative designer with almost a decade worth of portfolio.