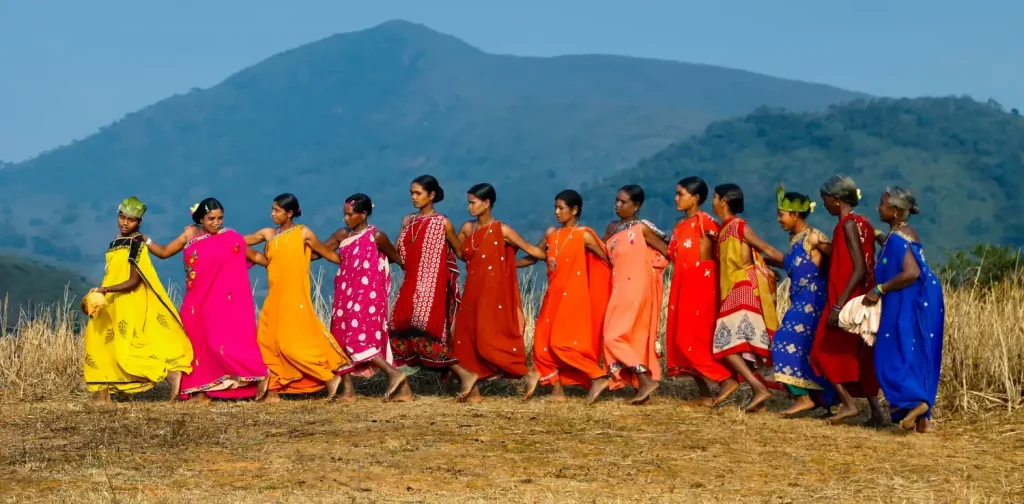 Nature and humans are connected. This statement still rings true long after the Industrial Revolution. At present, human activities cause global heating, and in turn, climate change impacts all facets of our life. For Indigenous Peoples, this connection remains strongly felt and present. 
Indigenous Peoples' Roles in Sustainable Development
Indigenous Peoples make up about 6% of the world's population. Despite the relatively small number, they protect almost 80% of the planet's biodiversity and ecosystems. Furthermore, data shows that about 91% of the lands they manage have moderate to good conditions.
How? Indigenous Peoples' cultures, spirituality, way of life, and well-being are tied to the lands they live in. Therefore, they possess centuries worth of invaluable knowledge on natural preservation. Indigenous Peoples play a critical role in supporting sustainable development in various fields, among them:
Facing Discrimination 
About 19% of the world's poor population are Indigenous Peoples. Across the globe, they have been facing prolonged systemic discrimination that prevents them from thriving. Some of these restrictions can be life-threatening.
Many Indigenous communities still live in fear of land evictions despite their historic ties to their homelands. Other discriminatory practices include limiting their access to clean water, education, healthcare, and the workforce. Additionally, their livelihoods are often tied to the land, making them highly vulnerable to climate change and natural disasters. 
Better Rights Protection and Support Needed
As human beings, Indigenous Peoples deserve robust legal protection just like everybody else. In regard to sustainable development, supporting them in their endeavors to manage the lands is vital. 
Their knowledge of the lands and the inhabitants is critical to building successful frameworks and strategies that protect Earth's biodiversity and ecosystems. Therefore, including them in the process, placing them at the forefront of natural preservation, and funding their efforts are essential. 
Strengthening their legal protection is also important. To reach their potential as the stewards of their lands, we must ensure Indigenous Peoples' legitimate ownership and control of their lands. Returning land rights to the local communities could be the key to conserving the lands.  
Meanwhile, it's necessary to remember that sustainability is more than just about nature. Culture is also a meaningful aspect. For instance, beyond communication, language also represents their traditions, politics, and values. More than 4,000 languages are spoken by 476 million Indigenous Peoples worldwide. Unfortunately, those languages are slowly dying. The UN General Assembly has declared 2022-2032 as the International Decades of Indigenous Languages in an effort to protect, restore, and promote Indigenous languages.
More efforts in various aspects are needed. Governments, businesses, and local communities must work hand-in-hand to protect Indigenous Peoples and appreciate and support their essential roles in nature conservation, good governance, and peacebuilding.
Thank you for reading!
If you find this article insightful, subscribe to Green Network Asia's Weekly Newsletter to stay up-to-date with sustainable development news and stories from multistakeholder communities in the Asia Pacific and beyond.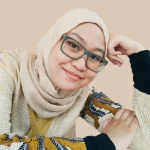 Naz is the Manager for International Editorial at Green Network Asia. She once studied Urban and Regional Planning and has lived in multiple cities across Southeast Asia. She is an experienced and passionate writer, editor, translator, and creative designer with almost a decade worth of portfolio.