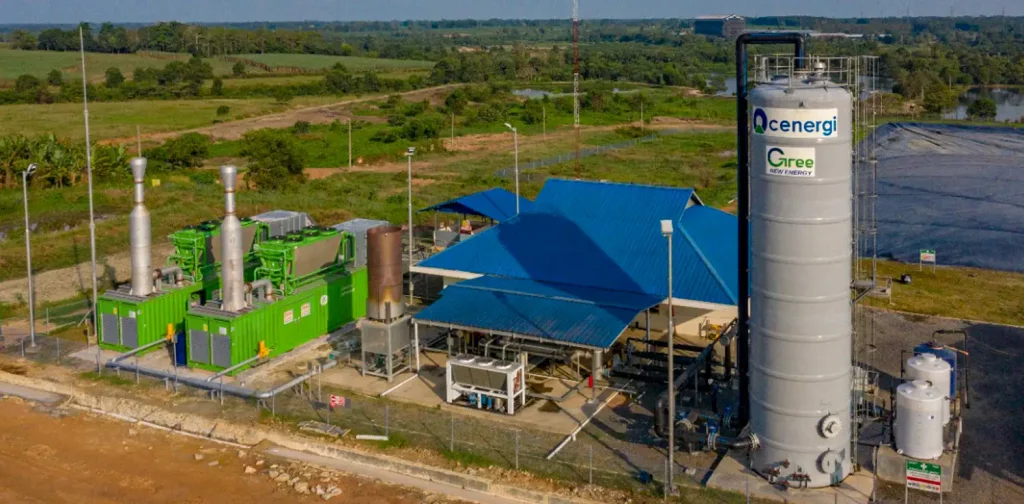 Businesses have a significant role and responsibility in ensuring end-to-end sustainable product and service practices. Therefore, certifications and licenses are helpful to avoid false sustainability claims—a practice known as greenwashing. Recently, a biogas developer company Gree Energy became B Corp Certified.
What does it mean?
B Corp Certification demonstrates that a business achieves high verified performance, accountability, and transparency standards. Various factors are being considered for this verification, such as employee benefits and charitable giving to supply chain practices and input materials. This certification is unique because it can measure a company's entire social and environmental impact.
Gree Energy offers decarbonization solutions for the food industry through its biogas projects, operating across Asia. After 18 months of rigorous and thorough assessments guided by B Market Builder Southeast Asia (BMB SEA), Gree Energy is now a certified B Corporation.
Decarbonization through biogas
The food industry produces massive amounts of wastewater, emitting methane emissions if left untreated. It is estimated that wastewater emits about 50 million tonnes of CO2eq annually, a number equal to the pollution of 10 million cars. However, it is possible to turn things around by properly treating wastewater emissions as a source of energy, commonly called biogas.
Leveraging the power of biogas is useful for a multitude of reasons. Gree Energy seeks to unlock the full potential of biogas to cut methane emissions, treat wastewater, and create green job opportunities for rural communities. By 2030, the company aims to achieve the following:
Reducing 11 million tons of CO2eq per year, equivalent to removing 2.3 million cars per year from the roads.

Removing 33 million people's domestic waste equivalent per year.

Generating 570GWh/year of electricity, enough to supply 1 million people with clean and reliable energy.
The B Corp Certification supports Gree Energy's role in the decarbonization of the food industry. The company claims to be committed to supporting food processors and all stakeholders in achieving their decarbonization goals and adopting greater accountability and transparency.
"ESG is on the agenda of many companies, financiers, and policymakers. At Gree Energy, we also walk our talk. We roll up our sleeves every day, working hard to deliver the positive impacts which are at the very core of our business model. The independently verified B Corp label is a recognition of this effort. It also provides an impetus for us to keep going and scale our impact," said Nicolas Stirer, Founder & CEO of Gree Energy.
Editor: Nazalea Kusuma
Thank you for reading!
If you find this article insightful, subscribe to Green Network Asia's Weekly Newsletter to stay up-to-date with sustainable development news and stories from multistakeholder communities in the Asia Pacific and beyond.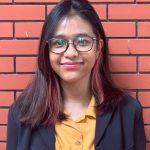 Madina is the Assistant Manager for Program at Green Network Asia. She is an English major graduate from Universitas Indonesia with two
years of demonstrated experience in editorial and creative writing,
researching, editing, and creating content.