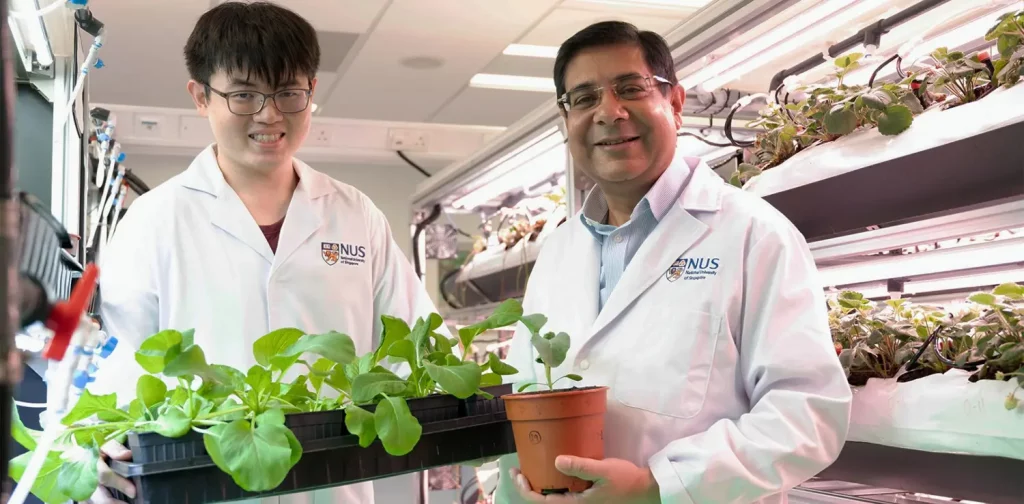 Food is as much culture and lifestyle as it is an energy source. Nowadays, however, unequal and limited access to food is made worse by climate change, global crisis, and other uncertainties. Hailed as an answer to food security, a healthier life, and a greener city, urban farming is rising in popularity.
Developing Sustainable Urban Farming
Experts at the National University of Singapore (NUS) think urban farming needs further development. A more advanced and sustainable approach to urban farming would be about growing food plants in controlled environments. 
"This technology combines low environmental footprint and offers us opportunities to reduce energy and water needed for crop cultivation. It will also eliminate the uncertainties associated with outdoor farming that relies heavily on farmland, good weather, and water supply," said Prakash Kumar, Director of SUrF.
On August 5, 2022, NUS officially launched the Research Centre on Sustainable Urban Farming (SUrF). It undertakes multidisciplinary research that combines Science, Engineering, and Computing.
Even though its official launch was recent, the research center has been active since January 2022. It has received S$10 million from NUS in addition to the S$11 million in research grants from outside parties. Currently, SUrF is building a new research facility with about 200 square meters of indoor plant growth area, set to be completed in 2023. 
NUS President Tan Eng Chye said, "The Research Centre on Sustainable Urban Farming provides a platform to focus our multidisciplinary efforts and accelerate Singapore's food security research and innovation."
SUrF's Projects
SUrF's research scope covers pre-production, production, and post-production of food. The diverse fields include plant science, genomics & gene editing, microbiomes, food science, materials and polymer science, sensor technology, data science, and Artificial Intelligence (AI) expertise. Although the center primarily develops solutions for growers, it has room for collaboration with other actors in the industry. 
There are currently 16 Principal Investigators in SUrF leading about ten research projects. Here are some of them:
Zhou Weibiao and Li Dan's project aims to minimize wasting leafy vegetables by improving the quality and shelf-life of produce in retail storage. So far, this team has found that LED illumination eliminates organisms that cause spoilage and improves nutritional quality. 

Sanjay Swarup's project focuses on the interactions between crops and microbes in their environment. This team has designed bio-inoculants of bacteria that promote plant growth and can cater to different agricultural circumstances. They could improve crop production and resilience and reduce reliance on chemical fertilizers.

Yu Hao and Chew Fook Tim's project explores advanced breeding strategies to improve economically important leafy vegetables. They're using genomic selection and gene editing to create productive varieties with high-quality traits tailored for controlled environments.
Urban farming could be one of the key solutions to ending global hunger. As its popularity rises, research and innovation to develop scalable and adaptable urban agricultural systems shall continue. 
Thank you for reading!
If you find this article insightful, subscribe to Green Network Asia's Weekly Newsletter to stay up-to-date with sustainable development news and stories from multistakeholder communities in the Asia Pacific and beyond.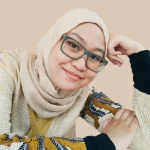 Naz is the Manager for International Editorial at Green Network Asia. She once studied Urban and Regional Planning and has lived in multiple cities across Southeast Asia. She is an experienced and passionate writer, editor, translator, and creative designer with almost a decade worth of portfolio.