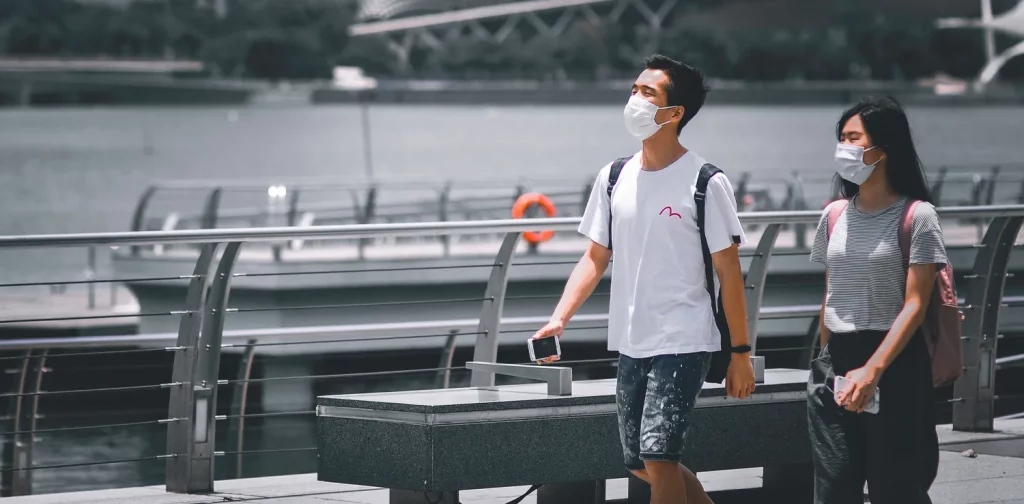 Climate change and the COVID-19 pandemic are the most pressing issues in the world today. They affect food security, public health, poverty, and other sustainable development issues in the short-term and long-term. At their roots, climate change and global pandemics are connected.
According to Harvard T.H Chan, climate change is highly influencing infection risks. For instance, global warming and deforestation lead animals to transmigrate. Then, they might come into contact with other animals and people and have the opportunity to share germs and pathogens. Therefore, climate change is not only about biodiversity loss; but also a public health threat, especially on infectious disease.  
Air Pollution and the COVID-19 Pandemic 
Researchers have discovered that air pollution is affecting the COVID-19 pandemic's mortality. Data from several researchers from several countries shows how air pollution has been worsening COVID-19 pandemic.
Public Policy Instruments
As the planet keeps heating up, we get more vulnerable to infectious diseases and global pandemics. Armed with additional knowledge from the COVID-19 pandemic, we should get ready to face the next public health threats. Here are some key public policy instruments that may help us respond to these threats better according to the UNDP and the European Commission:
A regulation system allows multi-stakeholders to collaborate and provide the frameworks for climate and public health justice.

A fiscal policy that provides public financing to support technology and infrastructure that can predict climate-sensitive infectious disease.

A behavioral approach which encourages public participation in climate change prevention in public health campaigns.
Understanding the link between climate change and global pandemics might give us an edge to tackle public health issues better. The health and wellbeing of everyone is a global issue that needs the participation of all of us across national borders, stakeholders, and sectors.
Editor: Nazalea Kusuma
Thank you for reading!
If you find this article insightful, subscribe to Green Network Asia's Weekly Newsletter to stay up-to-date with sustainable development news and stories from multistakeholder communities in the Asia Pacific and beyond.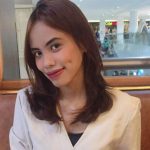 Anisa was a Research Assistant at Green Network Asia. She is also a part of the YSEALI Academic Fellowship on Environmental Issues and Natural Resources Management at East West Center.