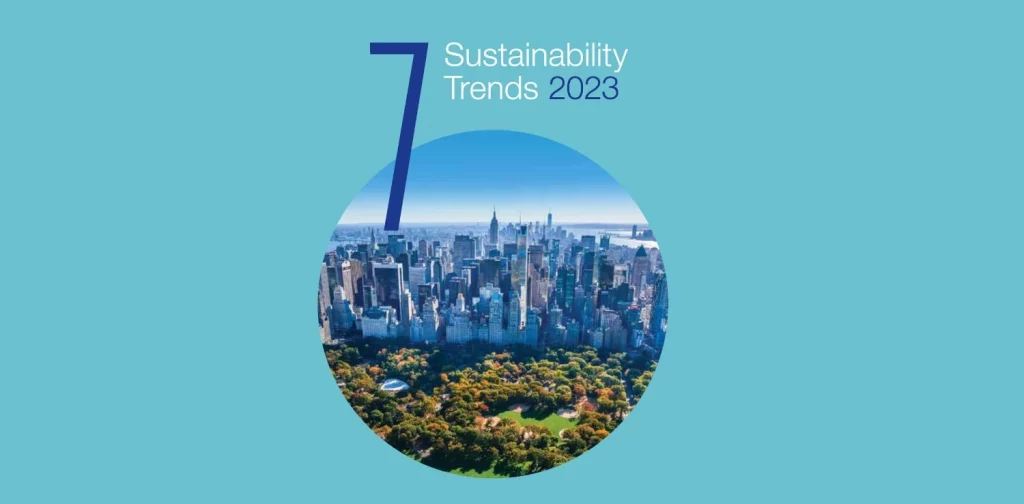 It's fascinating to see how sustainability and ESG issues are increasingly becoming a high priority on the business agenda. Businesses are recognizing the importance of taking action to protect our environment and promote social responsibility. So, it would be beneficial to know about the current sustainability trends in business. 
Sustainability Trends in Business
Overall, many factors drive the sustainability trends, such as government incentives and regulations, investor standards, customer sentiment, and the views of the workforce and broader society. Recently, global ESG consulting firm AccountAbility released the 7 Sustainability Trends 2023 Report – Shaping the Global Business Agenda.  
The report draws on the firm's extensive research and 30 years of consulting experience to pinpoint seven sustainability trends currently influencing the business landscape. To equip organizations with the knowledge and insight to stay ahead of the curve, the report delves into each trend in detail, provides expert leadership perspectives on their impact on business, and offers actionable recommendations for turning these trends into sustainable practices.
Net Zero Landscape
Climate change is undoubtedly one of the most pressing issues we are currently facing. Its impact is far-reaching and complex, affecting everything from our environment to our economy.
For businesses, in particular, climate change presents a significant challenge. Those who fail to act face material risks that could impact their bottom line. However, for companies that can establish themselves as transparent and committed to decarbonization, there are remarkable opportunities to lead the charge and drive positive change. It's clear that taking action on climate change is not just the right thing to do from an ethical standpoint – it's also a wise business decision.
Profit & Stakeholder Activism
Consumers, employees, and investors are getting curious about businesses' social and environmental impact. It is more important than ever for companies to take action on issues such as climate change, workers' rights, and inequality.
However, balancing the needs of shareholders with these other imperatives can be a challenge. To succeed, businesses must find ways to address material ESG issues while demonstrating empathy and responsiveness to diverse and emerging customers. By doing so, companies can maximize shareholder value and build strong, sustainable relationships with their complete stakeholders for the long term.
Geopolitics
As we navigate through a post-globalization world, it's becoming increasingly clear that geopolitics is a critical factor that must be considered when evaluating ESG frameworks. This means businesses must carefully consider the various risk and uncertainty factors and use them to inform their decision-making processes. By doing so, they can make informed choices that help them navigate global politics and economics' complex and ever-changing landscape.
Future-focused Directorial Board
Having a solid board of directors is essential. They play a critical role in setting the tone for organizational culture and modeling the company's values and business practices. Each director is a crucial "link" between the company's core values and ultimate business performance.
Building a diverse and committed board with experience across various industries and business functions is essential. With a strong leadership board, organizations can weather any storm that comes its way as crises arise and sustainable development advances.
ESG Disclosure and Reporting
As the business landscape evolves, companies must begin to report and disclose their ESG (Environmental, Social, and Governance) matters. This is especially true as mandatory requirements increase in some of the world's largest markets.
Those who need more preparation for these new and stringent disclosure challenges may need help to comply. On the other hand, companies with a formalized sustainability strategy, clear governance framework, and established ESG data management mechanisms will be well-positioned to meet these challenges.
Additionally, it's important for stakeholders, including investors, to trust the performance data being reported. The credibility of disclosed data will undoubtedly become a key focus going forward.
Sustainable Value Chain
Organizations must take a comprehensive approach incorporating ESG principles to achieve a more sustainable supply chain. This will help build resilience and economic viability in the long run.
Sustainable procurement is crucial in driving progress on organizational ESG goals by reducing systemic risk and enabling greater visibility over holistic operational inputs. This includes Scope 3 GHG emissions, materials sourcing origins, and supplier human rights practices. To achieve this, supplier audits, codes of conduct, and value chain mapping are essential in enabling a business to increase its level of enterprise-wide sustainability.
Nature Based Assets for Valuations
It is becoming increasingly clear that nature-based assets drive company valuations and long-term business viability. Raw materials essential to company products and ecosystem services that impact business operations are becoming more critical than ever.
For companies to truly understand which effects, dependencies, and geographies are crucial to address, nature-focused stocktaking and materiality analyses are essential first steps. Furthermore, investors and other stakeholders increasingly emphasize non-financial disclosures and external target setting around nature. Companies that commit to transparent disclosure and nature management will be ready for the new landscape.
Profit, People, and the Planet
As consumers and society demand more from businesses, navigating the ever-changing landscape of sustainability and ESG is an inevitable challenge. However, with careful consideration of focus, balance, and engaged action, there is immense potential for businesses to advance the sustainability agenda. The sustainability trends identified in this report should offer valuable insights and takeaways to help businesses stay at the forefront of these critical developments. Companies can turn trends into meaningful sustainability actions by exploring each direction in-depth and calibrating their operations not only for profit but also people and the planet.
Editor: Nazalea Kusuma
Thank you for reading!
If you find this article insightful, subscribe to Green Network Asia's Weekly Newsletter to stay up-to-date with sustainable development news and stories from multistakeholder communities in the Asia Pacific and beyond.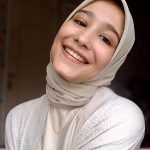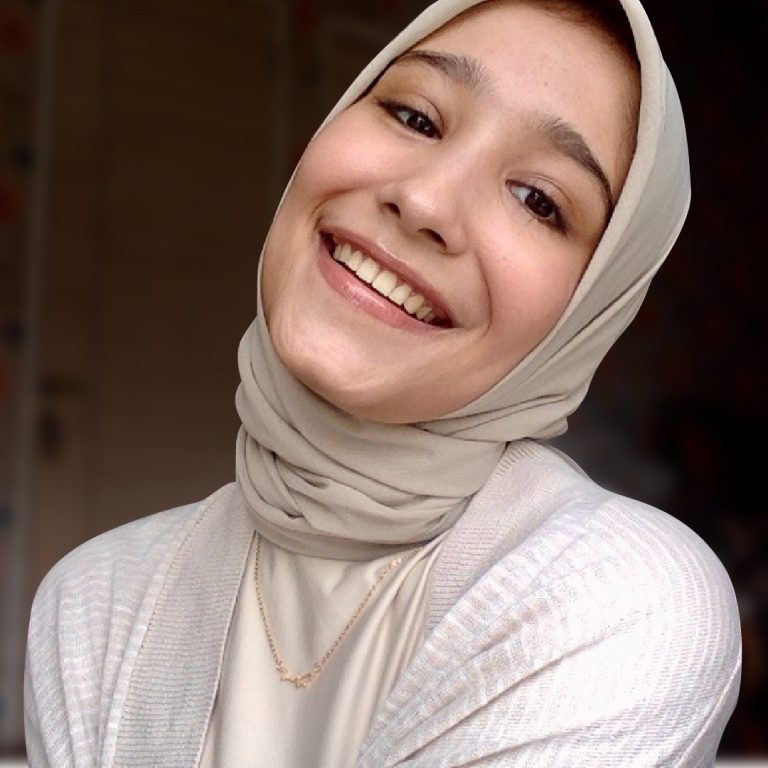 Aliyah is the Manager for Partnerships at Green Network. In her spare time, she loves to write for Green Network Asia and cover Global, Southeast Asia, and Australasia.