Despite their abundant resources, global companies still face challenges when it comes to ESG efforts, especially in creating a sustainable value chain.  
On behalf of Green Network Asia, I talked to Chief Sustainability Officer of Experian, Abigail Lovell, to learn about how a global company with local offices in 30 countries work on their sustainability journey and initiatives, directly from her practical real-world experiences.          
Can you tell us about your organization and role? 
At Experian, we are known as a credit bureau, but we have grown into one of the world's largest data and technology businesses. We help organizations make faster, smarter decisions. We transform data into information by deploying advanced technologies, platforms, and analytics that enable them to lend responsibly—more fairly and quickly—to businesses and people. Some real-life examples of what we do include preventing fraud, delivering a better customer experience, and helping identify new markets for small businesses and entrepreneurs. 
We believe that if used in a responsible way, data has the ability to transform lives and create a better tomorrow. It can help people move forward—from not having access to credit to being able to thrive. 
I work with my 22,000 colleagues around the globe to make the business more sustainable for the future. I lead social innovation, all of our ESG efforts, and our corporate social responsibility programme. In the regions, the social impact programmes are led by the local ambassadors and employees who have the passion and skill-sets to team up with community partners who are making a difference in their cities, townships, and neighborhoods. 
What are your corporate sustainability commitments and goals? 
I'll start with our commitment to tackling climate change. We are working to better understand and manage the climate impact of our supply chain. We set a target to become carbon neutral in our own operations by 2030. We have Scopes 1, 2, and 3 (see below):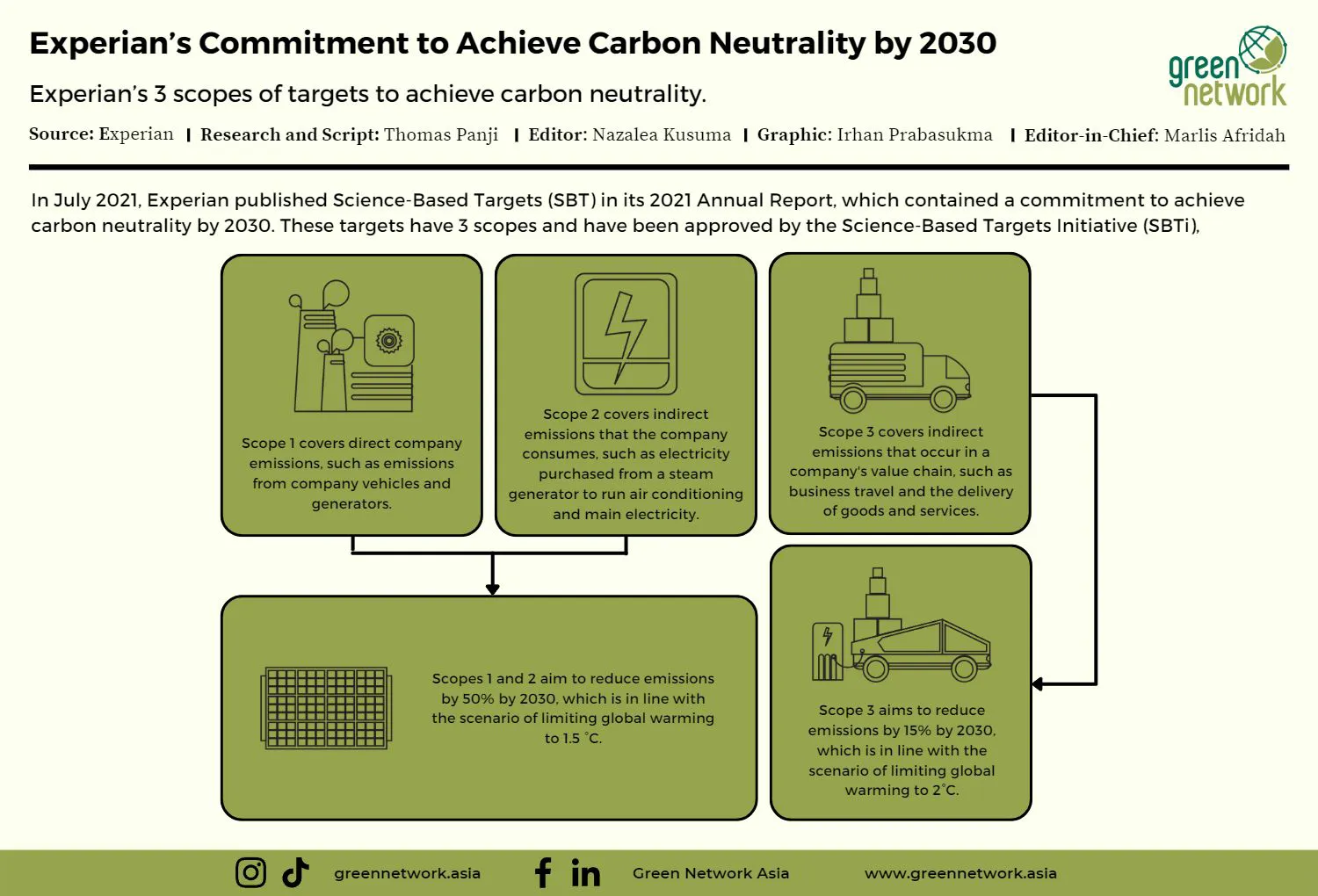 What have been your most difficult challenges in achieving those goals? 
That's a good question! 
The first one is that the sustainability landscape is rapidly changing and you have to keep up with it. If not, you will fall behind rather quickly. If you think about the context of sustainability five years ago, it looked very different. Your sustainability team and others in your organization should stay very close to the local, regional, and national regulation and legislation. New regulation seems to occur quite frequently, and you have to be aware of it, if possible, a good year in advance, so your teams can put plans in place to address any changes needed in the organization—whether it be board composition, culture and employee training programmes, or new policies. A good example of this relates to ESG reporting and the transparency required now versus just a few years ago. 
The second one is that when we think about sustainability, you need 'change-makers'. They are everywhere in an organization, but everyone has a day job, right? So, you have to make sure that your messages are amplified and understood clearly and easily throughout the organization. It's not something that's just held at a global level; everyone has an exciting part to play, and every team can make a difference. 
At Experian, we have regular Hackathons in which thousands of employees love to engage in. We recently brought in our own UI and UX Engineers and others to develop new ideas to help fight poverty, social injustice, and natural disasters across the globe.   
The third one is to make a case for driving sustainability in our supply chain. It's important to have agreement with executive leadership and have a business case for sustainability throughout different parts of your organization, including the supply chain. For our carbon-neutral investment plan, we have carbon reduction interventions in Scopes 1 and 2 and for Scope 3, we are developing the right approach to better understand the footprint and carbon emissions by our suppliers. 
How do you track and tackle your lower-tier suppliers?
Right now, not everyone is unpacking their scope 3; this is a journey that everybody is on. Some companies are very progressive and mature in their sustainability journey when it comes to their supply chain, but it's a work in progress for many. We started our journey two years ago, and we are just now in the phase of unpacking what that scope 3 looks like as it pertains to purchased goods and services. 
How do you manage stakeholder relationships and expectations when it comes to sustainability?
Overall, communication is vital. I partner with investor relations and many business stakeholders throughout the regions. Financial inclusion and financial health are central to our purpose, and it's an important component to conversations with all of our stakeholders. 
When it comes to how we work with our stakeholders, there is training that can delivered in partnership with salespeople and business owners. Because we are seeing now more than ever that clients want to work and partner with companies that have an ESG and sustainability strategy, we want everyone in our company to be champions of sustainability and help our clients, consumers, and suppliers be equipped with sustainability information.
Finally, as the most important stakeholder group, employees are our number one advocates. I always want to ensure that we engage them in our sustainability programmes. We help them stay informed about what is happening in their regions and across the company. We recently completed a series of videos on financial health, DEI, and ESG. We sent them to employees across the company and the videos were posted on Experian's social channels. We also encouraged employees to share them on their personal social media. 
We also do a lot of communications and outreach around our ESG efforts to more stakeholders, including the communities.
What are the lessons you learned about companies that have done relatively well on their sustainability goals? 
I'm always learning in this area. The first lesson is to have a purpose that drives you and unites everyone. Something that is very material to your business, your brand. One thing that knits it all together. Experian's purpose is to create a better tomorrow for customers, businesses, and our own people and communities. We need to make sure everything that we do around financial inclusion and financial health drives that, and it's a driving force for our employees. You have to get everyone behind that purpose to make a difference. 
The second learning is that it's really important to have an executive sponsor. We are very fortunate at Experian that we have many greatleaders and executives. Our global CFO, Lloyd Pitchford, is our global sustainability executive sponsor, and he helps drives focus and momentum around ESG and sustainability. It takes momentum to get a sustainability programme going and you have to bring teams around you with you on the journey. It's really amazing what the teams have accomplished together. 
Based on your own experience, what can other companies learn and how do they start their sustainability journey? 
Think about unpacking it and making it as simple as possible to start, and looking at what areas you want to focus on that are most material to your business strategy and for the business itself. So, I think that if I tried to boil the ocean, I wouldn't get very far. If you start to break it down and figure out what work can be phased in, start working on that plan and then figure out the glidepath that you need to get to the next phase.
I'm also a big believer in learning from each other. Join a sustainability association or membership where you can ask questions to your peers, spot opportunities, and translate those insights back into your own organization and key initiatives.
If you were to share one piece of advice you learned in your role that may be helpful to your peers and sustainability practitioners around the world, what are they?
I have a few pieces of advice. First, make sure that you and your team have the endorsement from leadership. Secondly, put metrics and measurements in place and connect sustainability with the business strategy. 
Furthermore, sustainability drives business and can be seen as a huge talent magnet. If you are doing great things in your company around ESG and sustainability, share it with your recruiting teams. Talk about it with your potential hires and in your team meetings. Post-Covid, people are being a bit more selective about which companies they join. A company's deep commitment to their purpose and the level of impact they are making in society have become major factors in accepting a job offer or not. I think we have just seen the tip of the iceberg when it comes to how important sustainability is to a business, its operating model, and future investments.
Editor: Nazalea Kusuma
Thank you for reading!
If you find this article insightful, subscribe to Green Network Asia's Weekly Newsletter to stay up-to-date with sustainable development news and stories from multistakeholder communities in the Asia Pacific and beyond.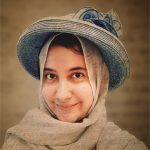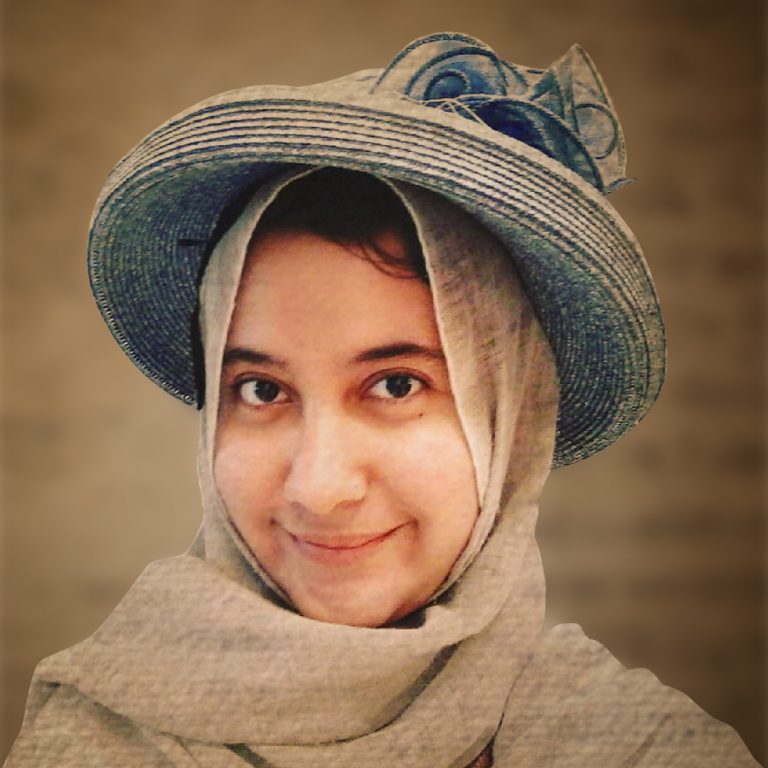 Marlis is the Founder & CEO of Green Network Asia. She graduated from the Master of Public Policy program at the Lee Kuan Yew School of Public Policy, National University of Singapore. She is a Public Policy multidisciplinary researcher and Public Affairs practitioner, supporting organizations through policy research and advocacy, government relations, and stakeholder engagement in Southeast Asia and beyond.