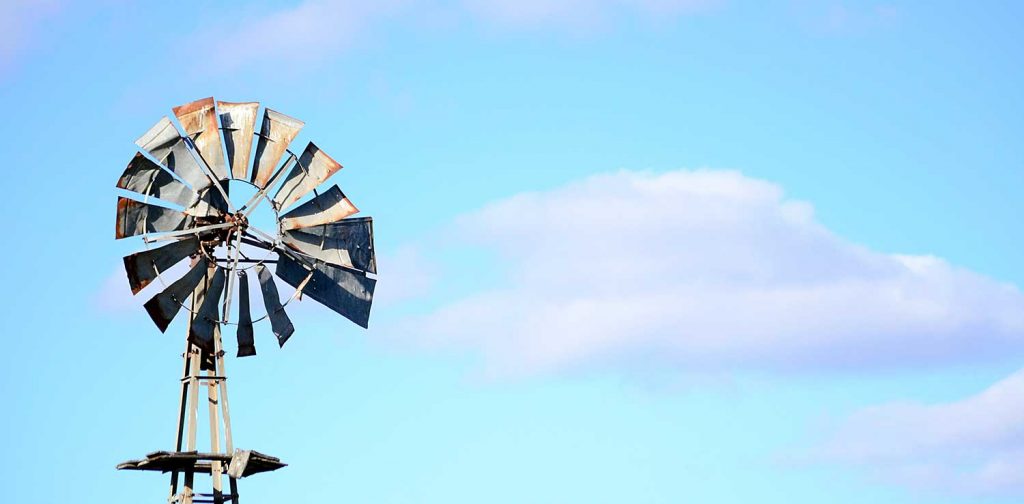 As aspirations towards sustainable living rise, people's desire for sustainable products does, too. This is a good sign of awareness and willingness to turn towards sustainable development, and businesses need to meet this demand. Unilever Sustainable Living Plan (USLP) is one example of how a company works passionately to comply with sustainability.
Unilever is one of the world's biggest multinational consumer goods companies in the beauty & personal care, foods & refreshment, and home care sectors. The company has been around for over a century and faced challenges to comply with sustainability in its operations. Driven by a purpose to create solutions, the past decade has brought immense growth and success to Unilever as a leader in initiating corporate sustainability.
USLP was launched in 2010. It serves as the company's blueprint for sustainable growth in an uncertain world by helping to drive profitable growth for their brands, save costs, and fuel innovation. USLP is distinctive for the way it spans Unilever's entire portfolio and market, its socio-economic dimension, and its work across the whole value chain from raw material suppliers to consumers.
USLP sets out three big goals with varying levels of success as of 2020:
Improving Health and Well-being: Health & Hygiene and Nutrition.
Reducing Environmental Impact: Greenhouse Gases, Water, Waste & Packaging, Sustainable Sourcing.
Enhancing Livelihoods: Fairness in the Workplace, Opportunities for Women, Inclusive Business
Though not all goals have been achieved—specifically in the environmental aspects—Unilever has stated that the USLP has only made them stronger. Here are the positive impacts of the USLP:
Brand Growth and Innovation
In 2014, Unilever started to define and measure their 'sustainable living brands'. Those brands have continuously and consistently outperformed the average growth rate of Unilever.
Risks & Cost Reduction
Unilever has avoided €1 billion in costs since 2008 by improving water and energy efficiency in their factories and by using less material and producing less waste.
Talent Acquirement
The USLP has helped us attract and retain the best people who want to contribute to sustainable development and are proud to be working for Unilever.
Partnerships and Promotion for Transformational Change
Unilever acknowledges the importance of working together to execute the USLP. They have worked with suppliers, NGOs, social enterprises, and government organizations to enhance livelihoods, create opportunities for women, and drive fairness in the workplace. At the same time, these entities helped them build trust in their business and their brands.
"The Unilever Compass builds on the past ten years of the USLP: the successes, the failures, and the lessons learned. It lays the pathway for us to lead the movement of sustainable business globally—and to prove once and for all that sustainable business drives superior business performance," said Rebecca Marmot, Unilever Chief Sustainability Officer.
Global challenges such as the climate crisis and the COVID-19 pandemic that we are facing today require efforts and cooperation from all sectors, including businesses. Doing business with a purpose to address the world's wicked problems is not only good for people and the planet, but also for the business itself.
Editor: Marlis Afridah
To read the Indonesian translation for this article, click here.