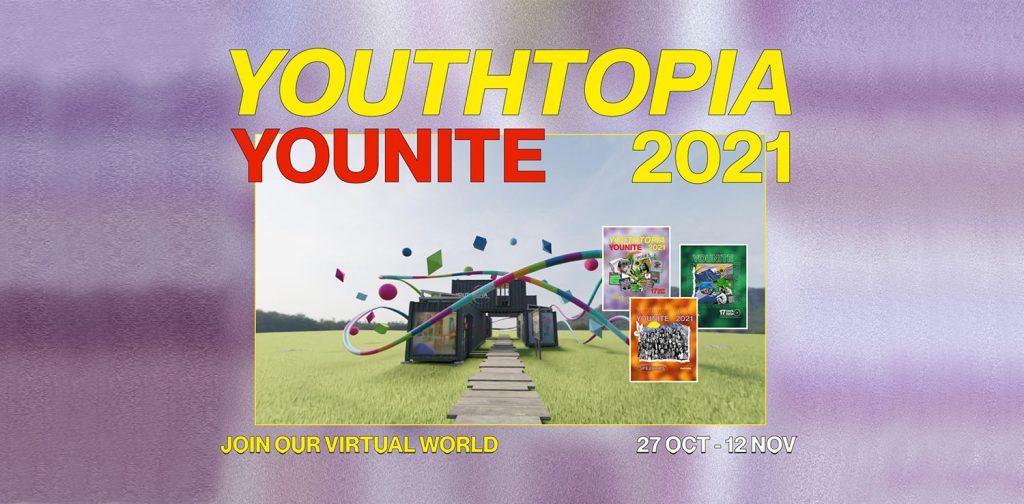 Lately, the spotlight to bring change and fight for a better future has been on youth. It is important to remember that this phenomenon indicates a lack of leadership, responsibility, and action from adults in power. The power of youth was recently highlighted at the SDG Moment 2021. Young people once again stand for change with Younite 2021, created by Youthtopia.
By youth for youth, Youthtopia seeks to be the global number one "go-to" HQ for young people who want to make a change.
"We're a community-centric learning platform. We are a youth empowering ecosystem. We work together with real-life, frontline, young changemakers who have their own projects and their own track record of change. We come together at Youthtopia to build these peer-to-peer programs that help inspire and empower the rising young changemakers with the how to be a young changemaker," said Melati Wijsen, the creator of Youthtopia, in an interview with Green Queen.
Currently, this movement has 139 members of Circle of Youth. Circle of Youth is a voluntary position of honor with the responsibilities and opportunities of being connected to the growing global movement of Youthtopia. A member of Circle of Youth must have a project they are part of or have started themselves.
Youthtopia offers various programs. These programs are made by the frontline young changemakers for the rising young changemakers:
Youthtopia Voices – a speaking agency for young people under 25, a network of hand-picked professional young speakers with a message to share and a vision of change
Youthtopia Masterclass – dynamic and empowering peer-to-peer programs with 8 masterclasses to learn about 15 core skills from 10 young changemakers
Youthtopia Career – a network to introduce the ones who are looking to the ones who are searching
Youthtopia Pop-Up – a global approach where they tailor-make programs and training that address local problems and empower local youth
Youthtopia Connects – offers the world of opportunities through summer jobs, internships, gap year plans, etc.
Youthtopia Consumes – a gen z voting platform on which companies are doing good and which companies do better
Youthtopia 1on1 – personally guided mentorship of your choice on how to create change
Youthtopia Talks – a gathering of Circle of Youth, the world's largest network of active young changemakers, to talk about topics and issues across the world
On October 27th, The Global Goals announced Youthtopia as their newest youth partner with Younite 2021. This event lasts for 17 days, each dedicated to one SDG, starting from October 27th to November 12th, 2021. Younite features 60 Circle of Youth speakers from over 30 countries. You can join this ongoing free event and learn through varying formats, from a blog post to an IG live or a panel discussion.
View this post on Instagram
Editor: Marlis Afridah
You can follow the activities of Youthtopia on Instagram and YouTube.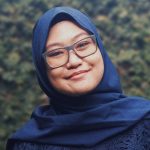 Naz is Manager for Editorial at Green Network. She is also responsible as Editor at Green Network Asia.