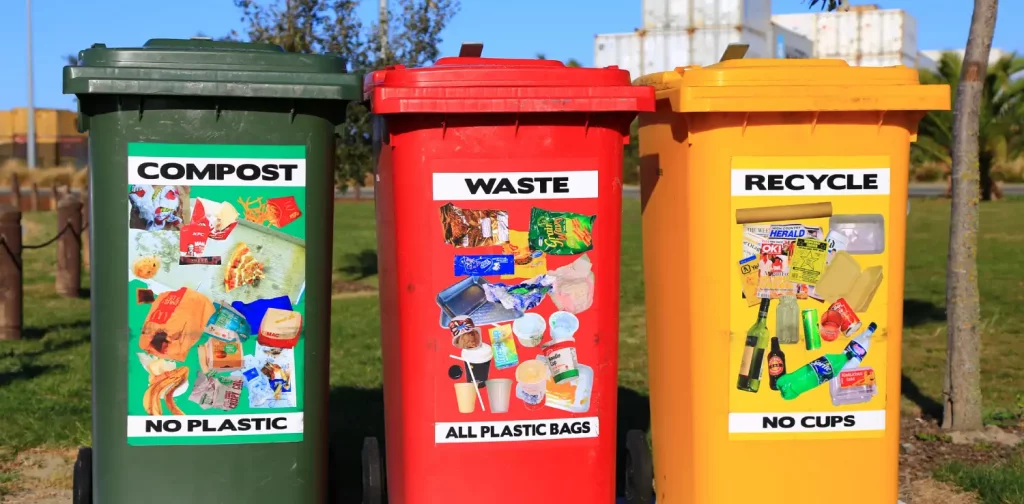 "Don't waste food" is probably one of the pieces of advice we remember the most from childhood. Today, it rings true more than ever. Food loss and waste are currently one of the world's major problems. In Australia, the government is making progress in food waste management through the Food Organics Garden Organics (FOGO) program.
A multifaceted problem
Food waste is a multifaceted problem. Wasting food means wasting all the resources, energy, and water needed to produce it. When food waste ends up in landfills, it will rot and produce methane, which contributes to the rising earth's temperature. Furthermore, it also exacerbates food insecurity and burdens waste management systems.
The United Nations Environment Programme's Food Index Report estimates that around 931 million tonnes of food waste was generated in 2019, and more than half of it came from households. In Australia, approximately 7.6 million tonnes of food are wasted annually. It accounts for around 3% of Australia's annual greenhouse gas emissions and costs the economy around $36.6 billion annually.
Reducing food waste becomes crucial for the people, environment, and economy. Australia has set a goal to halve its food waste by 2030 through the National Food Waste Strategy Roadmap and the National Waste Policy Action Plan. Introducing the FOGO collection services to households and businesses becomes a part of the efforts to advance food waste management in the country.
Food waste management
The Food Organics Garden Organics (FOGO) is a kerbside collection service that allows food scraps to be added to the garden waste bin. Instead of sending it to landfills, the food waste is collected and recycled into compost and soil conditioners.
Generally, there are two types of Australia's organic waste kerbside collection service: Garden Organics (GO) and FOGO collections. Approximately 42% have access to a GO kerbside collection service, and about 32% have access to the FOGO ones. By introducing FOGO to households and businesses, the Australian government aims to broaden access to food waste management and reduce the environmental impacts through composting.
While mindful food consumption is crucial to eliminate food waste, composting can be one of the ways to mitigate the environmental impacts of food waste. It gives the nutrients used to produce food back to the soil, which can cut the cost of fertilizer in agricultural production. It can also reduce the potential methane pollution from food waste in landfills.
More participation needed
Initially, the goal to introduce FOGO was set to be achieved in 2023. However, the target was pushed back until 2030 due to lacking leadership. According to ABC News, only 139 of 537 local governments currently have a FOGO collection. "We'd like to see a lot more effort from councils and state and territory governments to improve kerbside collection of food and organic waste," said the Environment Minister Tanya Plibersek.
Millions of people still suffer from poverty, which is one of the many reasons why reducing food waste is crucial. Mindful food consumption and production combined with proper food waste management are essential to truly reduce the amount of food wasted and its impacts. Of course, this requires continuous efforts from the government, organizations, researchers, and other related stakeholders.
Editor: Nazalea Kusuma
Thank you for reading!
If you find this article insightful, subscribe to Green Network Asia's Weekly Newsletter to stay up-to-date with sustainable development news and stories from multistakeholder communities in the Asia Pacific and beyond.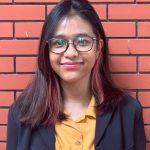 Madina is the Assistant Manager for Program at Green Network Asia. She is an English major graduate from Universitas Indonesia with two
years of demonstrated experience in editorial and creative writing,
researching, editing, and creating content.