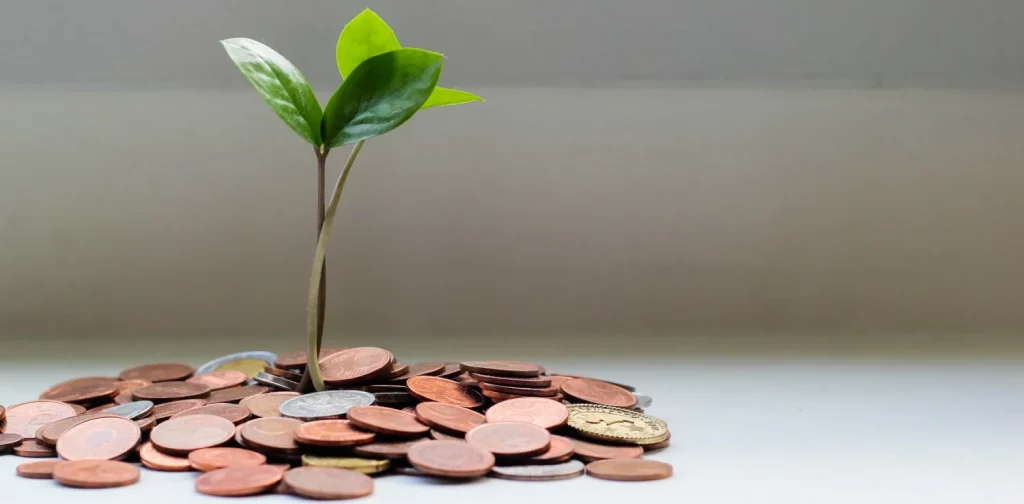 Creating meaningful progress for sustainable development requires a significant amount of funding. Solid commitments from all related stakeholders are crucial to achieving sufficient funding to mitigate climate crises, accelerate the energy transition, and support other efforts. In this light, the United Nations launched the Accelerating Sustainable Development Goals Investment in Indonesia (ASSIST) Joint Programme to encourage multi-stakeholder partnerships to accelerate sustainable financing in Indonesia.
Sustainable Financing in Indonesia
Sustainable financing refers to the investment made by financial services institutions for sustainable development with consideration for the environmental, social, and governance aspects. The environmental aspect can refer to climate crisis mitigation efforts and sustainable use of resources. Meanwhile, the social and governance aspects can refer to upholding human rights and consumer protection while doing business.
Sustainable financing becomes increasingly essential to support economic developments that align with environmental and social aspects. Furthermore, it is also a key aspect in the global efforts to achieve net zero emissions. For instance, the European Union released the Green Deal Investment Plan to reach net zero by 2050.
In Indonesia, Otoritas Jasa Keuangan (=Financial Services Authority, usually abbreviated as OJK) has released the Sustainable. Finance Roadmap Phase II (2021-2025) to accelerate the implementation of environmental, social, and governance principles in Indonesia. The roadmap focuses on creating a comprehensive sustainable financial ecosystem by involving related stakeholders and encouraging partnership development with other parties.
The ASSIST Joint Programme
The ASSIST Joint Programme brings together UNEP, UNICEF, UNIDO, and UNDP as the lead technical agency. First launched in 2021, the program aims to support the government of Indonesia to achieve its Sustainable Development Goals targets. It utilizes various innovative financial instruments from governmental and non-governmental sources to fill the SDGs financing gaps of USD 4.7 trillion.
Supported by the Joint SDG Fund, the ASSIST Joint Programme generates new financial products to support large-scale mitigation efforts for climate change. This includes supporting Indonesia's transition to low-carbon energy, protecting the environment, conducting capacity-building activities for women-led small businesses, and accelerating the creation of impact-driven enterprises. There are three main components to the ASSIST program:
Catalyzing the issuance of thematic bonds at the national and sub-national levels

Increasing green and SDG-linked loans

Supporting SDGs efforts through the

Indonesia Impact Fund (IIF)
"With ASSIST, you get a real return on your investment in terms of progress towards the SDGs. Over the last two years, for every 1 dollar spent, the Joint Program has leveraged a whooping 240 dollars," said Valerie Julliand, the UN Resident Coordinator for the Republic of Indonesia.
Improving Synergy and Cooperation
So far, the ASSIST Joint Programme has raised over USD 1 billion from the public and private sectors to finance projects such as health, education, and information technology. 
Eventually, cooperation and synergy between national and international institutions are crucial to support sustainable financing in Indonesia. The ASSIST Joint Programme and OJK's Sustainable. Finance Roadmap Phase II can go hand-in-hand with raising awareness of the importance of sustainable business, especially for corporations and the public. As the world faces multiple crises, cooperation and partnership have become the keys to achieving a better future for all.
Translator: Kresentia Madina
Read the original article in Indonesian at Green Network Indonesia.
Thank you for reading!
If you find this article insightful, subscribe to Green Network Asia's Weekly Newsletter to stay up-to-date with sustainable development news and stories from multistakeholder communities in the Asia Pacific and beyond.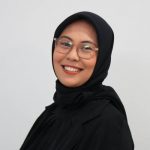 Maulina is an Editor & Researcher for Green Network Indonesia. She covers areas across Indonesia.