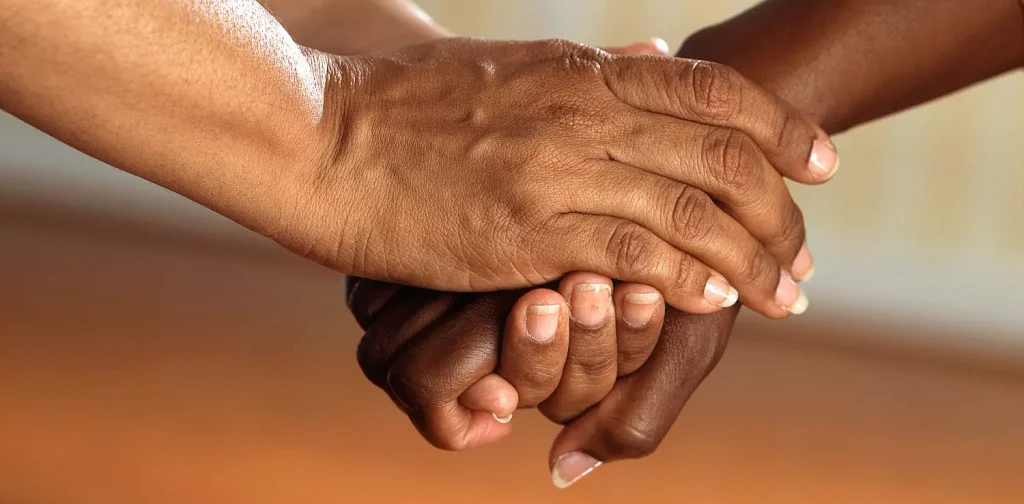 Though it may seem invisible, mental health problems are very much real. Data by WHO shows that 970 million people worldwide were living with a mental disorder in 2019. Unfortunately, mental health remains overlooked in the global efforts to improve health, including in Bangladesh. Supported by the WHO Special Initiative for Mental Health, efforts to address the mental health gap in Bangladesh are underway.
Mental health gap in Bangladesh
The WHO Special Initiative for Mental Health was established in 2019. The five-year program aims to advance and scale up quality interventions and services for people with mental health conditions, including substance use and neurological disorders. The goal is to increase access to services for mental, neurological, and substance use conditions for 100 million more people by the end of 2023.
Bangladesh is one of the twelve countries adopting the program. According to the pre-assessment data done in 2020, 18.7% of adults and 12.6% of children in Bangladesh meet the criteria for a mental health condition. The number went higher after the COVID-19 pandemic. However, only 0.5% of the country's healthcare budget went to mental health care and services. 
The data also showed minimal mental health workers and facilities, with approximately one psychiatric nurse and psychologist for every 300,000 people and only two psychiatric hospitals nationally.
Challenges and progress
There is a 91% treatment gap for mental disorders in Bangladesh. The lack of awareness and stigma on mental health is a massive challenge in tackling the mental health gap in Bangladesh. WHO further reveals that the limited number of skilled workers, large populations of displaced people, and easy access to harmful drugs are also seen as challenges.
Bridging the gap is crucial. The government of Bangladesh and the Ministry of Health and Family Welfare have displayed a strong commitment to mental health care reform. The country has approved several strategies and policies on mental health throughout the years, including the Mental Health Act in 2018, the Narcotic Control Act in 2018, and the National Mental Health Strategic Plan 2020-2030 in 2022. Mental health is also recognized as a crucial component of health in Bangladesh's 7th Five-Year Plan.
Beyond policy and strategies, the government, a national institute, and WHO conducted a Mental Health Gap Action Programme (mhGAP) Training as a capacity-building effort. Psychiatrists, psychologists, and humanitarian workers participated in the training.
Future actions
Addressing the mental health gap is crucial in advancing universal healthcare coverage for all. The WHO Special Health Initiative for Mental Health was initially set to end in 2023. However, the work in Bangladesh and five other countries is extended until the end of 2025 due to COVID-19 pandemic disruptions. The country has rolled out several implementation plans for 2023, some of them are:
Development of policy briefs on mental health in Bangladesh for strategic advocacy to enhance services, human resource capacity, and financing

Baseline assessment and roll-out of integrated services across the community and primary and secondary care facilities at the purposely selected implementation districts.

Improving governance and leadership capacities through inception meetings and ongoing engagement on mental health system strengthening and the Special Initiative for Mental Health at district levels.
Editor: Nazalea Kusuma
Thank you for reading!
If you find this article insightful, subscribe to Green Network Asia's Weekly Newsletter to stay up-to-date with sustainable development news and stories from multistakeholder communities in the Asia Pacific and beyond.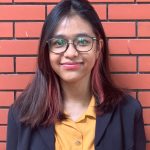 Madina is the Assistant Manager for Program at Green Network Asia. She is an English major graduate from Universitas Indonesia with two
years of demonstrated experience in editorial and creative writing,
researching, editing, and creating content.