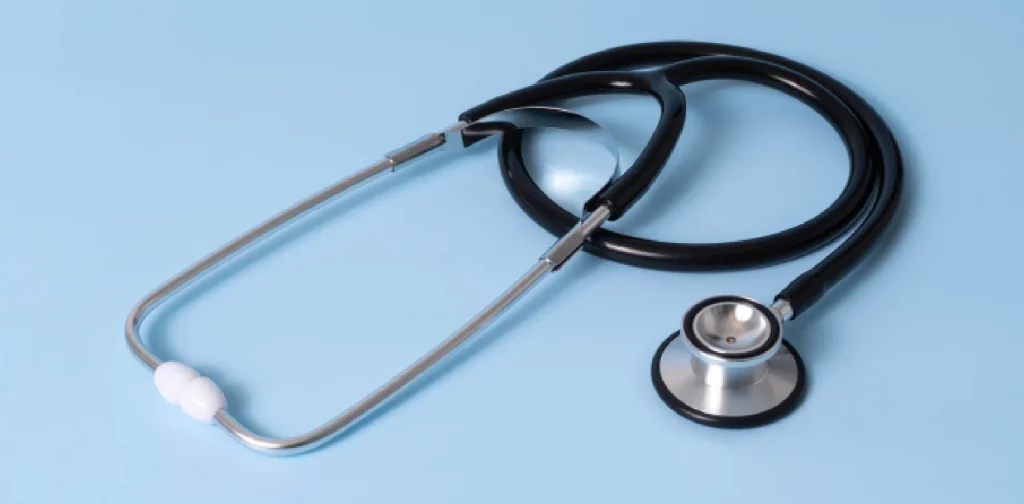 Healthcare is a fundamental human right. Everyone should be able to afford decent and comprehensive healthcare services without going into debt or poverty. As the world gets more unpredictable, healthcare systems become a crucial safety net. This is what universal healthcare coverage is trying to accomplish.
What is universal healthcare coverage?
Universal Healthcare Coverage (UHC) ensures everyone can afford the full spectrum of healthcare services they need, including health promotions, prevention, treatment, rehabilitation, and specialized medical care. It also includes financial protection as one of the essential dimensions other than healthcare.
Achieving UHC is in line with the SDG indicator 3.8. According to WHO, universal healthcare coverage leads to many benefits, such as:
Improved life expectancy
Reduced prevalence of diseases and malnutrition
Fewer and shorter hospital stays
Non-discriminatory and physically accessible essential healthcare services without resulting in financial hardship
Increased shared prosperity and reduced extreme poverty
The problems with UHC
Before the COVID-19 pandemic, there was worldwide progress toward universal healthcare coverage. According to WHO, the UHC coverage index increased from 45 in 2000 to 67 in 2019. However, over 90% of countries reported disruptions to essential services during the pandemic. Millions of children below 5 missed out on routine immunization. There was also a gap in vaccination access between low-income countries (24% of the population) and high-income countries (72% of the population).
As many as 2 billion people still suffer from poverty due to health expenditures. Inequalities remain one of the most pressing challenges for UHC. Disparities persist, especially in women and children-specific healthcare services. Multiple barriers, such as geographic and socioeconomic disadvantages, and specific issues faced by Indigenous Peoples, refugees, and migrant populations must be considered through better, representative data collection.
Ways forward
Advancing the UHC agenda requires cross-sectoral collaborations between governments, institutions, communities, and other related stakeholders. Understanding the many barriers various people face remains essential when creating healthcare policy. WHO states that achieving UHC will require countries to move forward in at least three areas:
Expanding priority services in line with the population's needs
Including more people in the healthcare coverage
Reducing out-of-pocket payments and transitioning to pre-payment.
Ultimately, creating strong, resilient, functional healthcare systems depends on each country's conditions. Existing healthcare systems, accessibility, and available resources all play parts in shaping universal health coverage that is inclusive and comprehensive for the citizens. Still, legislation, resources, and robust monitoring are required in every case to back up the efforts to achieve a better outcome.
Editor: Nazalea Kusuma
Thank you for reading!
If you find this article insightful, subscribe to Green Network Asia's Weekly Newsletter to stay up-to-date with sustainable development news and stories from multistakeholder communities in the Asia Pacific and beyond.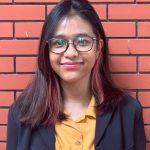 Madina is the Assistant Manager for Program at Green Network Asia. She is an English major graduate from Universitas Indonesia with two
years of demonstrated experience in editorial and creative writing,
researching, editing, and creating content.