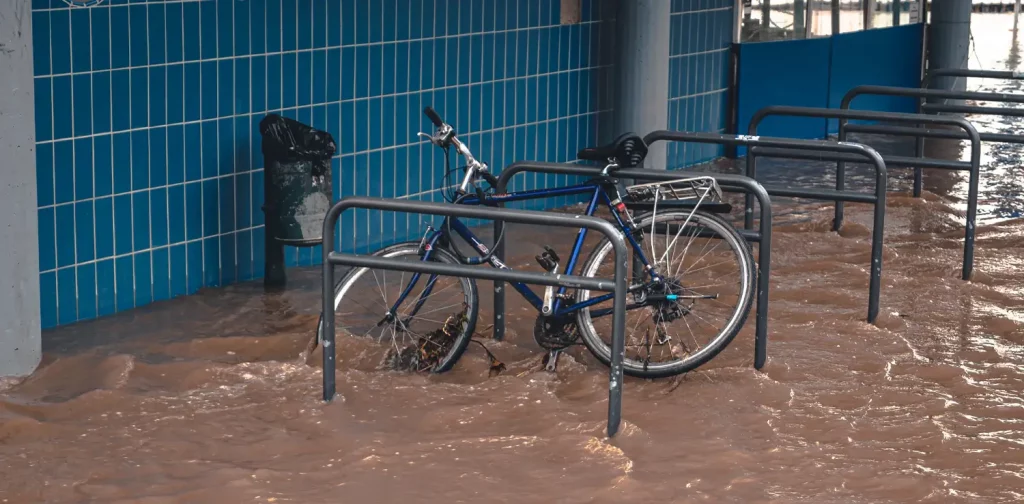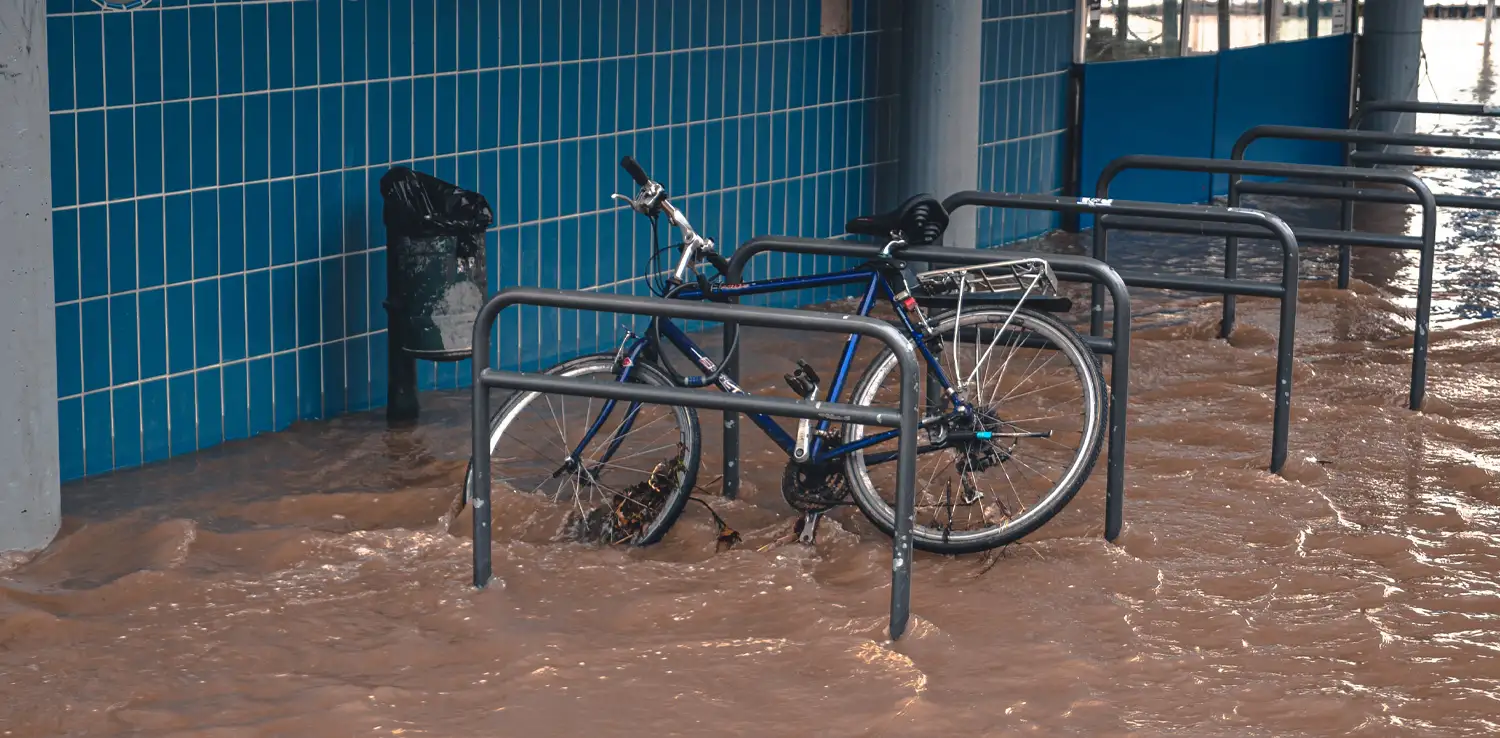 Besides temperature rise, climate change also causes sea-level rise. For a planet that is two-third oceans, the impacts could be overwhelming. In fact, we're already experiencing some of them today. 
Over the past two decades, the global sea level has risen 2.6 mm per year. However, the rise experienced by people living in coastal areas might be four times higher. These people are at the frontlines of sea-level rise, facing much bigger impacts at a faster rate than the reported numbers suggest.
Coastal Flooding & Sinking Cities
In a 2019 study, Climate Central warns that by 2050, regular or even permanent coastal flooding may happen in areas within China, Bangladesh, India, Vietnam, Indonesia, and Thailand. This warning is extended to at least 50 major cities worldwide, mainly in Asia, in another study from 2021.
Many coastal areas are already experiencing floodings with devastating impacts. Greenpeace estimates that coastal flooding and sea level rise would impact 15 million people in seven major Asian cities, hitting 724 billion USD in their economy. 
The popularly used moniker 'sinking cities' is apt. According to satellite data analysis from 2015 to 2020, the most rapid sinking rates are happening in South, Southeast, and East Asia. The highest numbers (over 3 cm /year) occur in Tianjin, Semarang, and Jakarta.
If we progress just as we are, we could lose these coastal cities in the not-so-distant future as they become fully submerged.
Sea-Level Rise & Land Subsidence 
Some carbon emissions will stay in the atmosphere for hundreds of years. So, even with moderate emission reduction, global temperature and sea levels will keep rising. This phenomenon poses a long-term threat that most countries have not planned for. 
However, sea-level rise might not be the only cause of sinking cities. A study published in Geophysical Research Letters reveals that areas in most coastal cities are 'sinking' faster than the sea level is rising. The study suggests that human activity—primarily groundwater extraction—might be the main cause of land subsidence.
Policy & Planning
In short, governments should do more to protect coastal areas specifically. National policies, actions, and roadmaps should consider the long-term effects of carbon emissions on sea-level rise, planning beyond sharply reducing them.
Moreover, governments should acknowledge and address land subsidence as well. These plans should include a cohesive science-backed policy for groundwater utilization and drainage as they might give substantial and rapid benefits in reducing coastal floodings.
"The government should include coastal subsidence in their plan for sea level rise," said Matt Wei, Associate Professor of Oceanography at the University of Rhode Island.
Thank you for reading!
If you find this article insightful, subscribe to our Weekly Newsletter to stay up-to-date with sustainable development news and stories from multistakeholder communities in the Asia Pacific and beyond.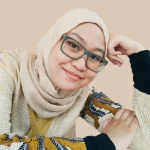 Naz is the Manager for Editorial Asia at Green Network. She performs the role of Editor for Green Network Asia and Reviewer for Green Network ID.