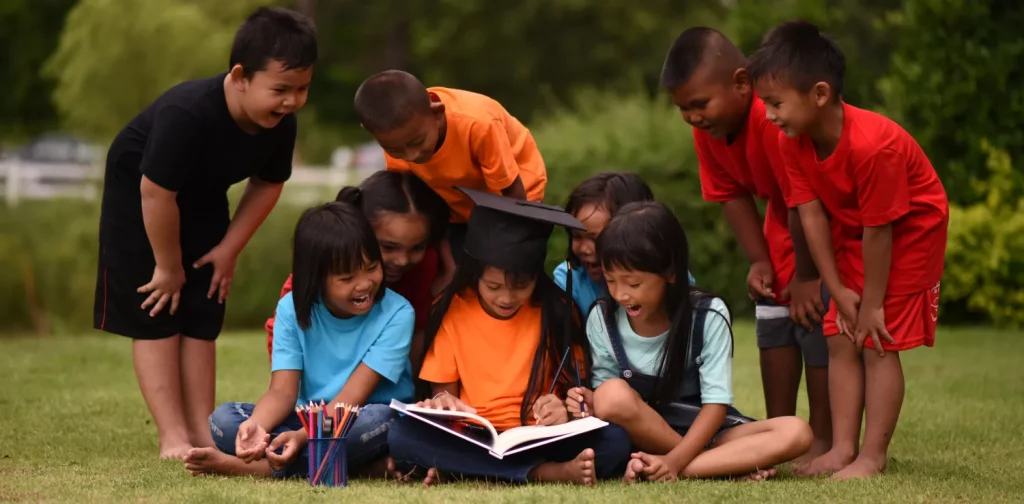 In society, education can steer an entire generation into prosperity – or doom. It can also be a powerful tool of empowerment and change, including in tackling climate change and sustainable development issues. The Greening Education Partnership by UNESCO seeks to advance sustainability education worldwide.
Sustainability Education
The COVID-19 pandemic has exposed and exacerbated problems in many systems and industries globally. Education is not an exception. The education systems show great inequalities that result in skill discrepancies among children and youth, digital gaps, and even teacher shortages across the globe. Undoubtedly, transformation in education is urgent.
In transforming education, acknowledging the potential of education as a catalyst in tackling climate change issues is an important step. Sustainability education is about actualizing that potential to contribute as well as building inclusive, just, and climate-resilient education systems.
Students want to learn about sustainability. However, the UN Educational, Scientific, and Cultural Organization (UNESCO) reveals that only 30% of primary and secondary teachers feel ready to teach it. A successful sustainability education can equip teachers and learners with "critical competencies covering not only knowledge but also social and emotional awareness and actions, including critical thinking and collaboration."
Greening Education Partnership
UNESCO's Greening Education Partnership is an open and inclusive program aiming to equip every learner with the knowledge, skills, values, and attitudes to tackle climate change and promote sustainable development. It invites Member States, organizations, and institutions to deliver robust, collaborative, coordinated, and comprehensive actions in sustainability education. Per May 2023, the Partnership involves over 600 organizations and 52 Member States.
The Greening Education Partnership has four key pillars:
Greening Schools – to achieve green school accreditation and have schools operating sustainably from early childhood to adult education, including teacher training and higher education institutions. 

Greening Curriculum – to

integrate climate education

into school curricula, workplace skills development, training, etc., as only around half of 100 countries' curricula mention climate change. 

Greening Teacher Training and Education Systems' Capacities – to

support educators

and policymakers in climate and sustainability education through trainings for teachers, school leaders, and key education stakeholders. 

Greening Communities – to engage the entire community in lifelong learning of climate and sustainability education outside the formal education system through community learning centers and learning cities. 
Invitation to Join
The Education World Forum is the largest global gathering of education and skills ministers and key stakeholders. The 2023 edition was held in London in May, an opportunity to mobilize political commitment and stakeholder engagement. At the Forum, UNESCO highlighted the Greening Education Partnership and digital transformation to advance climate and sustainability education and transform education systems.
After all, meaningful change in education requires a systemic transformation. It's a complex and massive undertaking that requires all hands on deck from all parts of the school and education systems across levels, functions, and borders.
Thank you for reading!
If you find this article insightful, subscribe to our Weekly Newsletter to stay up-to-date with sustainable development news and stories from multistakeholder communities in the Asia Pacific and beyond.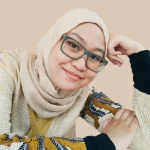 Naz is the Manager for Editorial Asia at Green Network. She performs the role of Editor for Green Network Asia and Reviewer for Green Network ID.