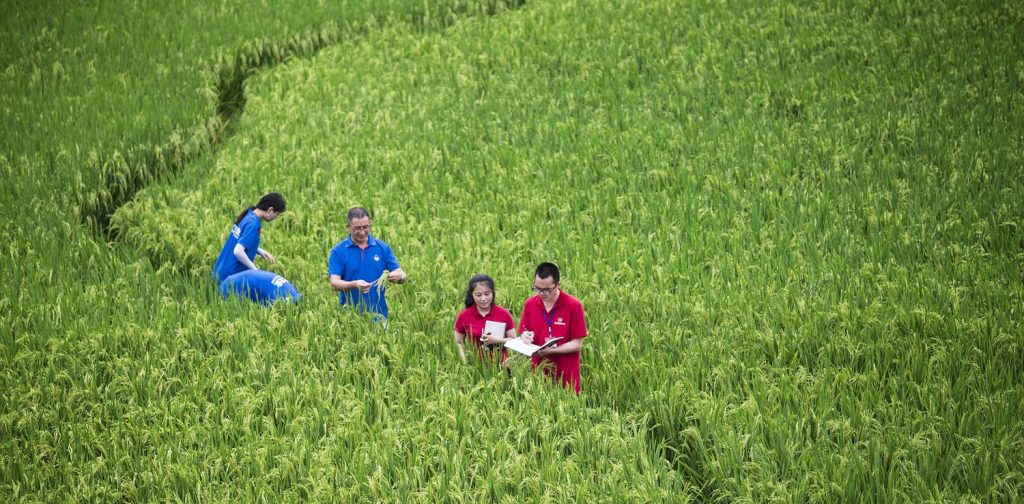 Do you "eat to live" or "live to eat"? Either way, food is an essential part of life both as an energy source and a part of our culture.
Everyone needs to eat. Yet, hundreds of millions of people worldwide face hunger, and food production has caused major risks and damage to the planet. A change towards a more inclusive and sustainable food system is urgent.
Agricultural Technology for Zero Hunger
Syngenta is a science-based agrotechnology company with headquarters in Switzerland and a global presence in 100 countries. The company is one of the world's largest suppliers of its two core businesses, crop protection products and seeds. Syngenta also produces biofuels.
Syngenta directly contributes to SDG 2, Zero Hunger, by helping farmers face the challenges of climate change to provide healthy, high-quality food sustainably. The company innovates to support farmers with technologies, knowledge, and services.
The Good Growth Plan & SFSA
Syngenta's Good Growth Plan targets climate change and biodiversity loss, a step-change towards regenerative agriculture. This plan includes four global commitments:

Invest 2 billion USD in sustainable agriculture breakthroughs by 2025 and deliver two sustainable technology breakthroughs each year.

Strive for carbon-neutral agriculture, both on farms and in our operations and remain committed to enhancing biodiversity and soil health on 3 million hectares of rural land every year.

Reduce the carbon intensity of our operations by 50% by 2030. This commitment had been validated and endorsed by the Science-Based Targets initiative (SBTi).

Train 8 million farmworkers on safe use every year and strive for fair labor across the entire supply chain.
The Syngenta Foundation for Sustainable Agriculture (SFSA) is a non-profit that works with smallholders in developing countries. It concentrates on Risk Management, Agriservices, and Access to Seed in Africa and Asia, helping them raise their yields and tap into markets.
It also supports R&D and policy work for smallholders and engages in debate worldwide across the public and private sectors.
Continuous Innovation for Sustainable Development 
This year, Syngenta's Istem cauliflower is nominated for a Fruit Logistica Innovation Award. The Istem cauliflower is good to eat whole from curd to stem with no food waste. It is also easy to prepare as it can be eaten raw or cooked.
Recently, the company announced the launch of the Sustainable Outcomes in Agriculture (SOA) standard enabled through its Cropwise Sustainability app. It is an easy-to-use and accurate program that allows growers and value chain stakeholders to measure, track progress and implement sustainability initiatives on their farm productions.
The climate crisis forces the world to change rapidly, yet we continue to need food. Innovation in agriculture could result in concrete solutions to world hunger and the problems in food production. For people and the planet, feeding the world sustainably is now more important than ever.
Editor: Marlis Afridah
Thank you for reading!
If you find this article insightful, subscribe to Green Network Asia's Weekly Newsletter to stay up-to-date with sustainable development news and stories from multistakeholder communities in the Asia Pacific and beyond.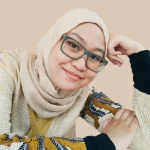 Naz is the Manager for International Editorial at Green Network Asia. She once studied Urban and Regional Planning and has lived in multiple cities across Southeast Asia. She is an experienced and passionate writer, editor, translator, and creative designer with almost a decade worth of portfolio.