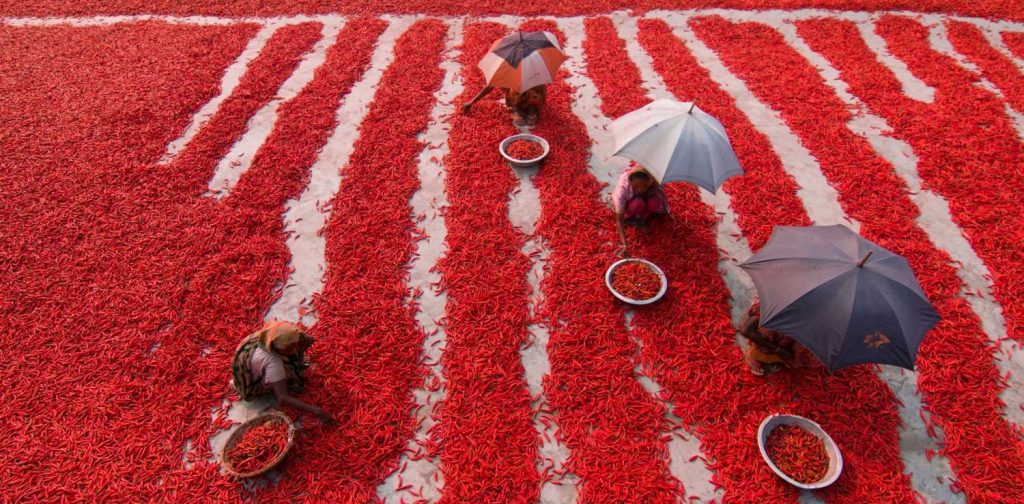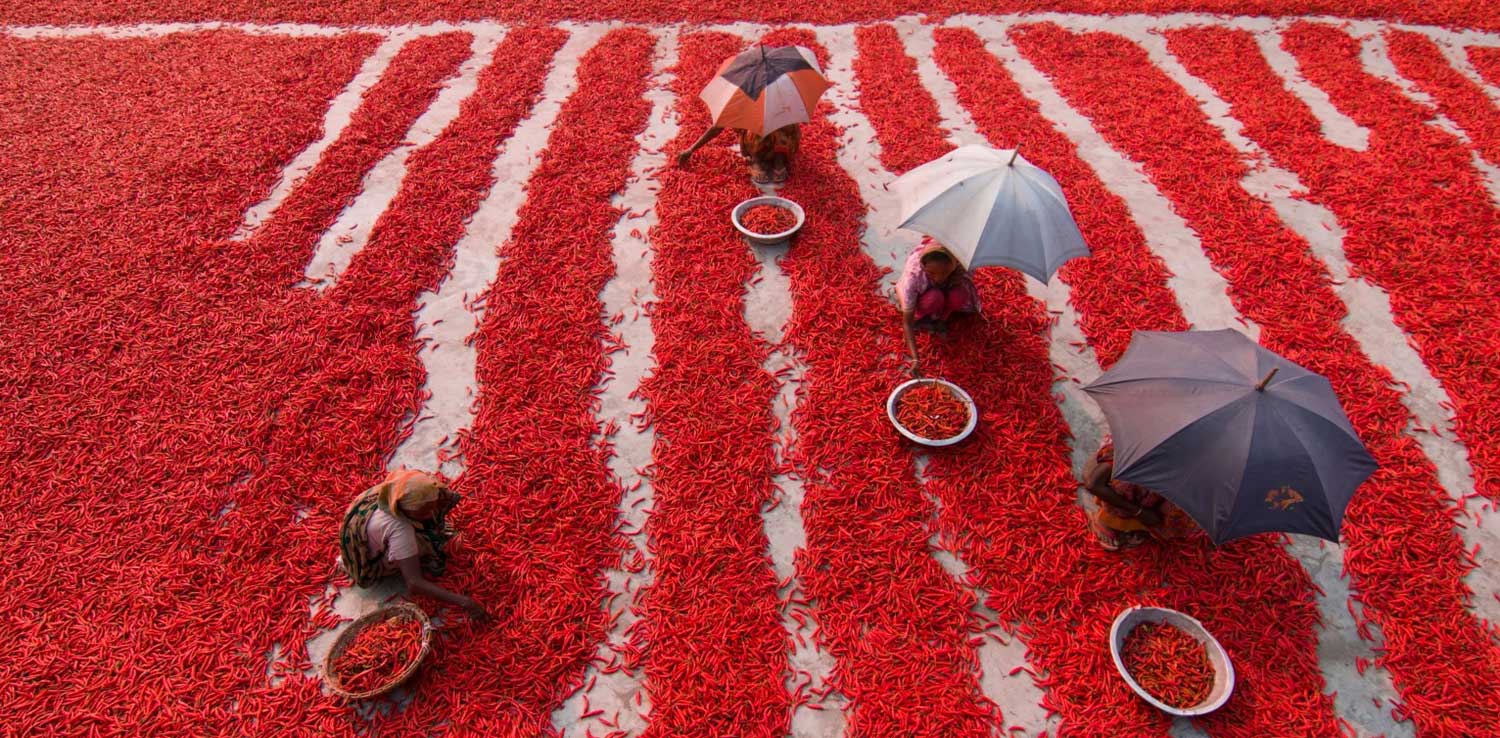 Food is necessary. It is a critical source of life and an essential part of our cultures. The complexity of food system is undeniable, balancing the many variables of food production, climate action, affordable food, fair trade, and healthy diets. On September 23, the world confronted this reality at the UN Food Systems Summit 2021.
The COVID-19 pandemic has further exposed the faults in our food systems. As reported in The State of Food Security and Nutrition in the World 2021 (SOFI 2021), about 720 to 811 million people faced hunger in 2020. A change towards a more inclusive and sustainable food system is urgent.
Held virtually from New York during the High-level Week of the 76th session of the United Nations General Assembly, the UNFSS 2021 was the first of its kind. It was a culmination of the 18-month long inclusive and engaging process on how to radically change the way we produce, process, distribute, and consume food. The Summit placed youth, farmers, Indigenous Peoples, civil society, researchers, and the private sector on the Advisory Committee.
Dr. Agnes Kalibata, UN Secretary-General's Special Envoy to the 2021 Food Systems Summit, revealed, "more than 1000 Dialogues took place across 145 countries where people raised awareness of the challenges faced not only at a local level, but globally as well."
These Dialogues included the national Dialogues held by 48 out of 55 African countries. Food producers under the Pan-African Farmers Organization also conducted several independent dialogues at all levels, as stated by Elizabeth Nsimadala, the President of the Pan-African Farmers Organizations (PAFO) and UNFSS Advisory Committee member.
"We have organized dialogues in the seven socio-cultural regions, with almost 300 Indigenous Peoples organizations participating," said Myrna Cunningham, an Indigenous Peoples rights activist and UNFSS Advisory Committee member. She also launched the Indigenous Peoples' Food Systems at a UN press briefing on Thursday.
The UN Food Systems Summit resulted in five Action Tracks with a total of fifteen Action Areas. The Action Tracks will draw on the expertise of all stakeholders to explore how key cross-cutting levers of change can be mobilized. The five Action Tracks are:
Ensure access to safe and nutritious food for all
Shift to sustainable consumption patterns
Boost nature-positive production
Advance equitable livelihoods, decent work, and empowered communities
Build resilience to vulnerabilities, shocks, and stresses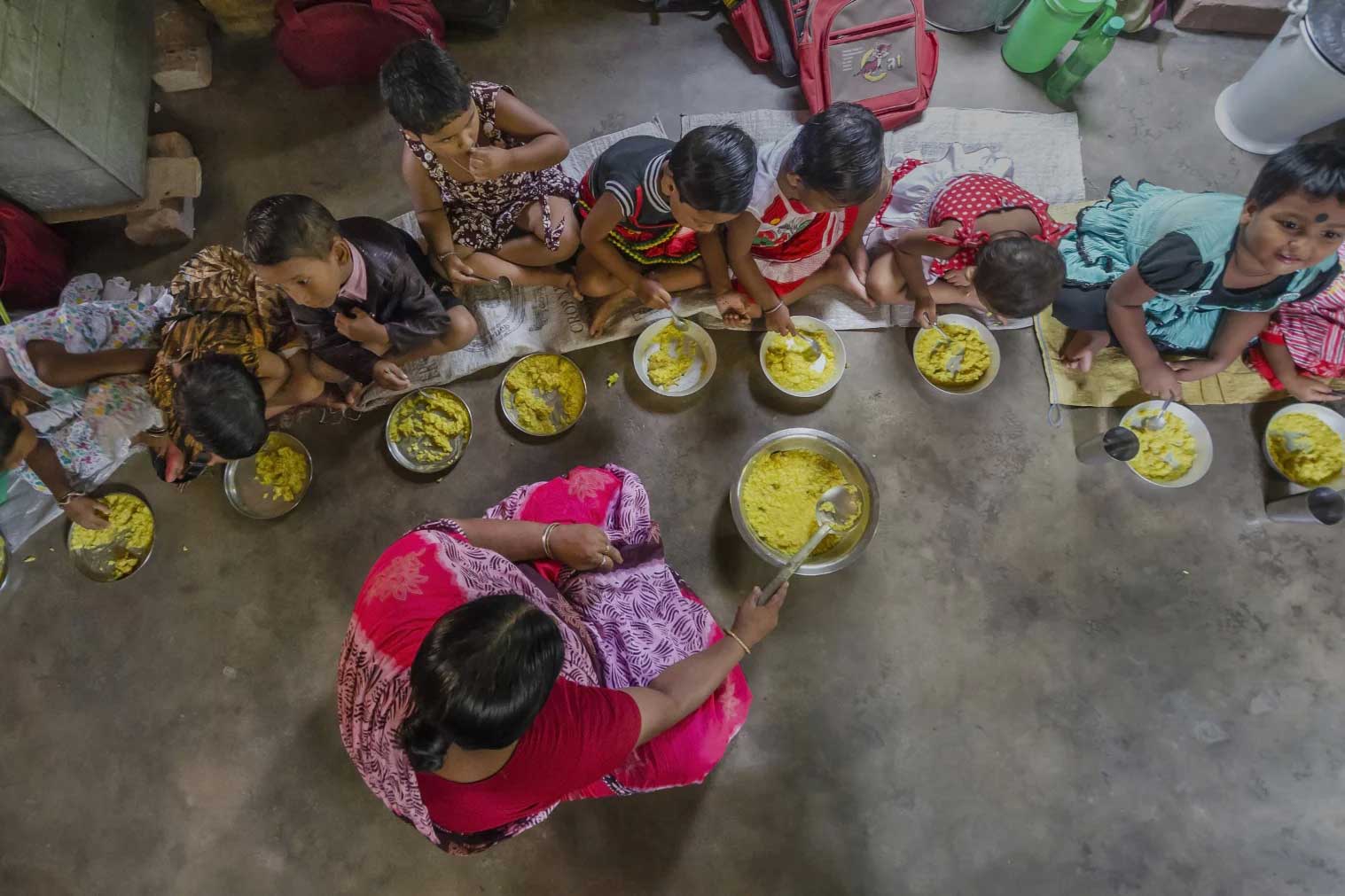 On a national level, Member States are developing National Pathways for Food Systems Transformation, clear visions of what governments, together with different stakeholders, will/can deliver by 2030. Regional Pathways for Food Systems Transformation are under development as well.
Furthermore, the Summit has given way for people to start multi-stakeholder initiatives to deliver on specific priorities and fill the gaps. Today, 218 initiatives by different stakeholders are listed on the commitment registry across all Action Tracks and Action Areas. Among those are A Coalition for the Transformation of Food Systems Through Agroecology by Member States, civil society, producer organizations, and academics for Action Track 3; Sister-to-sister Learning Approach for Women's Development by civil society and producer organizations for Action Track 4; and School Meals Coalition: Nutrition, Health and Education for Every Child by all stakeholders, including Member States for Action Track 1.
Editor: Marlis Afridah
The UN Food Systems Summit 2021 can be watched here.
Thank you for reading!
If you find this article insightful, subscribe to Green Network Asia's Weekly Newsletter to stay up-to-date with sustainable development news and stories from multistakeholder communities in the Asia Pacific and beyond.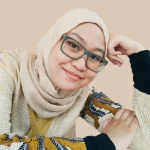 Naz is the Manager for International Editorial at Green Network Asia. She once studied Urban and Regional Planning and has lived in multiple cities across Southeast Asia. She is an experienced and passionate writer, editor, translator, and creative designer with almost a decade worth of portfolio.