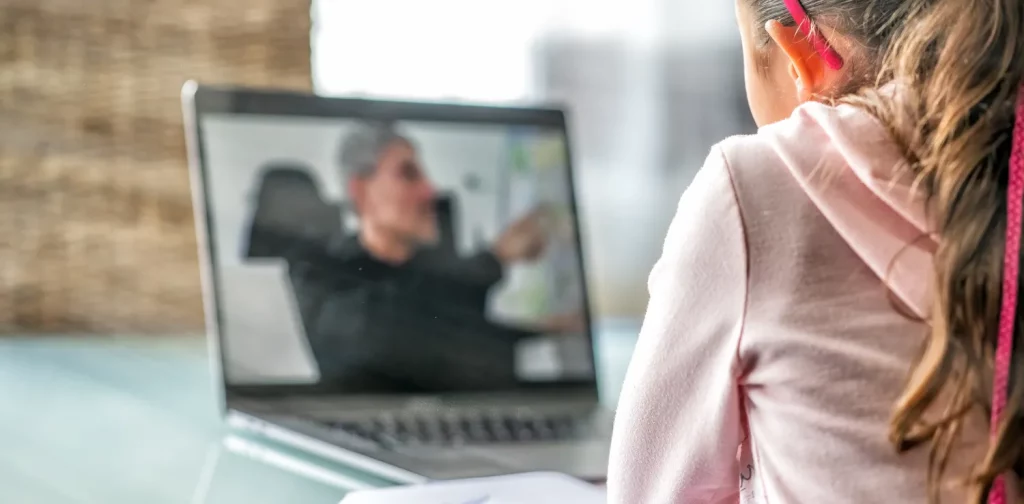 These days, calming down a crying child with an online video is a common occurrence. Regardless of your opinion on this practice, the internet has become a children's playground. Besides entertainment, children and youth are online as a part of their school and social lives, as well as to access information and learn new skills. 
Unfortunately, dangers follow. Protecting a child's safety and well-being now must include protecting them in the digital world.
ASEAN for a Safer Digital World
According to the Digital Inclusion Benchmark by World Benchmarking Alliance, only 27 of 150 digital technology companies worldwide commit to online child safety. The Southeast Asian digital economy is projected to reach a valuation of $1 trillion by 2025, so efforts to protect children online in the region should follow. 
"Digital technology companies should have due diligence processes in place to assess the risks, real and potential impacts of their products and services to child's wellbeing in the digital space so they could mitigate and prepare with the actioning items when child safety is at risk," said Dio Herdiawan Tobing, Public Policy Lead (Asia) at the World Benchmarking Alliance.
For a coordinated and borderless approach, the Association of Southeast Asian Nations (ASEAN) has released the Declaration and the Regional Plan of Action on the Protection of Children from all Forms of Online Exploitation and Abuse (RPA on COEA). The Declaration contains seven measures that can help create a safer digital world for children in Southeast Asia and beyond:
Promote, develop, and implement comprehensive national legal frameworks toward improving child protection standards and policies

Enhance law enforcement, judicial and legal professional capabilities

Encourage the establishment of a specialized national unit to lead, support, and coordinate investigations

Increase the effectiveness of rights-based and gender-responsive child protection and support services and social welfare programs

Strengthen data collection and monitoring, reporting, and referral mechanisms

Promote a national education program and school curricula to raise awareness on all forms of child online exploitation and abuse

Mobilize and enhance private sector engagement
The RPA on COEA elaborates on each measure with Focus Areas and Activities. These guidelines engage all relevant stakeholders at national and regional levels for the comprehensive protection of children online.
ASEAN ICT Forum on Child Online Protection
This conversation continued at the first ASEAN ICT Forum on Child Online Protection. This hybrid forum was held in Phnom Penh on November 2-3, hosting ASEAN Member State representatives, UN entities, private sectors, academics, experts, children, and youth to accelerate the implementation of the RPA on COEA. It was an opportunity to collaborate, learn, exchange views, and share new studies and technologies on the prevention, detection, and response of child online exploitation and abuse.
This multi-stakeholder forum also actively engaged children and youth, learning from their real experiences online. Dio Herdiawan Tobing told Green Network Asia, "Paying attention to child protection and safeguarding principles, tech companies may consider consulting their products and services with children to make sure their voices are heard and valued."
Thank you for reading!
If you find this article insightful, subscribe to Green Network Asia's Weekly Newsletter to stay up-to-date with sustainable development news and stories from multistakeholder communities in the Asia Pacific and beyond.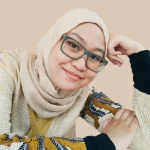 Naz is the Manager for International Editorial at Green Network Asia. She once studied Urban and Regional Planning and has lived in multiple cities across Southeast Asia. She is an experienced and passionate writer, editor, translator, and creative designer with almost a decade worth of portfolio.