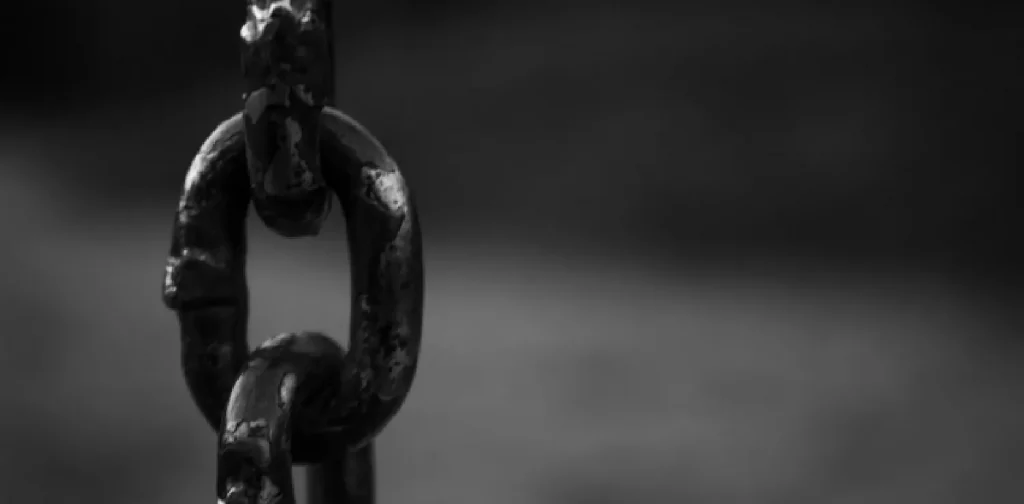 Human trafficking refers to unlawful acts of recruiting or transporting people through force, fraud, or deception to exploit them for profit. In Southeast Asia, human trafficking remains a significant issue requiring a large-scale effort to tackle. The ASEAN-USAID PROSPECT Project aims to contribute to addressing human trafficking in ASEAN countries.
Human trafficking in ASEAN countries
There are many forms of human trafficking; all are equally dangerous and go against human rights to live. It can include exploitation in the sex, entertainment, and hospitality industries, forced labor and modern slavery, and forced marriages. 
Human trafficking in ASEAN countries remains a pressing challenge. In June 2023, Indonesia's National Police arrested nearly 500 suspects involved in the trafficking of more than 1,500 victims. Cambodia is also said to be the major destination for human trafficking in Southeast Asia in recent years, where traffickers lure potential victims through online business scams and false job offers on social media.
The United States Agency for International Development (USAID) and ASEAN collaborate to tackle human trafficking issues through the Partnership for Regional Optimization within the Political-Security and Socio-Cultural Communities (PROSPECT) project. The project aims to enhance the implementation of the ASEAN Convention against Trafficking in Persons and strengthen the protection and services for human trafficking victims, especially women and children.
The ASEAN-USAID PROSPECT
The ASEAN-USAID PROSPECT project invites ASEAN officials, civil society, and other related stakeholders to collaborate in strengthening the region's policies, systems, and coordination to tackle various humanitarian issues. The project focuses on two main priorities:
Enhancing the capacity to address the needs of human trafficking victims through collaborations with local partners.

Strengthening stakeholder collaboration and coordination across officials, experts, practitioners, and organizations.
Between April and June 2023, the PROSPECT project partnered with the Cambodian organization Chab Dai Coalition and the Indonesian organization Dark Bali to train over 90 practitioners from law enforcement to social services to strengthen their skills to better identify and assist victims of human trafficking. 
Furthermore, the project also collaborated with the NEXUS Institute, the ASEAN-Australia Counter-Trafficking Program, the Regional Support Office of the Bali Process, and ECPAT International to organize a thematic dialogue addressing human trafficking in ASEAN countries. The dialogue allowed over 40 practitioners from different backgrounds to share best practices and common challenges in countering human trafficking, especially in victim identification, protection, and reintegration.
Further Commitments Required
A large-scale commitment and collaborations are crucial in ending human rights violations. During the 42nd ASEAN Summit in Labuan Bajo, Indonesia, ASEAN leaders pledged to end human trafficking caused by abuse of technology in the region. Regional commitments and partnerships like the ASEAN-USAID PROSPECTS will hopefully bear fruit in ending human trafficking. Of course, continuous monitoring, evaluation, and improvement are required to make meaningful changes in a world where no one is left behind.
Editor: Nazalea Kusuma
Thank you for reading!
If you find this article insightful, subscribe to Green Network Asia's Weekly Newsletter to stay up-to-date with sustainable development news and stories from multistakeholder communities in the Asia Pacific and beyond.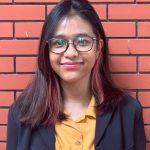 Madina is the Assistant Manager for Program at Green Network Asia. She is an English major graduate from Universitas Indonesia with two
years of demonstrated experience in editorial and creative writing,
researching, editing, and creating content.