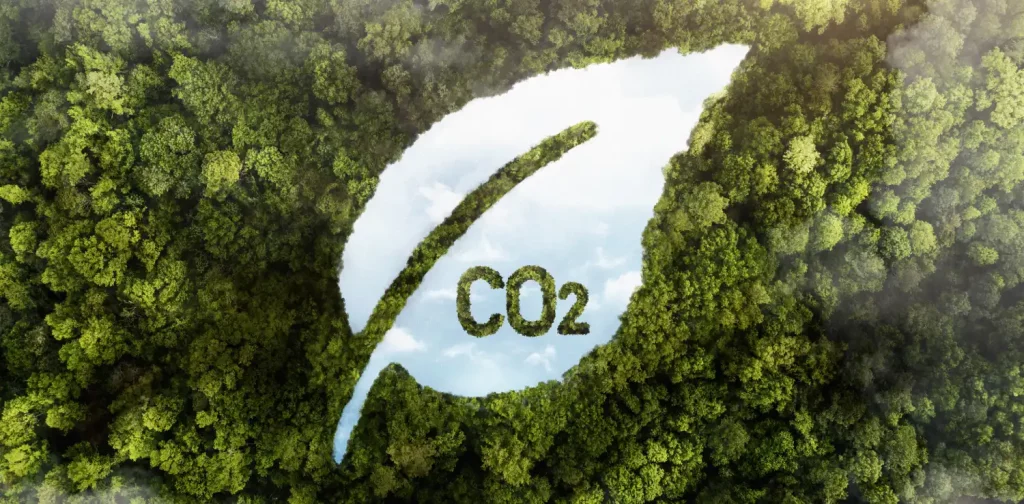 In recent years, the carbon market has emerged as one of the ways for corporations to achieve their net zero commitments. While it could lend to greenwashing with its questionable yields and how many companies participate without any robust plans to transform their business practices, the carbon market still has potential. To truly achieve the desired results of decarbonization, there must be regulations and standards. The Asia Carbon Institute aims to accelerate greenhouse gas mitigation solutions through voluntary carbon markets in Asia.
Voluntary Carbon Markets in Asia
Generally, there are two carbon market mechanisms: compliance and voluntary. Compliance carbon market is the mechanism that mandates companies and governments to reduce their greenhouse gas (GHG) emissions under specific regulations. Meanwhile, the voluntary carbon market allows companies to purchase carbon credits voluntarily.
Voluntary carbon markets have been growing at an impressive rate in Asia. Data from the Ecosystem Marketplace shares that the annual value of voluntary carbon markets in Asia reached nearly USD 2 billion in 2021. Just five years prior, the number was less than $200 million.
The growth shows that more businesses are committing to reach net-zero emissions. Therefore, frameworks, standards, verifications, and regulations are needed to ensure the integrity and effectiveness of the carbon market. 
In this case, carbon credit registries are an essential player in the voluntary carbon markets industry. These organizations issue carbon credits based on protocols, keep track of the available offsets in the marketplace, and ensure the legitimacy of the credits.
Asia Carbon Institute
Asia Carbon Institute is a non-profit voluntary carbon credit standard organization and registry established in 2022. The organization aims to accelerate Asia's transition towards net-zero economies by creating creditable, transparent, and high-quality carbon credits.
"Asia is the fastest developing region in the world and has the greatest potential to reduce GHG emissions. Carbon neutrality targets set by governments worldwide will drive the demand and supply of voluntary carbon credits to unprecedented heights," said John Lo, one of the founders of the Asian Carbon Institute.
To support voluntary carbon markets and registries in Asia, the organization focuses on several greenhouse gas  reduction projects, including:
Technology-based projects,

including direct air capture (DAC), renewable energy, and energy efficiency projects

Urban-based large-scale carbon reduction projects,

including mass transportation, electric vehicles, carbon sequestration in concrete and green construction, and

urban waste management

projects.

Nature-based solutions

, including natural ecosystem protection, restoration, and management projects.
Accelerating a Net-Zero Asia
On August 29 and 31, 2023, the Asia Carbon Institute launched its offices in Singapore and Hong Kong. During the launching ceremony, the organization signed a Memorandum of Understanding with the British Standard Institution to accelerate verification, innovation, and new carbon credit standards development. The launch of a carbon market registry organization will hopefully invite corporations and individuals to show their carbon reduction commitments in voluntary carbon markets in Asia.
"By providing a robust carbon credit registry, ACI will play a vital role in encouraging sustainable investments and fostering a thriving voluntary carbon credit market in the region," said Mr. Chan Ho Lim, Joseph, JP, Under Secretary for Financial Services & the Treasury, Hong Kong Special Administrative Region Government.
Editor: Nazalea Kusuma
Thank you for reading!
If you find this article insightful, subscribe to Green Network Asia's Weekly Newsletter to stay up-to-date with sustainable development news and stories from multistakeholder communities in the Asia Pacific and beyond.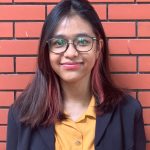 Madina is the Assistant Manager for Program at Green Network Asia. She is an English major graduate from Universitas Indonesia with two
years of demonstrated experience in editorial and creative writing,
researching, editing, and creating content.