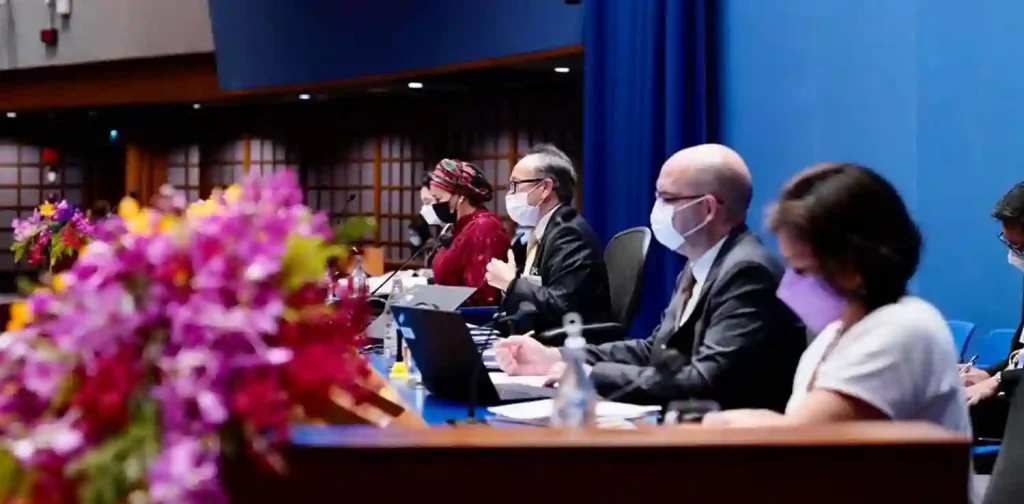 "Achieving the Sustainable Development Goals was never going to be easy, but it is still possible," said United Nations Deputy Secretary-General Amina J. Mohammed. She was addressing senior government and UN officials, the private sector, youth, and civil society representatives of the Asia-Pacific.
The 2030 Agenda for Sustainable Development (SDGs) is a guide for nations to move forward and ensure our survival through the challenges of climate change. Unfortunately, the COVID-19 pandemic and recent crises make it even harder for the Asia-Pacific region to achieve these Global Goals.
The Global Risk Report 2022 warns of a divided world caused by vaccine inequality and the widening global economic gap. Almost 90 million people in the Asia-Pacific have been pushed back into extreme poverty, living with less than $1.90 per day and leaving over 30 million children with acute malnutrition.
The 9th Asia-Pacific Forum on Sustainable Development
First held in 2014, the Asia-Pacific Forum on Sustainable Development (APFSD) is an annual regional platform to support countries in implementing the 2030 Agenda by identifying regional trends and sharing best practices. It is organized by the United Nations Economic and Social Commission for Asia and the Pacific (ESCAP). 
This year, the 9th APFSD is held from March 28 to 31 in Bangkok, Thailand. With a theme of "Building back better from COVID-19 while advancing the full implementation of the 2030 Agenda in Asia and the Pacific", the forum aims to be a catalyst for solutions. The outcome of this forum will be reviewed at the global High-Level Political Forum in July.
Key Topics
This forum focuses on inclusive and just recovery strategies and five Global Goals: SDG 4 (Quality Education), 5 (Gender Equality), 14 (Life below water), 15 (Life on Land), and 17 (Partnerships for the Goals). 
Armida Salsiah Alisjahbana, Executive Secretary of ESCAP, said that those Goals' progress has been limited or even stagnated in some cases. She added, "Regrettably, the region has even regressed on others, including those on sustainable consumption and production and climate action."
Beverly Longid, Global Director of the International Indigenous Peoples Movement for Self-Determination and Liberation, represented civil society. She emphasized the role of indigenous peoples and grassroots communities in developing alternative approaches and sustainably managing resources and biodiversity. She urged policymakers to listen and give agency to them on these topics.
In her keynote speech, UN Deputy Secretary-General Amina Mohammed spoke of speeding up the shift from fossil fuels to low-carbon development models and the need for greater investments in adaptation. 
"We need to invest in women, young people, people with disabilities, people working in the informal sector, as well as refugees and migrants. They have been hit the hardest by the pandemic and will continue to pay the highest price if we do not take urgent action," said Amina Mohammed.
Thank you for reading!
If you find this article insightful, subscribe to Green Network Asia's Weekly Newsletter to stay up-to-date with sustainable development news and stories from multistakeholder communities in the Asia Pacific and beyond.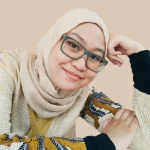 Naz is the Manager for International Editorial at Green Network Asia. She once studied Urban and Regional Planning and has lived in multiple cities across Southeast Asia. She is an experienced and passionate writer, editor, translator, and creative designer with almost a decade worth of portfolio.