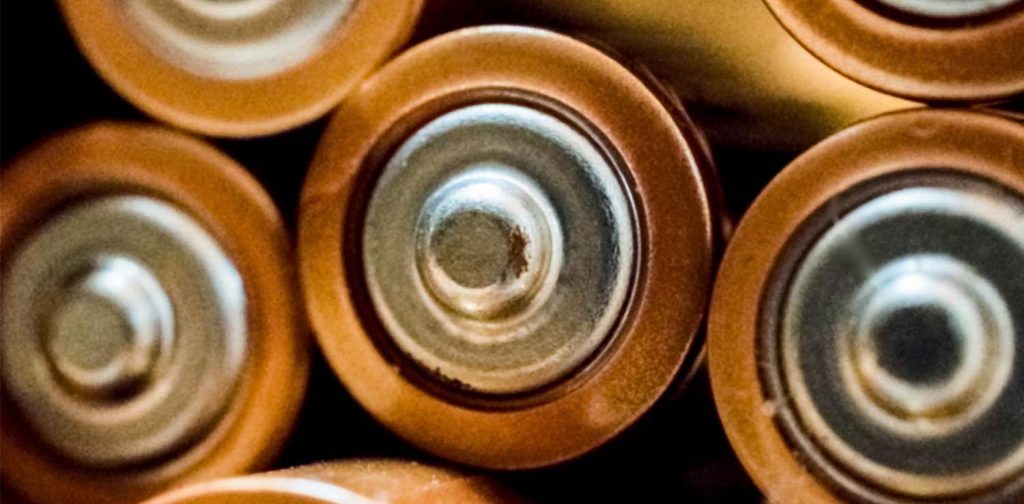 Battery as the power source for many technological appliances has undoubtedly made our lives more practical. However, it is important to properly manage battery waste due to its dangerous environmental impact.
Why do we need to recycle batteries?
Recycling is one of the most important steps in achieving sustainability. Recycling batteries come with reasons and benefits:
With the increasing demand for batteries to power up electric vehicles and appliances, reusing materials from old batteries means less mining of virgin natural resources.

Recycling batteries means preventing them from leaking toxic substances to soil and water and minimizing potential fire hazards.

As 95% of battery materials can be recycled into new batteries, this scheme has the potential to open a new industry on recycled batteries.
Recycling initiatives have been surfacing across the globe. As the leading producer of lithium-ion batteries, Australia has joined the movement by launching a national battery recycling stewardship scheme called B-cycle on February 15, 2022.
What is B-cycle?
There are about 150 million batteries used in Australia. However, only 1 in 10 batteries are recycled. As a nationwide scheme, B-cycle is launched to make recycling batteries more accessible.
"B-cycle is not actually a recycling service in a traditional sense. It is a network for over 100 organizations across Australia and independently accredited by the Battery Stewardship Council," said Libby Chaplin, the CEO of B-cycle Libby Chaplin, in a radio interview. 
B-cycle has received funding and support from the Australian government and industry. This network brings together the government, manufacturers and importers, retailers, and regular Australian citizens to do their part in this stewardship scheme. 
For example, battery importers are asked to contribute 2 cents per 24 grams of product that they sell, also called levy cost. The economic value of this voluntary scheme will be evaluated in the following months.
How do we B-cycle old batteries?
The steps for B-cycling are pretty simple:
Tape the terminals of batteries to prevent the risk of fire. In this early stage, B-cycle is accepting small alkaline and lithium batteries that power remote controls and household appliances.

Put the taped batteries in a glass container and keep them out of reach of children.

Drop the batteries at the nearest B-cycle Drop Off Point, which can be found easily by entering the suburb name or postal code on the website. B-cycle has sealed partnership deals with big retailers across the country to put the Drop Off boxes at their markets.
The World Bank predicts that the demand for batteries will increase by 500% in 2050. A national recycling scheme like B-cycle can be a way to make recycling batteries simpler, safer, and more accessible for citizens.
Editor: Nazalea Kusuma
Thank you for reading!
If you find this article insightful, subscribe to Green Network Asia's Weekly Newsletter to stay up-to-date with sustainable development news and stories from multistakeholder communities in the Asia Pacific and beyond.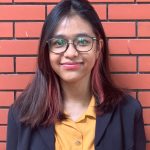 Madina is the Assistant Manager for Program at Green Network Asia. She is an English major graduate from Universitas Indonesia with two
years of demonstrated experience in editorial and creative writing,
researching, editing, and creating content.