Bringing the Global Goals to Indonesian Villages with 'SDGs Desa'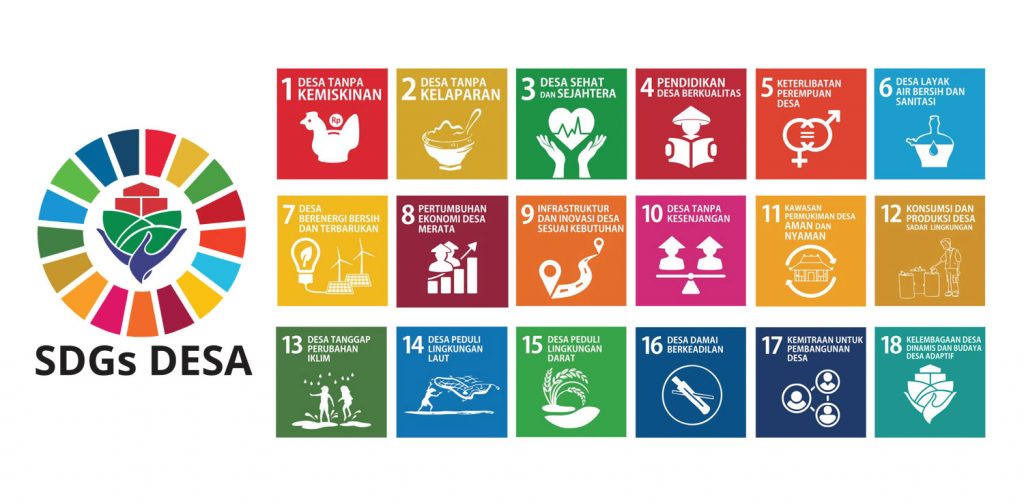 Sustainable Development Goals (SDGs) act as a blueprint for nations to move forward and end poverty. With 17 Goals, SDGs aim to tackle global issues with people, planet, peace, and prosperity in mind. At SDG Moment 2021, a recent update on our progress serves as a reality check that the world needs to do much better at all levels: global, national, local, and individual.
The localization of SDGs is vital. All states have different histories, cultures, and situations that affect how SDGs are applied as the core of their national development agendas. Indonesia's commitment to SDGs began in 2015 when interim Jusuf Kalla, the Vice President of Indonesia at the time, signed the document at the UN General Assembly. Indonesia has committed to building its national development plan with the 17 Global Goals at its core with local wisdom and the 'no one left behind' principle at the forefront.
In Indonesia, the SDGs localization process started in 2017 when President Joko Widodo released a Presidential Regulation with all 17 Sustainable Development Goals in Bahasa Indonesia, "Tujuan Pembangunan Berkelanjutan" (TPB). The Presidential Regulation also included orders to create SDGs National Roadmap, National Action Plan, and Local Action Plan.
Partnerships and inclusive participation are the keys to achieving the Global Goals. With Indonesia's rich cultures, big population, and varying socio-economic characteristics, the localization of SDGs down to the village level is crucial. SDGs Desa (SDGs Village) is one step further than the national level TPB in embracing all people.
In localization, language and visual matter. The 17 Global Goals have been adapted into "SDGs Desa" with changes in diction and logo to create the most effective impact. There is even the 18th SDGs Desa, Dynamic Village Institutions and Adaptive Village Culture. This additional goal exists to fill the void in the original SDGs that do not address the unique conditions of Indonesian villages in a development context.
SDGs Desa becomes the main reference of all medium-term development for villages across Indonesia. The indicators from the original SDGs are modified to fit at the village level. For the modified indicators, all villages need specific data about their own villages. For SDGs Desa to succeed, data collection is critical, and updating the data is a concentrated effort that happens at least annually, involving many parties.
SDGs Desa is how Indonesia seeks to make sustainable development concepts more accessible and easily understandable. It makes Sustainable Development Goals close and directly applicable to villagers, creating a high level of participation. This way, it is hoped that the villagers can enjoy the results and benefits as soon as possible.
Editor: Marlis Afridah
Source: SDGs Desa Official Website
Thank you for reading!
If you find this article insightful, subscribe to Green Network Asia's Weekly Newsletter to stay up-to-date with sustainable development news and stories from multistakeholder communities in the Asia Pacific and beyond.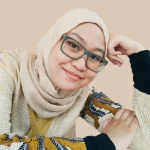 Naz is the Manager for International Editorial at Green Network Asia. She once studied Urban and Regional Planning and has lived in multiple cities across Southeast Asia. She is an experienced and passionate writer, editor, translator, and creative designer with almost a decade worth of portfolio.