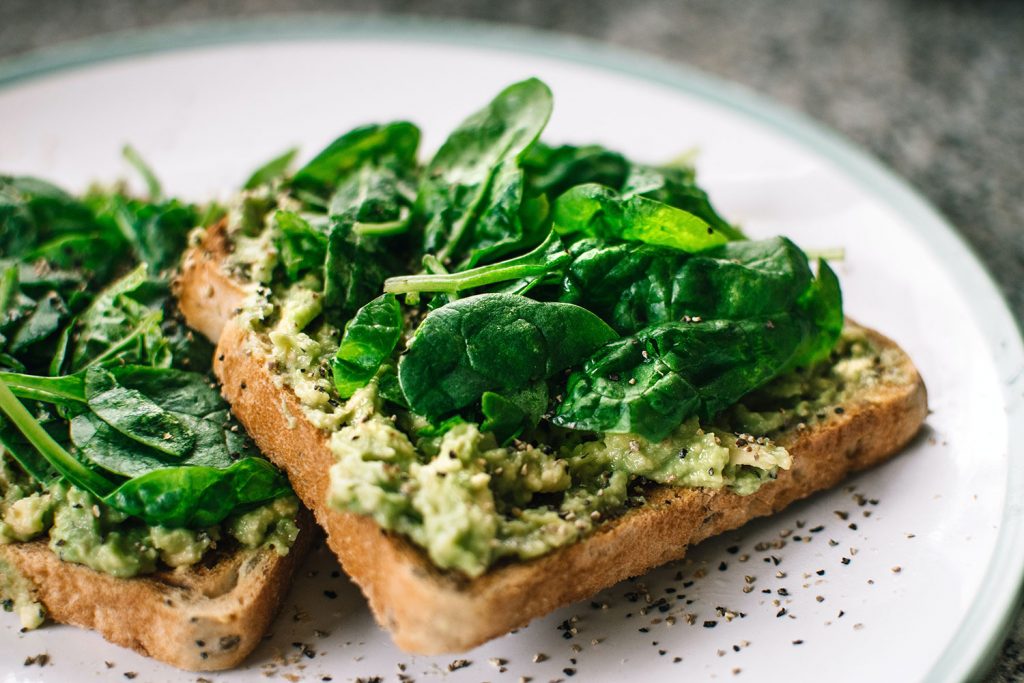 "Food systems have the potential to both nurture human health and support environmental sustainability; however, they are currently threatening both. Providing a growing global population with healthy diets from sustainable food systems is an immediate challenge," says the EAT-Lancet Commission on Food, Planet, and Health.
Indeed, food production has caused major global environmental risks. Upfield has long realized the challenges and driven to be part of the solutions. The company is committed to building a sustainable food system that operates within safe operating space at all scales on Earth.
Upfield is the largest global plant-based consumer product company. Although the company officially was newly established in July 2018 after Unilever sold off its branch on plant-based spreads, their brands have been around and growing since 1871. Upfield houses familiar brands like Flora, Rama, and Blue Band.
Calling themselves "Generation Plant", Upfield advocates for the transformation of the food system and promotes plant-based eating. They are in pursuit of a "Better Plant-Based Future" that is delicious, better for health, and better for the planet. In building their system and policies, Upfield considers a broad view of sustainability that includes environmental sustainability, economic sustainability, public health, and planetary health.
Upfield's pursuit of a better planet focuses on environmental action, better packaging, responsible sourcing, ingredients, and community involvement. One of their most important efforts is on sourcing policy. Upfield has a strict Responsible Sourcing Policy to be adhered to by all its suppliers and business partners. To ensure that deforestation does not occur in its supply chain, Upfield partners with Starling to use their innovative satellite monitoring technology.
As of October 2019, all of the palm oil directly purchased by Upfield is 100% physically certified in accordance with their commitment to sourcing sustainable palm oil in accordance with RSPO (Roundtable on Sustainable Palm Oil) standards, as well as NDPE Principles (No Deforestation, No Peat and No Exploitation). Currently, only 20% of palm oil production worldwide has been certified to the standards of the RSPO.
In Wageningen, the Upfield Food Science Centre is on its way to completion in the first quarter of 2022. Set to be Upfield's Research & Development facility, the building will comply with the highest standards for sustainability.
Building sustainable food systems will contribute towards sustainable development significantly. It needs active participation from consumers, farmers, decision-makers, NGOs, and definitely, businesses. Upfield has set a great example as a responsible business by building the initiative and even advocates for wider change across the production chain. People, planet, and profit can definitely go hand in hand.
Editor: Marlis Afridah
To read the Indonesian translation for this article, click here.
Thank you for reading!
If you find this article insightful, subscribe to Green Network Asia's Weekly Newsletter to stay up-to-date with sustainable development news and stories from multistakeholder communities in the Asia Pacific and beyond.