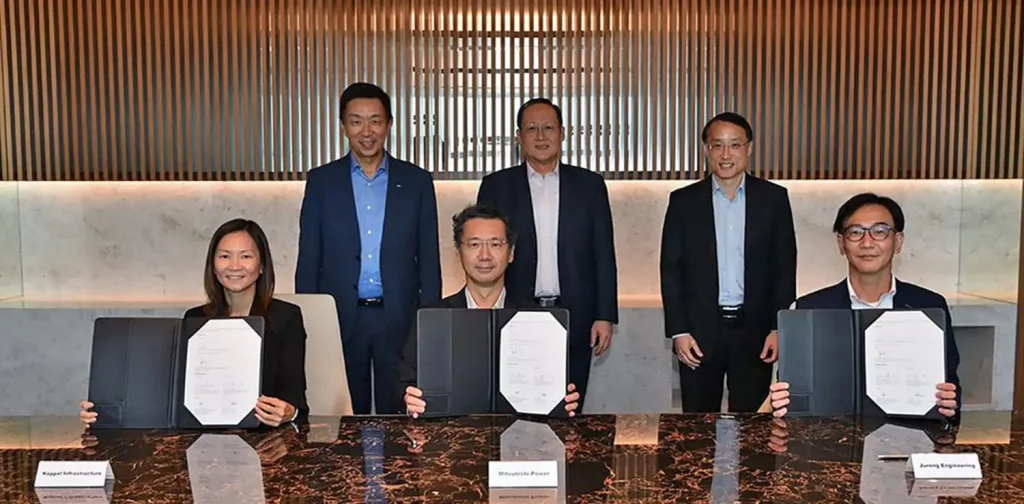 Carbon emission is a significant aspect we must tackle in our journey towards a more sustainable world. Transitions to carbon-free products and services are happening in every sector, including energy. As a major contributor to greenhouse gas emissions, power plants are slowly transitioning their infrastructures to produce less and eventually zero carbon. In Singapore, Keppel Infrastructure, through Keppel Energy, plans to develop the country's first-ever hydrogen-ready power plant using combined cycle gas turbines (CCGT).
What is a CCGT?
CCGT combines the cycles of the gas power plant with the steam power plant. During the first cycle, the gas cycle generates electricity and exhaust heat. Then, the heat is captured by a heat recovery system generator (HRSG). This generator creates steam from the gas turbine exhaust heat, sends it to the steam turbine, and produces additional electricity as the end product. This will be the basis of the Keppel Sakra Cogen Plant.
As we progress towards net-zero emission, the need for less-carbon infrastructure becomes urgent for power producers. In this light, Keppel's power plant is also designed to operate with hydrogen as fuel. Why hydrogen? Because hydrogen's only emission is water. 
For Keppel's 600 MW power plant, the initial ratio of natural gas to hydrogen fuels is 70 to 30. However, the percentage of hydrogen fuel is projected to increase to 100%.
Decarbonizing electricity generation
The power plant will be built in the Sakra sector of Jurong Island. The company has granted the EPC (engineering, procurement, and construction) contract to a consortium comprising Mitsubishi Power Asia Pacific and Jurong Engineering to construct the plant. It will be the most state-of-the-art and energy-efficient power plant in Singapore upon its completion in 2026.
The energy sector accounts for almost 40% of Singapore's carbon emissions. According to Keppel, the power plant will save up to 220,000 tons of CO2 per year, which equals pulling out approximately 47,000 cars from the road per year. This aligns with Singapore's Green Plan, where decarbonizing electricity generation becomes one of its key features.
"Singapore's electricity demand is projected to grow with increasing electrification and economic growth. As such, the Energy Market Authority welcomes investments by the private sector to bring in best-in-class technologies in power generation. Being hydrogen-ready, this power plant by Keppel will contribute towards greater efficiency and lower carbon emissions. This will support Singapore's transition to a more sustainable energy future while ensuring the security and reliability of electricity supply to consumers," said Mr. Ngiam Shih Chun, Chief Executive, EMA. 
Towards a sustainable energy sector
Innovations and developments from the energy sector are needed to support sustainable development. Besides signing the construction contract, Keppel New Energy also signed an MoU with Mitsubishi Heavy Industries to study the feasibility of a 100% ammonia-fuelled power plant in Singapore. Through this collaboration, the companies aim to create a more resilient energy sector focusing on sustainability in Singapore.
Editor: Nazalea Kusuma
Thank you for reading!
If you find this article insightful, subscribe to our Weekly Newsletter to stay up-to-date with sustainable development news and stories from multistakeholder communities in the Asia Pacific and beyond.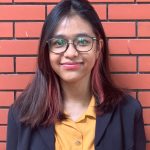 Madina is an In-House Reporter and Content Writer at Green Network Asia. She covers Global, Southeast Asia, East Asia, and Australasia.