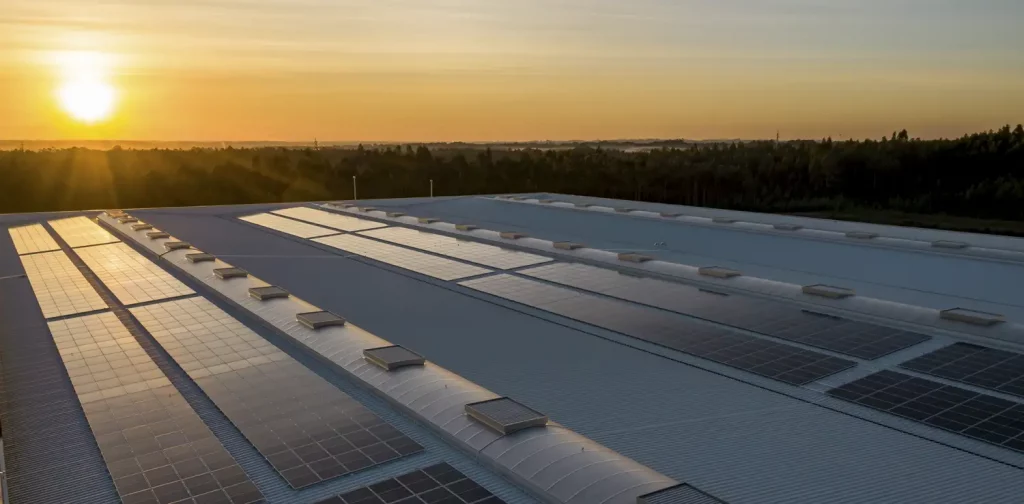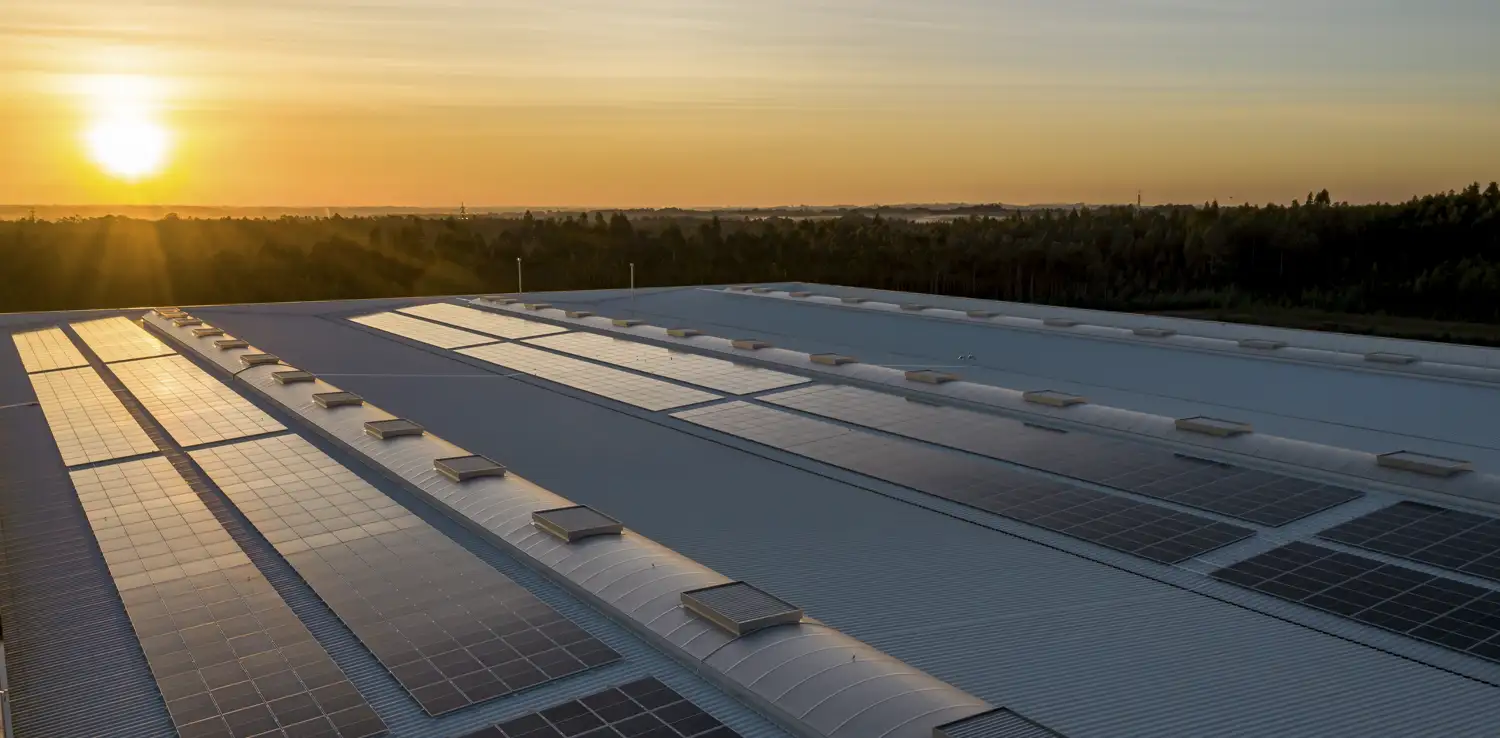 With our current situation, everything should be moving towards sustainability. The earth's rising temperature means we must work towards decarbonizing things and processes around us, including the buildings we live and work in.
The transition to net-zero buildings, however, is often not cost-effective. Many solutions that have been invented in the light of sustainable buildings are usually deemed costly by the buildings' inhabitants. The recent study by Schneider Electric Sustainability Research Institute examined the linkages between the innovations, the impacts, and the costs of sustainable buildings.
A bundle of solutions
Solutions to decarbonizing buildings have emerged, such as solar panels, electric heat pumps, and active energy efficiency. However, these solutions often become a burden for the building dwellers because they require additional costs. Schneider Electric's report titled "Towards Net-Zero Buildings: A Quantitative Study" proposes that the solutions will be much more beneficial when they are applied together as a bundle.
"Taking stock of the potential of modern technologies now available, we find that their combination offers two-thirds (or above) carbon abatement opportunity by 2030 while generating massive savings on annual energy spend for building dwellers (up to 70%). It's a positive equation which is, we argue, the only practical route to a rapid and successful decarbonization of the building sector," said Gwenaelle Avice-Huet and Vincent Petit of Schneider Electric in the introduction.
Buildings of the Future
The report refers to buildings with integrated clean electricity, heat electrification, and digital efficiency as the "Buildings of the Future." Schneider Electric built simple models of the building to run the research. There were 12 building configurations projected into 19 regions following two scenarios. In the end, 456 simulations were run.
The study discovered two key findings. First, the current range for carbon reduction and energy spend optimization is around 20-80%. This number will increase to approximately 60-90% by 2030 until it reaches net-zero overtime.
Second, from an economic perspective, combining several sustainable building solutions is more cost-friendly when applied to new constructions than existing ones. In new buildings, it will only cost below 10% of the total acquisition cost. On the other hand, retrofitting older buildings will result in payback periods at or below 10 years, requiring specific incentives for the residents.
The road towards net-zero buildings
The Buildings for the Future models create a significant opportunity for decarbonizing buildings. The study finds that combining several modern solutions will result in modern approaches that can both reduce the building's carbon and its resident's energy spending effectively. 
For this to be implemented effectively, however, barriers must be reduced, especially on the economic side. The progress towards sustainability should not leave anyone behind, especially those struggling to pay their bills and fulfill their necessities.
Read the full report here.
Editor: Nazalea Kusuma
Thank you for reading!
If you find this article insightful, subscribe to our Weekly Newsletter to stay up-to-date with sustainable development news and stories from multistakeholder communities in the Asia Pacific and beyond.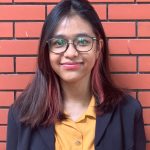 Madina is an In-House Reporter & Researcher at Green Network Asia. She covers Global, Southeast Asia, East Asia, and Australasia.