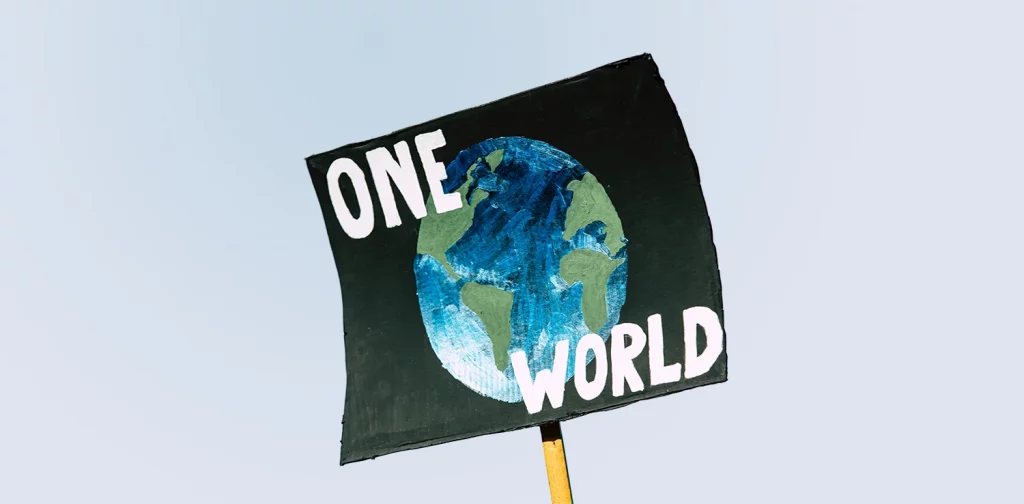 Climate change has always been unequal. While the whole planet is involved, our shares of responsibility and burden are not the same. Those who are the least responsible for climate change are usually those experiencing the worst of its impacts. Worse, they are also most likely to be 'left behind' in climate actions and policies. In an attempt to alleviate this issue, C40 is funding six cities across the globe to accelerate local inclusive climate action projects.
C40 Inclusive Climate Action Cities Fund
C40 is a global network of mayors committed to using a science-based, inclusive, and collaborative approach to tackling the climate crisis. It has nearly 100 member mayors and various programs, guidelines, and funding projects to help build healthy, equitable, and resilient communities.
The C40 Inclusive Climate Action (ICA) Cities Fund is one of them. Supported by the Open Society Foundations, it aims to facilitate inclusive climate action in cities worldwide. It should help cities develop, implement, and strengthen transformative climate projects that are inclusive, just, and fair, with equity principles at their core.
C40's Managing Director of Inclusion and Global Leadership Caterina Sarfatti said, "With the rising cost of living globally and the increasing injustices of climate breakdown, residents around the world have a huge need for healthier, fairer, more sustainable and inclusive societies."
"The C40 Inclusive Climate Action Cities Fund will provide more support to cities to implement specific projects that address social justice and the climate emergency in tandem," said C40 Chair and Mayor of London Sadiq Khan.
First Batch
During London Climate Action Week, Sadiq Khan announced the first recipients of the C40 ICA funding. The selected cities are Quezon City, Bogotá, Dar es Salaam, Los Angeles, Vancouver, and Warsaw.
Each city will receive up to 60,000 USD to implement their projects over the next 12 months. These projects should address socio-economic barriers in climate action and the needs of everyone, especially vulnerable groups.
Here are the projects each city will implement:
Quezon City, the Philippines

: Making information on its climate action plans more accessible to everyone, such as by creating an interactive storybook for children with disabilities and other youth.

Bogotá, Colombia

: Training and working with

La Rolita

, an electric public bus fleet where more than half its operators are women.

Dar es Salaam, Tanzania

: Working with and empowering informal communities and informal workers in the organic waste management sector.

Los Angeles, USA

: Creating a Workers Advisory Council to support its

just transition

away from fossil fuels and engage the frontline communities.

Vancouver, Canada

: Providing low-cost, low-barrier support to people with disabilities to reduce the impacts of extreme heat and wildfire smoke.

Warsaw, Poland

: Renovating low-income and social housing to support energy-poverty residents through its Carbon-neutral and Affordable Retrofits for Everyone in Need (CARE) project.
Thank you for reading!
If you find this article insightful, subscribe to Green Network Asia's Weekly Newsletter to stay up-to-date with sustainable development news and stories from multistakeholder communities in the Asia Pacific and beyond.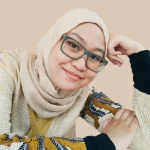 Naz is the Manager for International Editorial at Green Network Asia. She once studied Urban and Regional Planning and has lived in multiple cities across Southeast Asia. She is an experienced and passionate writer, editor, translator, and creative designer with almost a decade worth of portfolio.