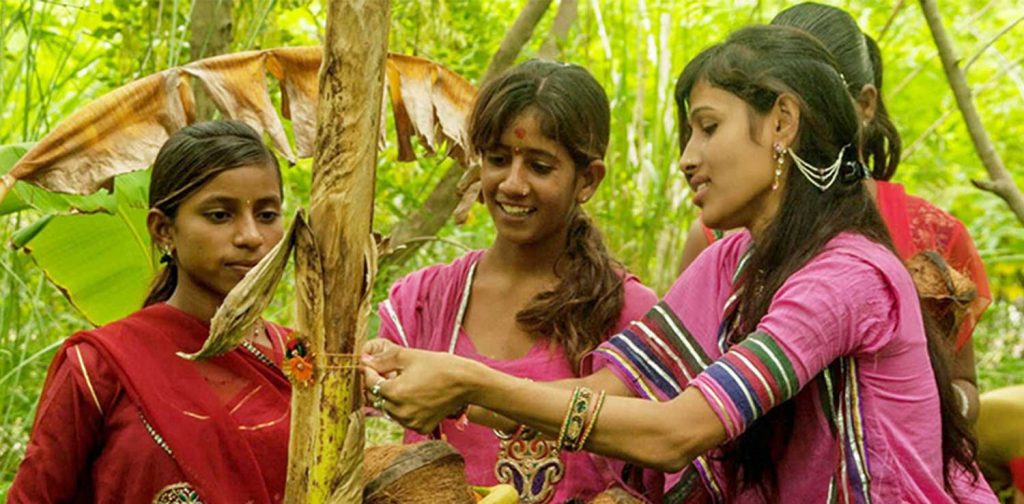 Have you ever heard about the girls who are siblings to several trees? In Piplantri Village, Rajasthan, India, every time a girl is born, the villagers will plant 111 trees to celebrate it. They will also collect money up to 31,000 INR, in which one-third of the amount comes from the parents' fund, as savings for her until she reaches 18 years of age. The savings can be withdrawn for her college fund or a marriage fund in the future.
Therefore, every baby's parents vow not to marry their daughter until she is at least 18 years old and has received a proper education degree. Those planted trees also become a part of the family. They nurture and take care of them as if they are their own kids. The villagers come hand in hand to protect the sustainability of the trees just as they raise their daughters.
This unique tradition cannot be parted from Piplantri Village's Chief, Shyam Sunder Paliwal. In 2005, Paliwal saw a heartbreaking tragedy. Near his village, a marble mining site caused the hill to deforest with infertile soil and withering trees as the results. Moreover, the water supply kept decreasing. 
In 2007, Kiran, Paliwal's 17 years old daughter, died because of dehydration. Devastated, Paliwal decided to plant trees near the village entry gate as a tribute in memory of his daughter. As the village chief, he then initiated this activity to become one of the village's regular agendas.
"If we can do this for one girl, why don't we do it for all girls?" said Paliwal, as recited by BBC.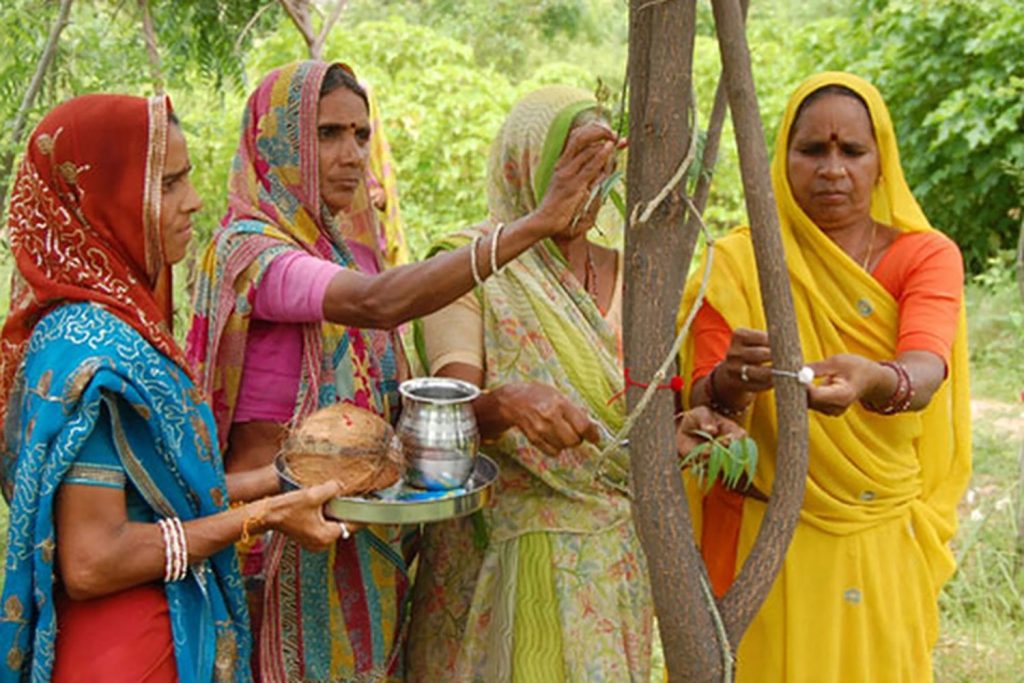 At that time, the birth of girls was not considered as valuable as the birth of boys. Adult males were deemed more useful in working areas than adult females. Paliwal wanted to change this perspective.
The villagers followed the village chief's commitment and made this a tradition. The tradition then developed into a wider ecofeminism work. With so many new trees planted every year, the deprived soil condition began to recover, the water supply regenerated, the pollution level reduced, and several new jobs were opened for female workers. By now, more than 350,000 trees have been planted surrounding the village, from mango, gooseberry to sappanwood.
This environmental restoration has also improved the life quality of the villagers. The infrastructure facilities have improved with more toilets being built, electricity installation, and lower crime rates. This village has become a symbol of the strong bond between environmental conservation and social change. It is an effective way to save the Earth and a rather radical social movement to empower girls.
"The more we protect the environment, the more it gives to us. People who are willing to cooperate with nature don't need to worry. Nature gives us power, our girls give us power, this action also gives us power," said Paliwal. Nowadays, the girls with trees labeled with their names will come to every Raksha Bandhan celebration to tie special bracelets to their "sibling trees" as a symbol of the eternal bond between them.
Editor and translator: Inez Kriya
Source: Eternal Bhoomi and USGBC
To read the original version of this writing in Indonesian, click here. 
Thank you for reading!
If you find this article insightful, subscribe to Green Network Asia's Weekly Newsletter to stay up-to-date with sustainable development news and stories from multistakeholder communities in the Asia Pacific and beyond.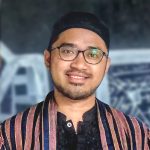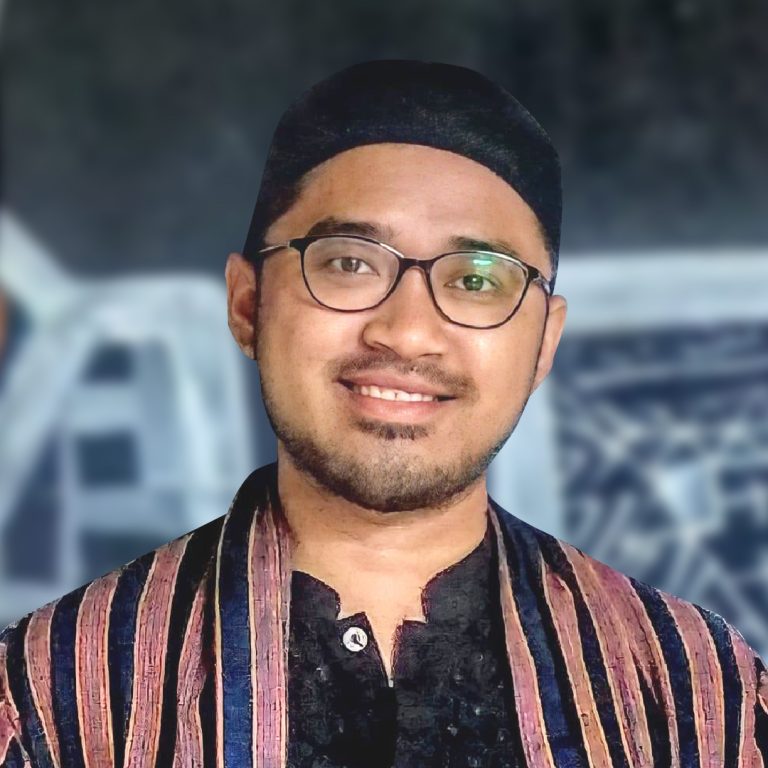 Zia is a Contributing Author for Green Network ID. He is a Learning Companion at Qaryah Thayyibah Learning Community (KBQT).