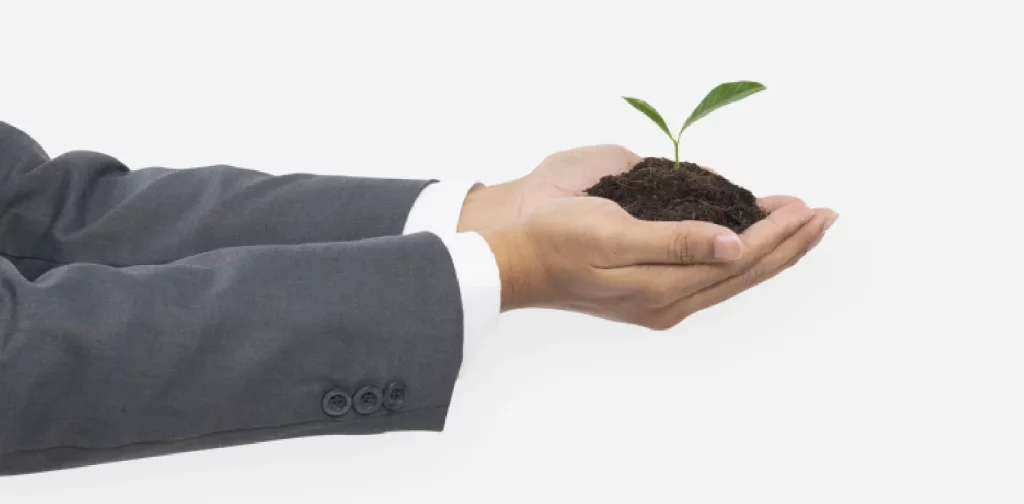 The business landscape is transforming towards sustainability little by little. Many have begun shifting their operations to be more responsible and sustainable, reflected through disclosing sustainability reports and appointing Chief Sustainability Officers (CSOs). The global consulting firm Egon Zehnder shares how Chief Sustainability Officers are transforming their organizations. 
Support from CEOs and Boards
The "Elevating the CSO's Voice" report explores CSOs' experiences transforming their business practices toward sustainability. The report shares that support from company leaders and boards is crucial to maintaining the CSOs' motivation and momentum. 
A good 75% of the report's respondents shared that they are responsible for overseeing five key aspects of their operations: environment, social capital, human capital, business model & innovation, and leadership & governance. This cross-sectoral job wouldn't be possible if fellow company executives weren't on board with sustainability. 
However, based on CSOs' survey responses, only 47% of CEOs already take full ownership of the companies' sustainability agenda. At the same time, the CSOs believe sustainability is more deeply integrated, and transformations occur faster when the CEO is fully responsible. Ensuring the CSOs are directly involved and connected in the organizations is also noted as a necessity to create meaningful impacts.
Top Skills and Traits of Chief Sustainability Officers
The role of the CSO has shifted from a compliance task to a driving force in shaping how businesses operate. The report notes that Chief Sustainability Officers consider strategy a top skill for the role, followed by stakeholder engagement and change management. Beyond planning and strategizing, a CSO should also be able to execute their visions to drive meaningful progress.
Sustainability covers many aspects, and this nature translates to CSOs' jobs as well. Therefore, collaborative is a crucial trait needed by CSOs to be able to engage with people from different sectors across the company. CSOs also cite the importance of curiosity and self-awareness for personal growth to learn about the ever-evolving field of sustainability. 
Akiko Nakamura, Vice President of Sustainability for Shiseido Co., said, "The CSO is someone who enjoys new challenges and keeps having curiosity and keeps learning, as sustainability in business has been updated and requires lots of academic literacy and information selection."
A Cultural Shift Needed
Chief Sustainability Officers' presence in an organization signifies the beginning of transformation towards responsible business practices. However, they should not be alone in this journey. There must be a whole cultural shift involving executives and employees at all levels to create more significant impacts. 
The report notes three key components in establishing a transformative culture in an organization:
Enhancing literacy at the company level through sustainability education initiatives.

Making the case of sustainability as an opportunity for the organization.

Embarking on a journey of personal growth through leadership development.
Read the full report here.
Editor: Nazalea Kusuma
Thank you for reading!
If you find this article insightful, subscribe to Green Network Asia's Weekly Newsletter to stay up-to-date with sustainable development news and stories from multistakeholder communities in the Asia Pacific and beyond.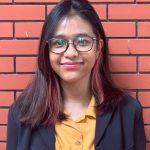 Madina is the Assistant Manager for Program at Green Network Asia. She is an English major graduate from Universitas Indonesia with two
years of demonstrated experience in editorial and creative writing,
researching, editing, and creating content.