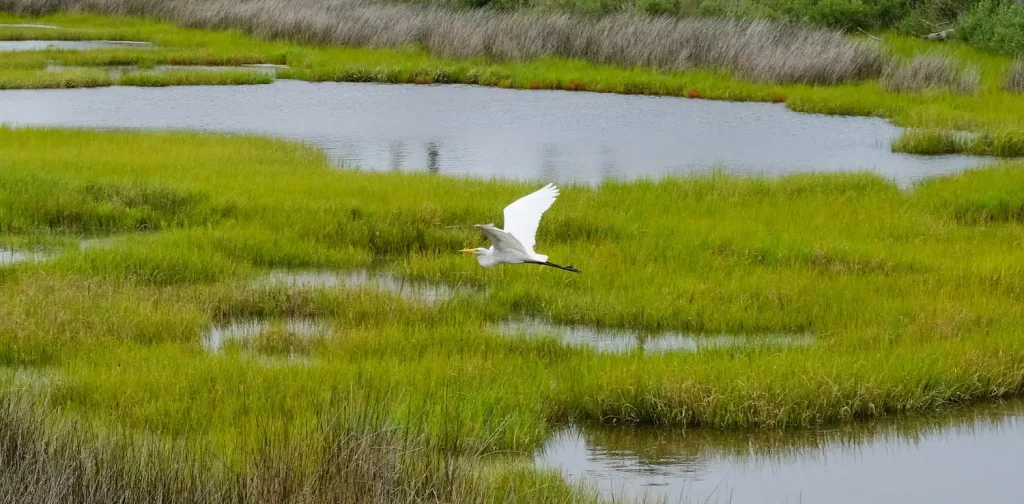 Wetland is a land area covered by water or has a body of water near it. It holds ecosystems for plants and animals and provides socio-economic benefits for humans through tourism, jobs, and as a water source. In Iran, conserving and preserving wetlands has been an ongoing project supported by the UNDP.
Iran's wetlands condition
Iran is the home at which the international treaty Ramsar Convention on Wetlands was signed in 1971 to address wetlands sustainability. One of the outcomes of the convention isa list that signifies the international importance of wetlands in the world, the Ramsar site listing. 
Out of the 141 wetlands, Iran registered 24 major wetland sites on the list. Unfortunately, despite its status as the host of an international wetland convention, Iran's wetlands are also declining at an alarming rate. 
"Almost one-third are drying out due to environmental degradation, drought, pollution, climate change, coastal erosion, and other adverse environmental factors," said Massoud Ghorbani, a Tehran-based environmental activist, as quoted from Anadolu Agency.
The Conservation of Iranian Wetlands
Iran's government, UNDP, and the Global Environmental Facility (GEF) launched the Conservation of Iranian Wetlands Project (CIWP) in 2005 to improve Iran's wetlands management system and sustainability. The project succeeded in 2013 with enhanced capacity in wetlands management, improved sustainability in the wetland protected areas (WPA) system, and stronger coordination in managing WPA.
Following the success of the CIWP, Iran's Department of Environment and the UNDP initiated a scale-up project in 2014. This time around, the government of Japan also worked together in the restoration process of Lake Urmia. This year marked the completion of this scale-up phase, which achieved the following:
Saving over 25% of water for irrigation.

Reducing over 55% of chemical fertilizers and pesticide usage.

Generating sustainable solutions and jobs to reduce pressure on water resources and empower local women economically.

Initiating new three-year cooperation between the DoE, Japan, and UNDP Iran to up-scale successful practices to additional pilots in Lake Urmia basin and two new replication sites, including Shadegan and Bakhtegan Wetlands.
A model project for wetlands conservation
Iran certainly is not the only country struggling with wetlands sustainability. Therefore, initiating and scaling up projects like the CIWP is hoped to create a wetland conservation model that can be applied worldwide. Of course, this entails having multi-stakeholder partnerships between nations, organizations, and all related stakeholders to achieve a sustainable future.
Editor: Nazalea Kusuma
Thank you for reading!
If you find this article insightful, subscribe to Green Network Asia's Weekly Newsletter to stay up-to-date with sustainable development news and stories from multistakeholder communities in the Asia Pacific and beyond.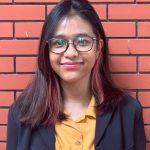 Madina is the Assistant Manager for Program at Green Network Asia. She is an English major graduate from Universitas Indonesia with two
years of demonstrated experience in editorial and creative writing,
researching, editing, and creating content.