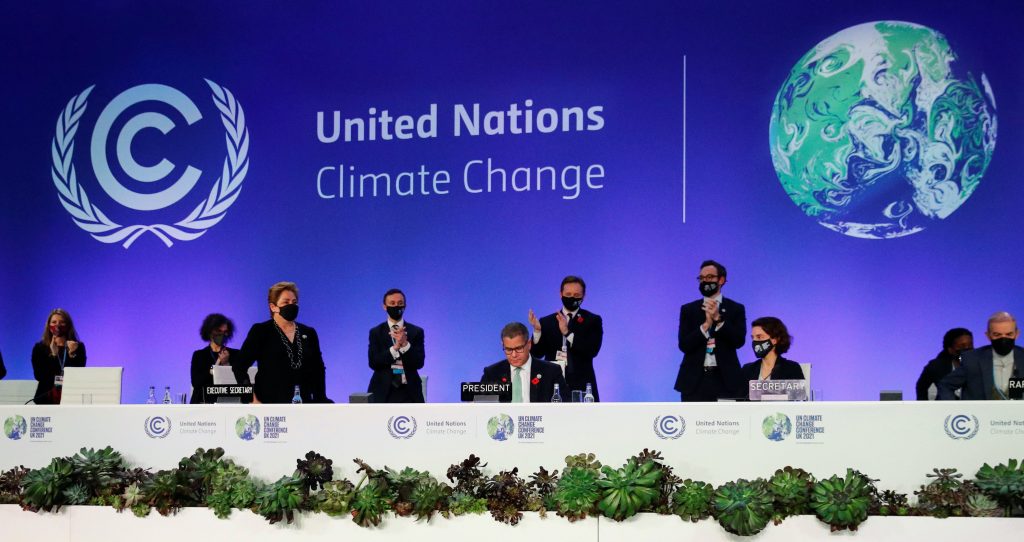 The 2021 United Nations Climate Change Conference — otherwise known as COP26, which stands for the 26th Conference of the Parties — took place in Glasgow from October 31st to November 13th, 2021. This COP was deemed the "most important COP since Paris" for being the first time that countries all over the world would submit their roadmaps towards the climate pledges made under the 2015 Paris Agreement to limit global warming to 1.5 degrees.
The commitment to aim for 1.5 degrees is crucial because with every minuscule increase in temperature, many lives are lost, and livelihoods are damaged.  Kenya's environment minister, Keriako Tobiko, stressed how for Africa, "1.5°C is not a statistic – it is a matter of life and death." The impacts of climate change are most felt by developing nations on the frontline.
This year, many countries submitted plans for larger emission cuts. However, the Climate Action Tracker predicts that even if the new targets are implemented, the world temperature will still approximately rise by as much as 2.4°C. This is why countries have been asked to improve their emission reduction plans by next year's climate talks. A new global agreement was also made — the Glasgow Climate Pact.
With the COP26 agreement, the global agenda will focus on several key things, including reducing coal and fossil fuel subsidies.  Almost 40 countries and banks have signed an agreement to support clean energy instead of financing fossil fuel projects overseas. World leaders have also agreed to reduce subsidies that lower the price of coal, oil, or natural gas. 
Another key issue that was discussed was financing developing countries' adaptation. Previously, the goal to provide financial support to developing countries with $100 billion had not been realised. This year, there was a call for developed countries to at least double their finance efforts to developing countries.
Other highlights include a global pledge to cut methane emissions by 30% by 2030, signed by 110 countries. China, the biggest methane producer, did not sign the pledge but is part of an agreement with the US to cooperate more over the next decade to reduce methane emissions. Other than that, "Loss and Damage", which refers to the loss of life, livelihoods, and ecosystems that are already occurring, were discussed for the first time. It has been agreed that the Santiago Network will arrange and fund technical assistance to help avert, minimize, and address loss and damage.
Targets have been set, pledges have been made. It is now time for countries and all related stakeholders to self-police, plan, and execute the next necessary steps to make those targets a reality. 
Editor: Nazalea Kusuma
Thank you for reading!
If you find this article insightful, subscribe to Green Network Asia's Weekly Newsletter to stay up-to-date with sustainable development news and stories from multistakeholder communities in the Asia Pacific and beyond.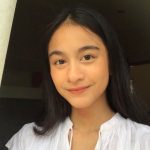 Tia is a Contributing Author for Green Network Asia. She is a Client Executive at a global communications consulting company based in Jakarta.